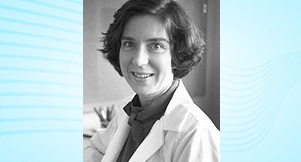 "The first ever Surgeon General's Report on bone health has been released and tells the nation that osteoporosis, a silent disease, is a significant public health threat that has devastating consequences. But it is largely preventable and treatable. Get informed, speak to you doctor and protect your bones."
- Bess Dawson-Hughes, MD, President, National Osteoporosis Foundation (NOF) and P­rofessor of Medicine and a member of the Endocrine Division at Tufts University.
Read More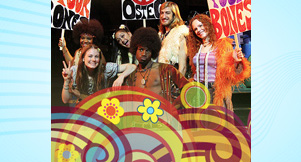 One may reasonably wonder how the Producers and Cast of the Broadway revival HAIR could be committed to the fight against Osteoporosis when they wish each other broken legs before each performance.

In fact, in theater parlance, the salutation usually means the exact opposite – by wishing someone a broken leg, you're wishing them good luck and healthy bones. There are exceptions: for example, if someone from the Broadway revival WEST SIDE STORY had wished someone from HAIR a broken leg after HAIR won the Tony for best revival, they might have meant it literally!
Read More