The 2 Broke Girls season finale was an education in friendship. Take a look at some of the lessons Max learned along the way with these three moments to remember!

1. Study buddies are crucial
After Caroline convinces Max to go back and get her high school diploma, the gang helps Max study for her exam.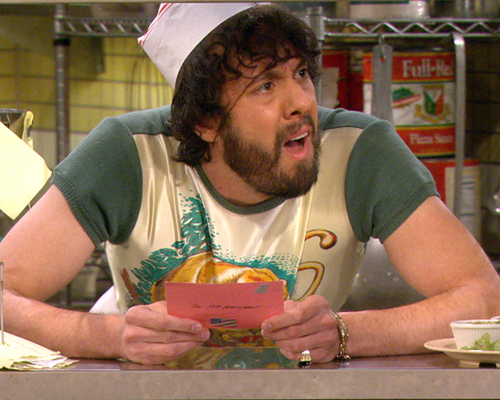 2. The Beastie Boys play an important role in American history...exams
With a little help from her friends...and the Beastie Boys, Max earns a B on her final exam.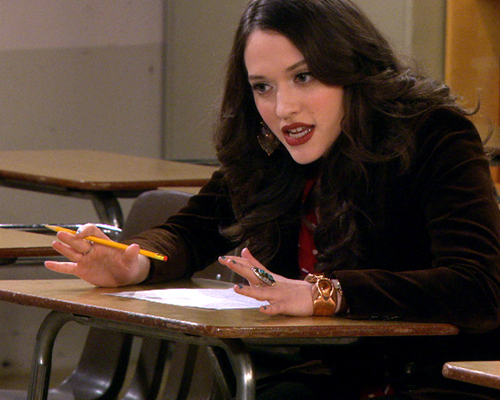 3. Family comes in many forms
Despite Max's mom being a no-show, her diner family is there for her big moment.