Go deeper into the
Season 3 premiere
of Unforgettable with 5 things you may not have known about the episode (and all the money contained within it)!
1. The Secret Service was originally founded in 1865 in the Department of Treasury to suppress counterfeit currency. Its role was expanded to include protection of the president after the assassination of President William McKinley.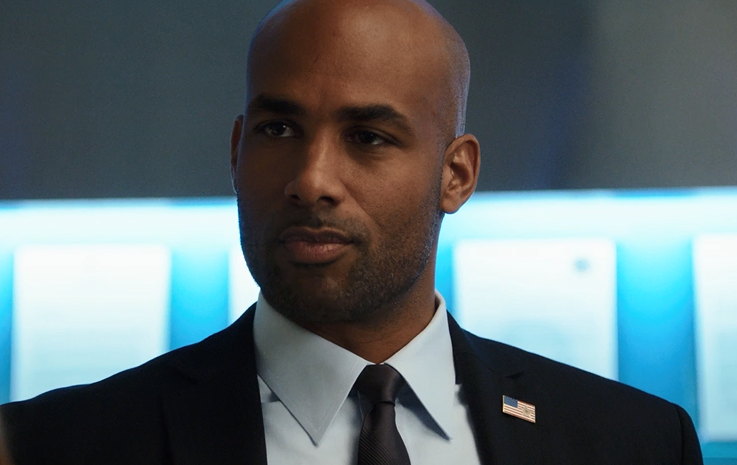 2. Genuine U.S. currency is printed on a paper blend of about three-quarters cotton and one-quarter linen; and embedded with tiny red and blue fibers.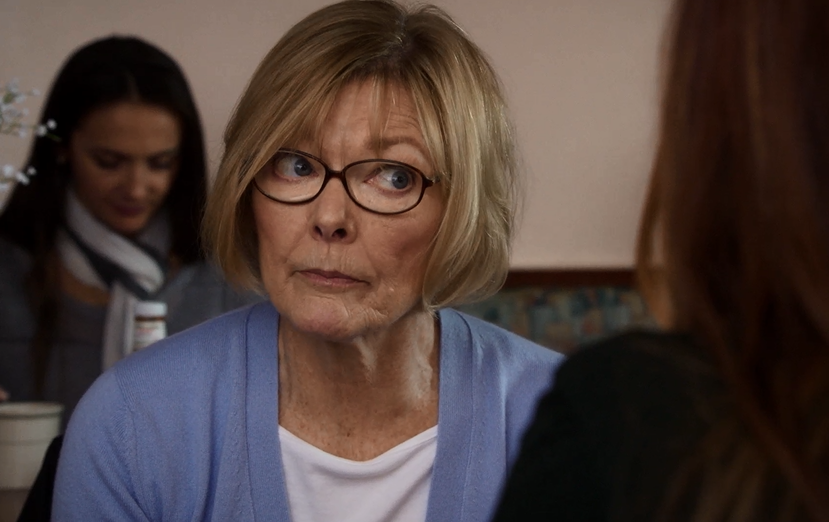 3. U.S. officials report that the $100 bill is the most frequently counterfeited currency outside the United States; and the $20 bill is the most frequently counterfeited note stateside.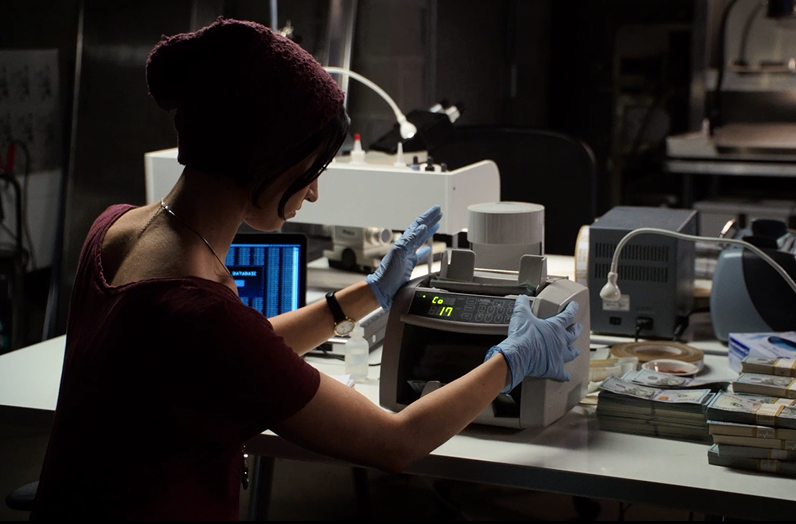 4. The average $1 bill lasts six years in circulation before it is taken out for wear. The average $100 bill lasts about 15 years in circulation.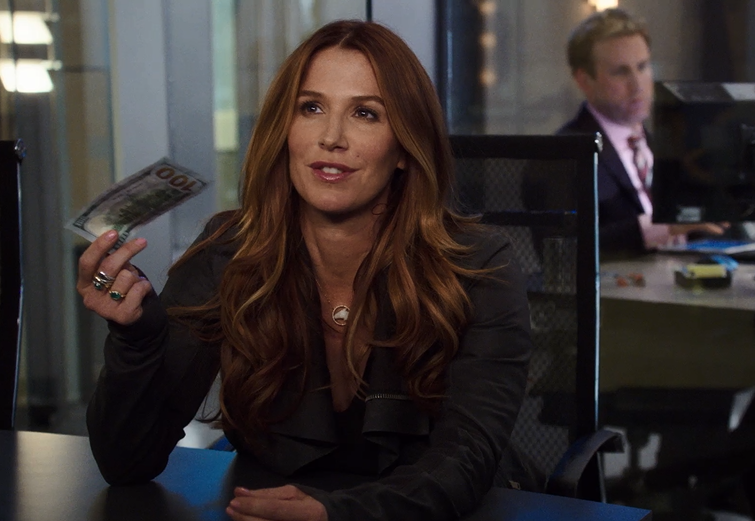 5. It's all about the (fake) Benjamins! Get a closer look at Unforgettable's stack of fake hundreds!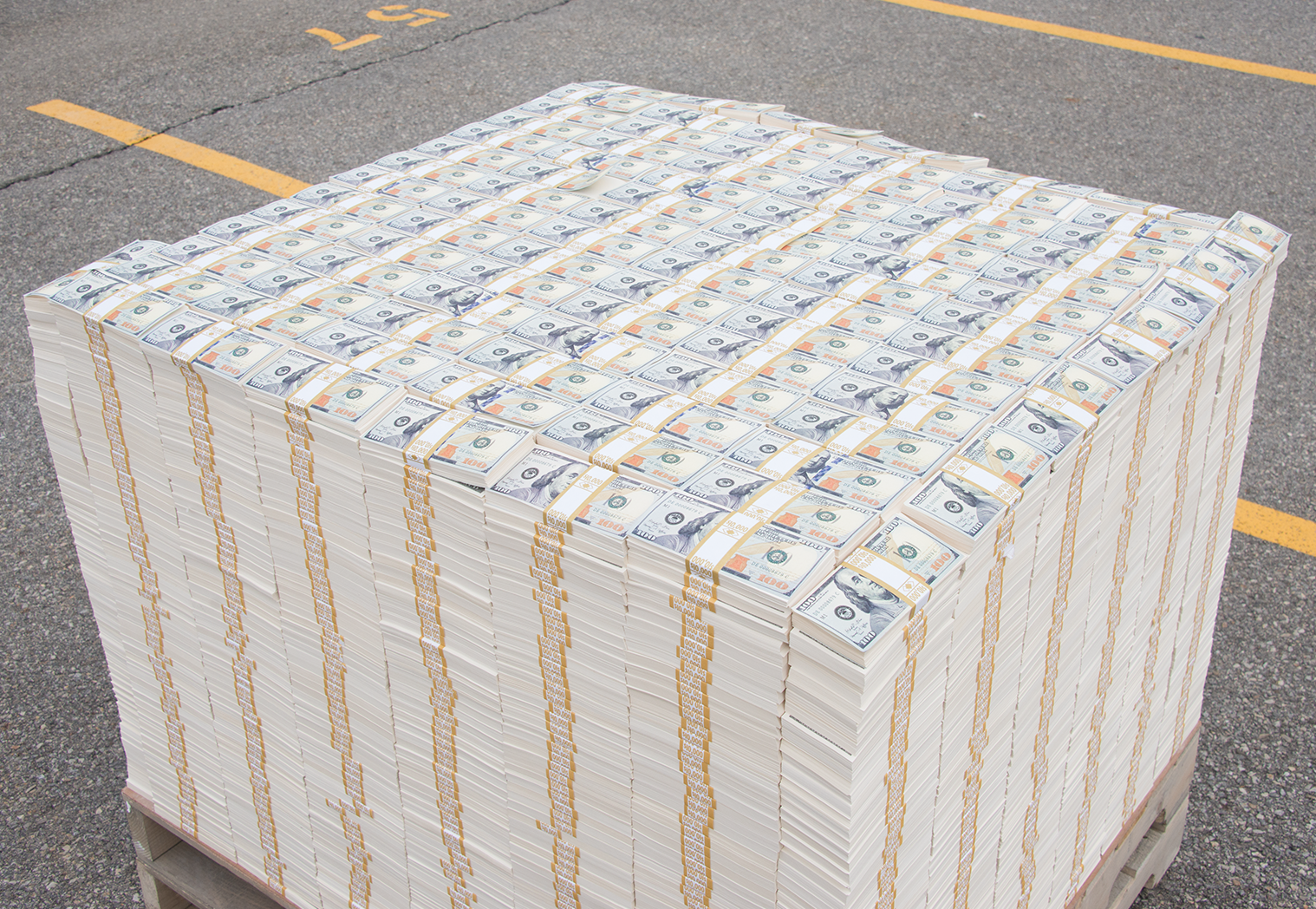 Learn more about each episode of Unforgettable when you use
CBS Sync
!