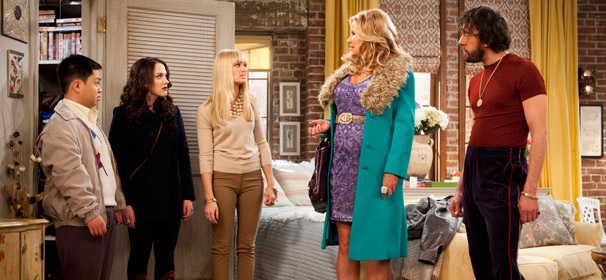 News: Season Premiere Date Announced
Your favorite 2 Broke Girls will return for a third season premiering on Monday, September 23rd at 9/8c! In the meantime, catch up on what happened last season by checking out all the highlights here!
Plus, click here for the full schedule of the 2013-2014 CBS premieres!