Ever since Randy (played by Ed Quinn) entered Max's life in Season 5 of 2 Broke Girls, the two just keep finding their way back to each other time and time again, only to break up... time and time again.

Though they've seen their fair share of ups and downs, both have been fixated on making their relationship work—even if that means resorting to texts, video chatting, and well, uh... sexting.

STREAM: Catch Up On The Latest Episodes Of 2 Broke Girls

Here's a look back at their rocky relationship, starting with the first moment they laid eyes on each other.

Max first met Randy—a well-to-do celebrity lawyer who represents heavy hitters like George Clooney and Bradley Cooper—when she was at a hip Los Angeles restaurant while visiting California with Caroline.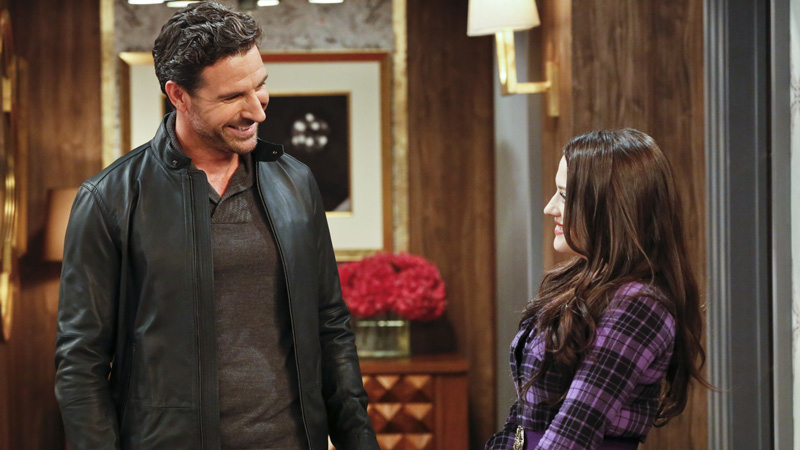 When things started to get serious, Randy freaked out at the prospect of a long distance relationship and had his therapist, Elliot Charles (played by John Michael Higgins), break up with Max for him.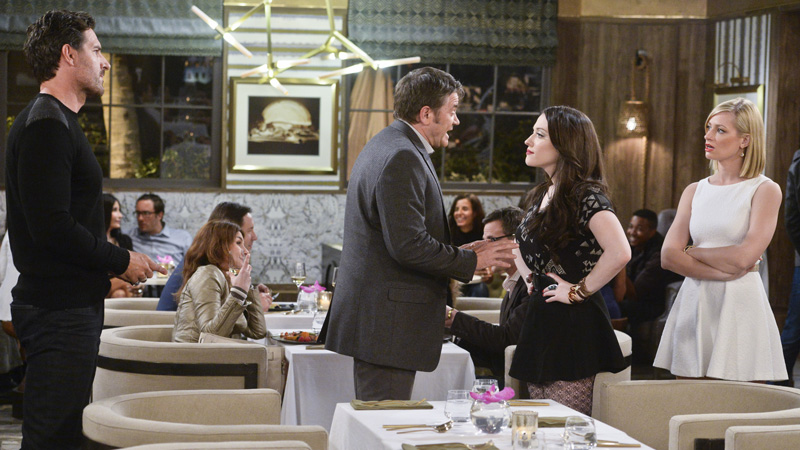 That's when a very brokenhearted Max headed back to New York to carry on with her life sans Randy and put her thoughts 100 percent back on the business.

To Max's surprise, Randy flew to the Big Apple to patch up their relationship and promised Caroline he'd stay the month in order to win Max back.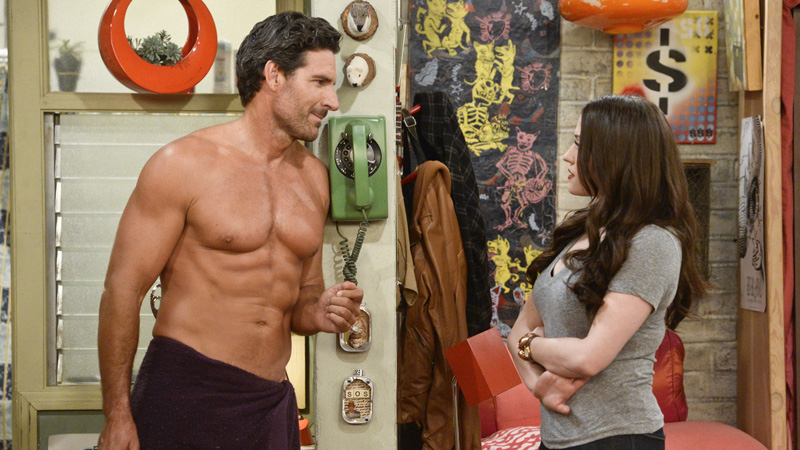 While in town, the handsome lawyer stepped on a dangerous nail in the floor (comically named Nail Patrick Harris), bled profusely, and used his legal skills to get some concessions from the girls' landlord—including two months free rent.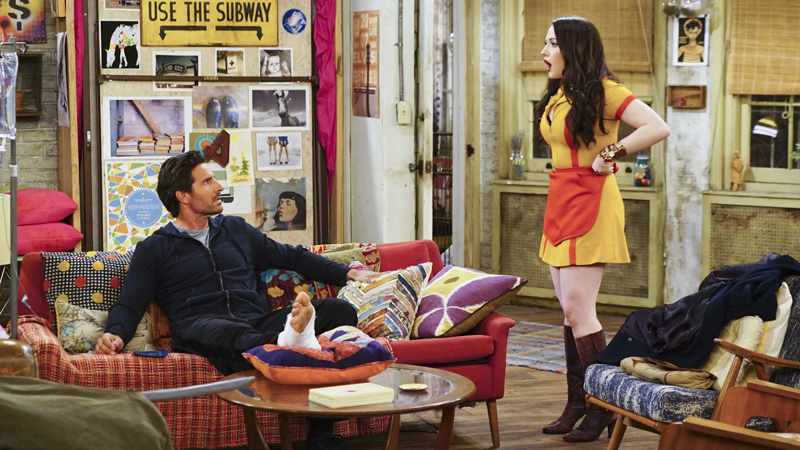 Following this incident, Randy and Max dropped the "L" word into a casual conversation, proving once and for all their feelings for each other were oh-so-real.

...But then they broke up again when Randy left for a new gig.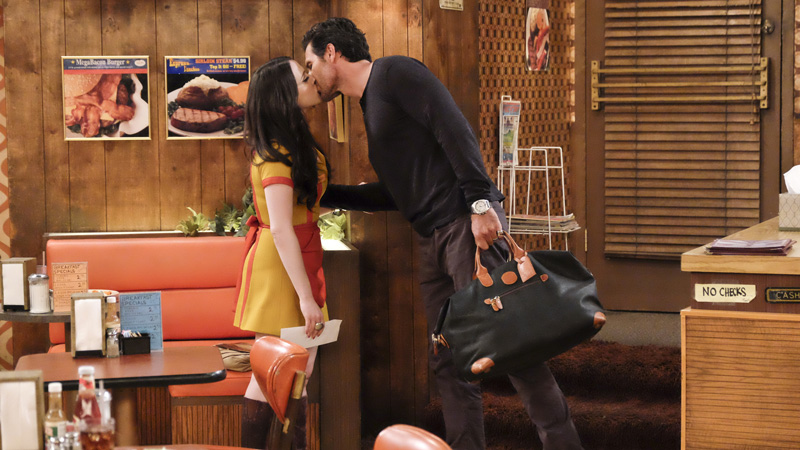 When Max couldn't help but obsess over Randy, she dragged Caroline along on a harrowing road trip to Texas to find him. There, the girls played extras in a zombie movie, where Randy was representing an actor in the film, just so that Max could get close to her former beau.

At a later date, the girls found out that Randy was in the hospital and still had Max listed as his emergency contact. Even though he didn't wish to see her (in hopes of getting over her), he eventually asked her—again—to move to California. She declined. (Watch: "And The Emergency Contractor")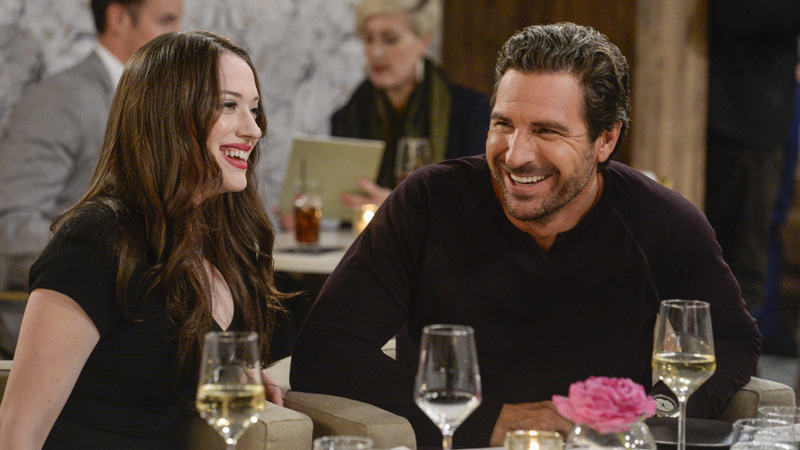 With so many ups and downs, will Max and Randy ever have a future together? Will they be able to rise above the obstacles between them?

Stream episodes of 2 Broke Girls on CBS All Access.