Put on your red carpet attire and get ready to celebrate—big things are happening on the Season 6 finale of 2 Broke Girls, "And 2 Broke Girls: The Movie," which you can stream on CBS All Access.

On the episode, the Brooklyn babes and the diner crew make a dramatic entrance to the big premiere of the film about Caroline's life.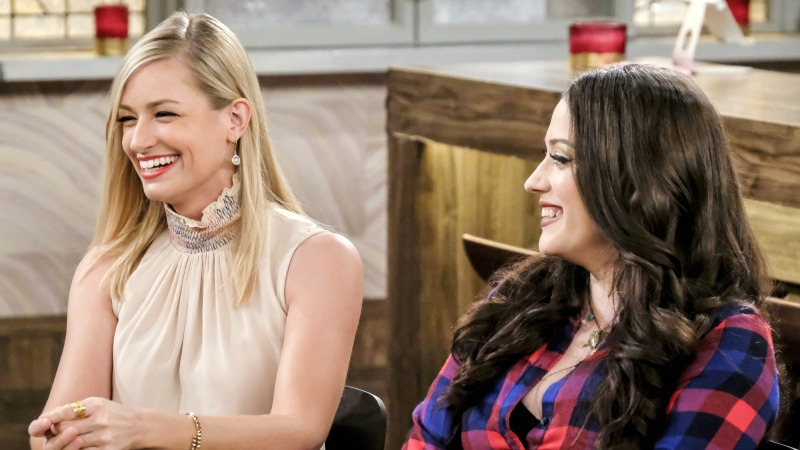 Meanwhile, just as Max and Caroline start to feel comfortable with the current state of their work and love lives, both girls receive the shock of a lifetime as unanticipated circumstances—and unexpected visitors—take over the night.

READ: The Emotional Roller Coaster That Is Max And Randy On 2 Broke Girls​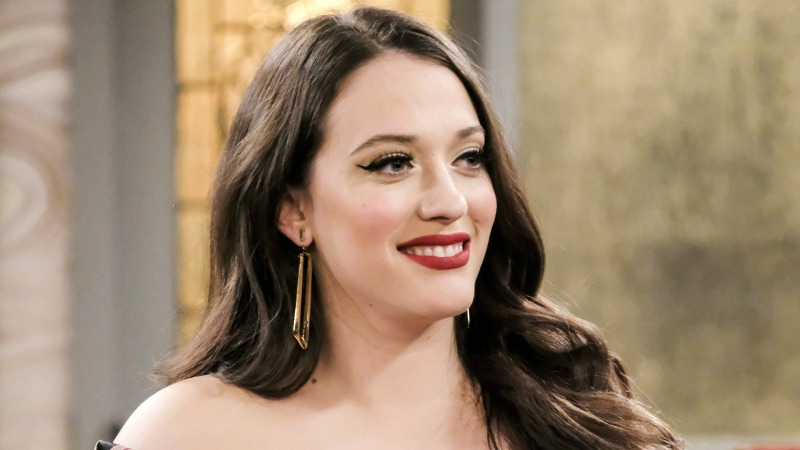 How will the girls handle all of the excitement?

Stream episodes of 2 Broke Girls on CBS All Access.