At just 26, Maren Morris has managed to shake up the country world with her crafty lyricism, hook-heavy jams, and unapologetically brazen attitude. Propelled by songs like "80s Mercedes" and "My Church," Morris' debut album, Hero, earned her a host of accolades and award nominations, not to mention a bevy of enthusiastic fans.

It's no wonder the Texas singer picked up a 52nd ACM Award for New Female Vocalist Of The Year presented by T-Mobile. She has all the potential of an icon-in-the-making, so get familiar with her with these five need-to-know facts.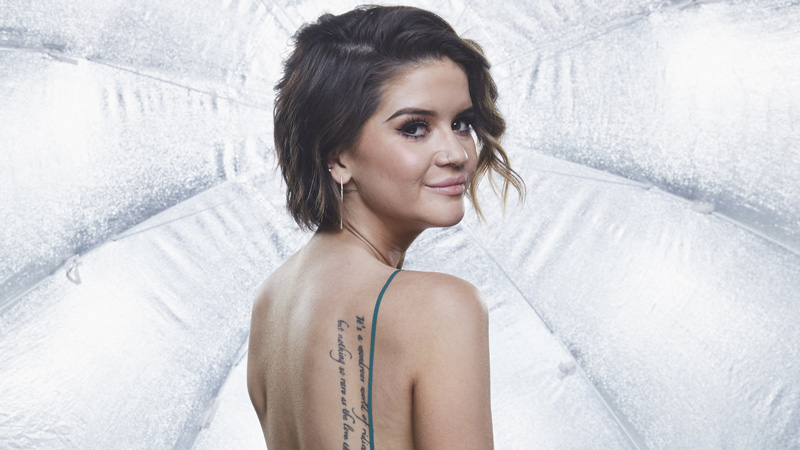 1. She was turned down by multiple singing competition shows.
Like a lot of hopeful singers, Morris originally took her talents to the reality competition circuit, auditioning for two wildly popular singing competition shows; but, sadly, she was turned down by both.

However, it turns out those particular rejections didn't slow her down and didn't stop Morris from breaking into the country-music scene.

In a sweet bit of irony, in 2016, things came full circle when contestants from both shows sang her hit "My Church" for the judges.

2. "My Church" was the song that changed her life.
Though she had a decade of performance experience behind her, Morris didn't originally intend to be a country singer.

She moved to Nashville to pursue songwriting, but was repeatedly told her songs sounded so personal, they were meant for her to sing herself.

She told NPR that "My Church" was the push she needed to embrace her destiny as a headlining act, saying, "The second that song was done and we were listening back to it, the first thought in my mind was, 'Wow, they were right. I'm not sending this to anybody.'"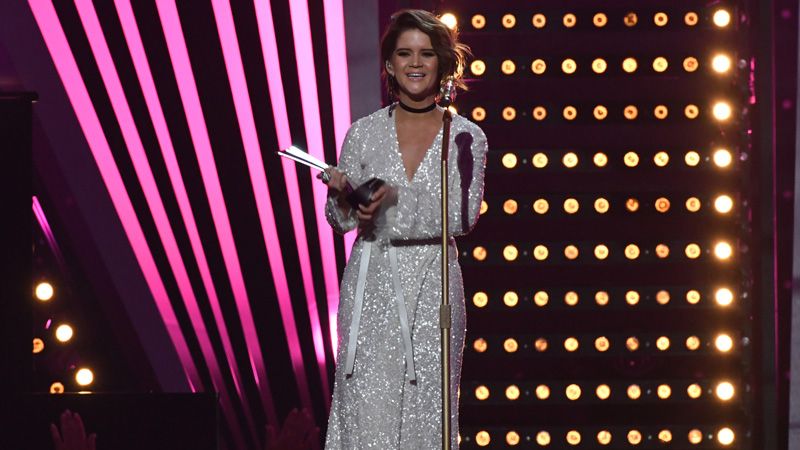 3. She's one-half of a country-music power couple.
Morris' boyfriend is Ryan Hurd, a singer/songwriter who penned Blake Shelton's "Lonely Tonight," among other hits.

He and Morris met during a songwriting session in 2013, where they ended up collaborating on what would eventually become Tim McGraw's hit "Last Turn Home."

Then, in 2016, they started dating. Fans who saw Morris on her Hero headlining tour probably even saw the singer's beau, who opened for her in venues across the country.

4. She's a huge pop-music fan.
Along with country greats like Dixie Chicks and Sheryl Crow, Morris constantly name-checks Britney Spears, Spice Girls, and other iconic pop acts as inspiration, which is hardly a surprise once you listen to Hero, because the debut is packed with radio-ready jams boasting instantly catchy hooks.

She's admitted to taking songwriting cues from Backstreet Boys, and cites Bruno Mars and Ed Sheeran as performers whose onstage energy and charisma she aims to emulate.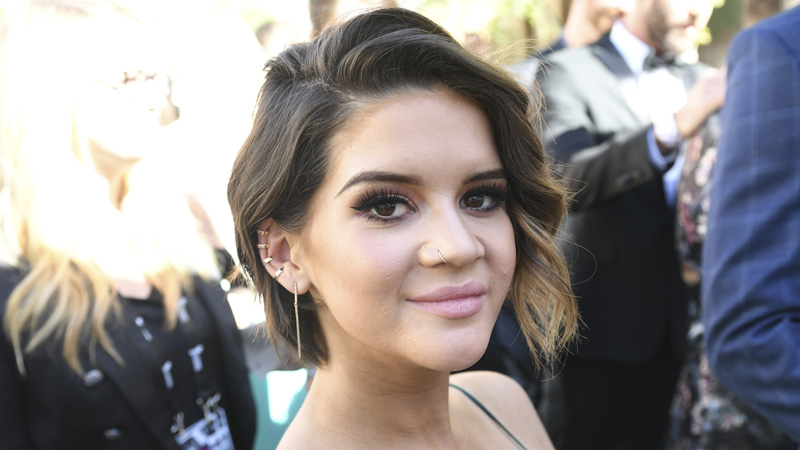 5. She has her own official holiday in Texas.
In 2016, her native Arlington proclaimed December 27th "Maren Morris Day."

The singer accepted the official proclamation from Mayor Jeff Williams at her parents' salon in downtown Arlington, and later wrote on Instagram that receiving the honor was "so cool."

LISTEN: 5 Songs You Need To Know By 52nd ACM Award Winner Maren Morris

As one of the most exciting new voices in country music, Morris is unquestionably an artist worth watching.

What will her post-Hero era look like? Only one thing's for sure: There's no way she's slowing down anytime soon.

Learn more about the 52nd Academy of Country Music Awards on CBS.com.