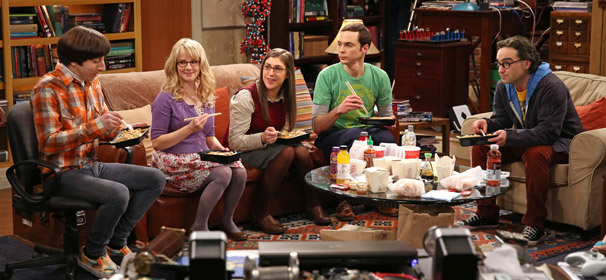 News: Season Premiere Date Announced
THIS JUST IN! CBS's new Thursday two-hour comedy block premieres September 26th with the return of THE BIG BANG THEORY at 8/7c, new comedies THE MILLERS at 8:30/7:30 c and THE CRAZY ONES at 9/8c followed by TWO AND A HALF MEN at 9:30/8:30c! Catch up on season 6 of The Big Bang Theory with full episodes and clips available here!
Plus, click here to get the full schedule of 2013-2014 CBS premiere dates!