Life in the Big Brother House has been such an amazing experience for me. Getting to know these j'mokes day in and day out has been a crazy adventure. Now leaning on the last leg of this game, paranoia is setting in.

One thing I do know it was great to WIN HOH once again so I can have my own space and thinking box. I got some great pics of my family got an awesome letter from my brother, got my AMERICAN FLAG that I flew on the soil of Baghdad Iraq and my INFANTRY blue cord. One thing I will say is that flag means more to me than any gift I've ever gotten and myself firsthand can tell you that freedom is NOT FREE. I got the greatest music of all, some FGL (Florida Georgia Line) to bang to when I am just chillin in my suit.

Watching this show on tv is honestly way different than actually living the life in the big brother house. Way too much downtime especially now that there are only 7 houseguests left. This house seems a bit empty. Makes me think of home a lot and what's going on out in the world. I give all my thanks to GOD himself for this amazing summer and chance to be here and my loving family for all the support, also thanks to my friends and fans out there I love you and thank you as well. MOM, Damon, Justin, Blake, EM, Ashley, Bentley, Emerson, Dad and to all my friends and family I LOVE YOU GUYS and can't wait to hug your necks. thanks for all the support from everyone I love my church and can't wait to get back. FANS, thank you so much and can't wait to chat with some of you. And ladies let's not forget beast mode cowboy is single. LOVE YOU GUYS and thanks again. Beastmode OUT!!!!!!!!!!!!!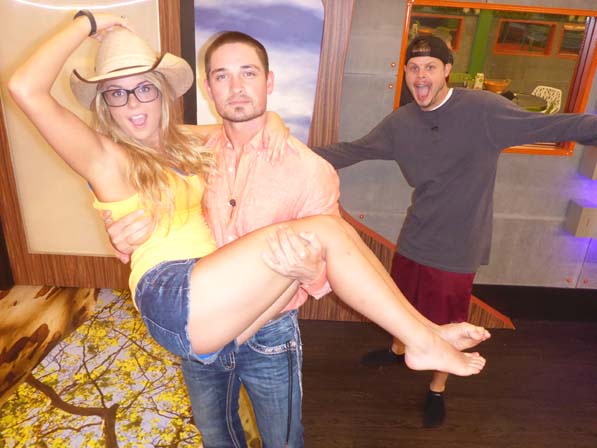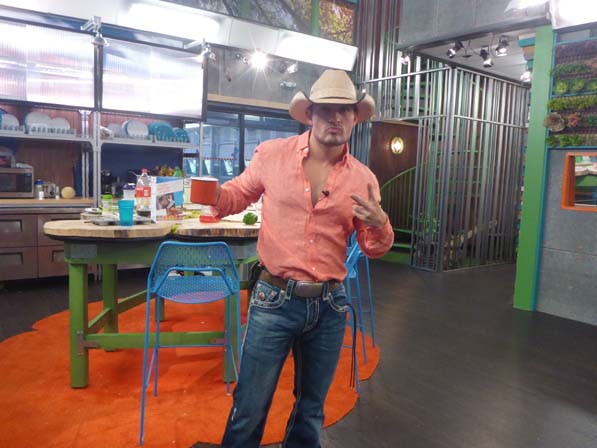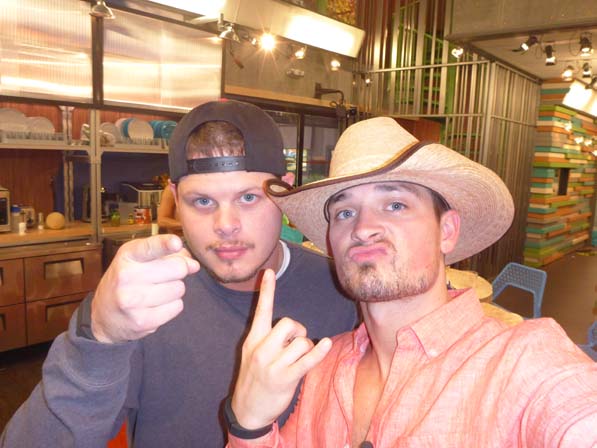 In an HoH Suite Spot Video, Caleb explains how he got his
Beast Mode Cowboy nickname
.
Caleb talks about his
favorite competition so far
this season.
Browse Caleb's HoH Photos here!