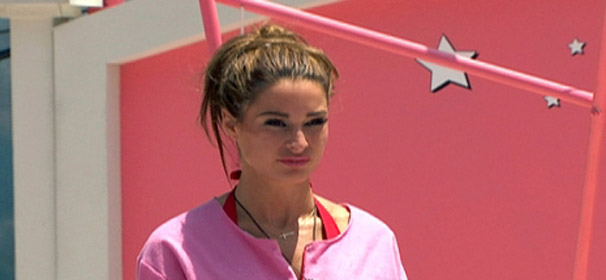 Behind the Scenes: PoV Challenge First Look
Get a first look at tonight's Power of Veto Competition!
Special guest and former HG Britney will make an appearance!
Also, here's a first look at a drawing of today's PoV competition. Who do you think will win?
Check out first look photos of tonight's episode here!