Team America has successfully completed their first mission! You voted for them to spread a rumor that one among them was related to a former Houseguest. Frankie put two and two together when he realized that last season's Amanda Zuckerman resembled Zach-- and also that they were both from Florida. He pitched the idea that Zach was Amanda's cousin to Derrick and Donny, and the rest is history. Mission accomplished.

Watch their plan go into action here.


Amanda herself chimed in about being featured in this week's episodes.
Go Team America!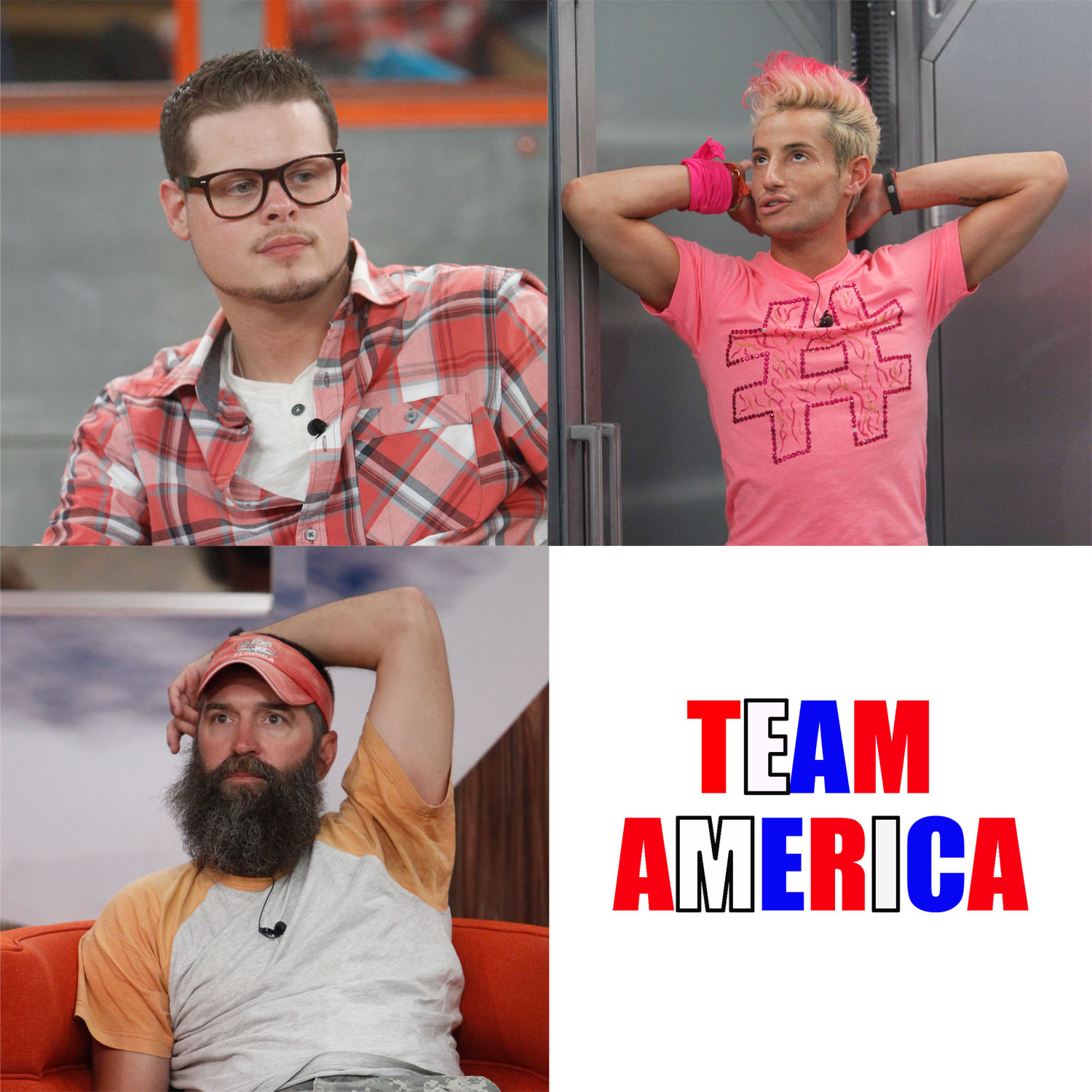 Watch the latest full episode here!