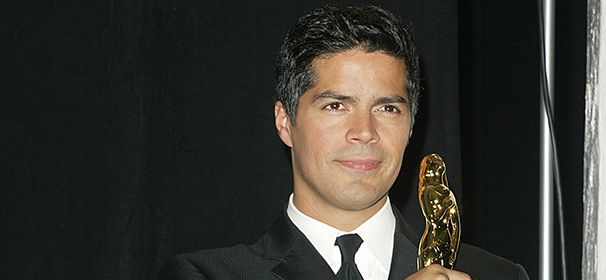 Casting News: Esai Morales
NYPD Blue Alum Esai Morales has joined Criminal Minds as the new BAU section chief for season 9.
Morales will recur as Matt Cruz, a longtime FBI agent who gets promoted to work with the BAU and has a previous professional relationship with JJ (A.J. Cook) that will be revealed as the season progresses. Might they have worked together during her stint in the Department of Defense? For more go to TVGuide.com.