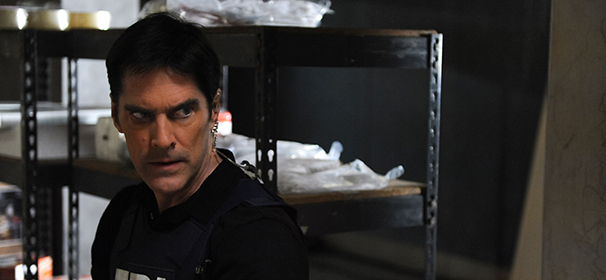 Blog: TV Guide Preview
TV Guide has the latest info on Criminal Minds including what the new season has in store for Aaron Hotchner (Thomas Gibson).
Criminal Minds will revisit the story of Aaron Hotchner's wife. Executive producer Erica Messer tells fans what to expect when they see Foyet [aka the Reaper] again. For more check out the whole story on TVGuide.com.