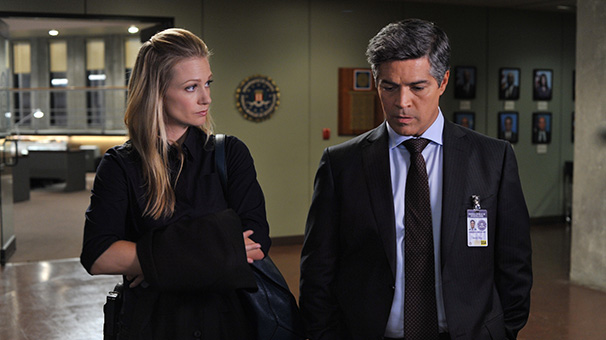 Blog: Meet The New BAU Section Chief
TV Guide has the latest on the new BAU section chief Matt Cruz (Esai Morales). Read the whole article here for exclusive quotes from Esai Morales on the character and the mysterious past he shares with JJ in the show.


What's going on between JJ and Matt Cruz?