Shemar Moore Teases His Return In This Season's Finale Episode
SSA Derek Morgan returns to the BAU with new information about Mr. Scratch. Will Reid be vindicated?

Baby girls rejoice! A familiar face makes a return to Criminal Minds!

Shemar Moore, who was an original agent on the BAU, is back to guest star in the nail-biting Season 12 finale of Criminal Minds, "Red Light."




SSA Derek Morgan, who we had last seen in Season 11's "A Beautiful Disaster," returns to assist the team in finding the elusive Mr. Scratch. His character returns with new information that can hopefully break the case wide open—and save Spencer from prison.

Watch the above video to see the cast of Criminal Minds share their excitement on the return of the beloved Shemar Moore.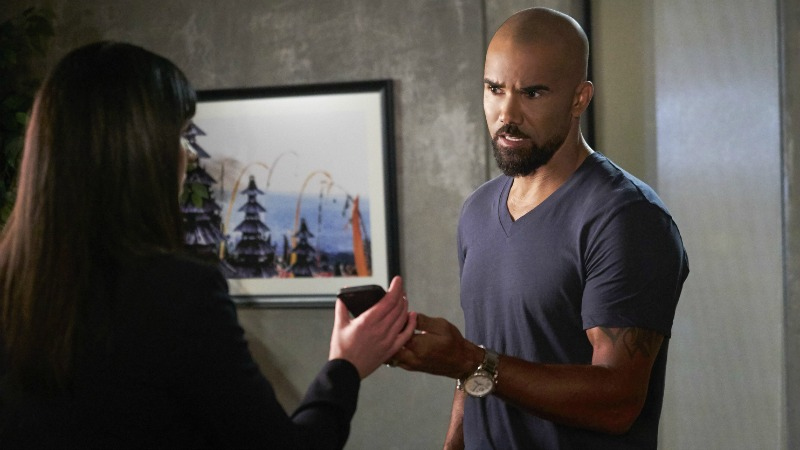 Will Morgan's intel lead the team to Mr. Scratch? Will Reid finally be vindicated?

Stream episodes of Criminal Minds on CBS All Access.