The verdict's in: Doubt promises to be sexy, exciting, and refreshingly realistic.

Katherine Heigl and Laverne Cox joined Executive Producers and Writers Joan Rater and Tony Phelan along with co-stars Steven Pasquale, Dulé Hill, Elliott Gould, Kobi Libii, and Dreama Walker at the 2016 CBS TCAs to share all of the details.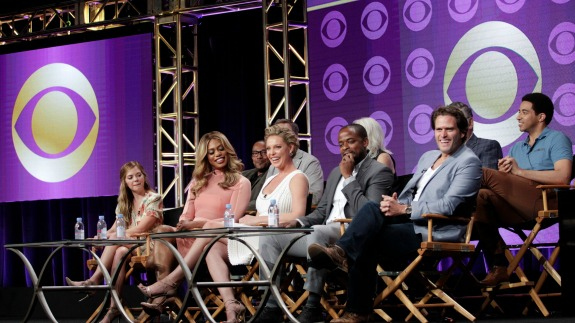 The riveting legal drama follows Sadie Ellis (Heigl), a brilliant attorney who works for a prestigious boutique firm. But her life becomes much more complicated when she starts to fall for her charismatic client, Billy Brennan (Pasquale), an altruistic pediatric surgeon recently accused of murdering his girlfriend 24 years ago.

"We've always been intrigued by the law," Phelan said. "In America right now, there seems to be a movement afoot, a new idealism."

The show will feature a wide range of legal cases, ranging in intensity from sexual assault and hate crimes to disputes over dog droppings.

"Our cast and the stories we want to tell are multicultural, multigenerational ... That's the world we're in," Phelan added. "We're going to be telling stories from a broad swath of America."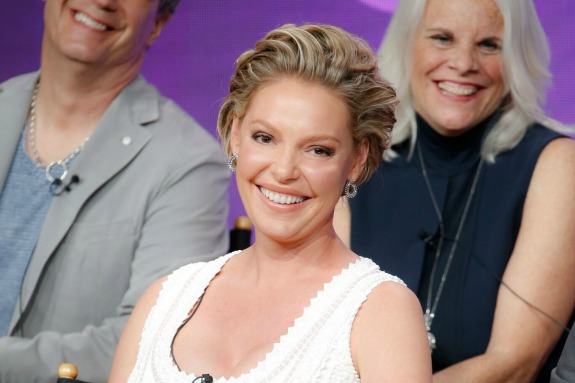 While the show will focus on serious issues, fans can expect much more than just procedural drama.

"There's a lot of laughter and sex," Phelan said.

"I think it's sort of like life," Rater added. "There will be humor and drama in all the episodes."

Speaking of variety, the panel of actors celebrated the show's dedication to feature a diverse ensemble, noting that Laverne Cox will be the first transgender woman to star on a broadcast television program.

"I'm just really happy to have a job," Cox said. "Growing up, I did not see people like me on television. It's wonderful to get to play a [smart and powerful] character ... It feels really, really special."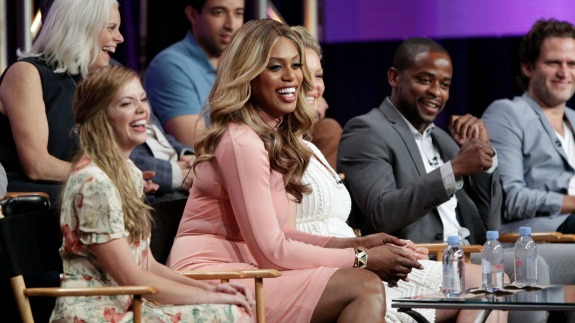 And, according to Cox, the show will bolster its courtroom storylines by diving into the characters' backstories.

"I think that as we get to know the personal lives of these characters, it's really juicy," she said.

The personalized details aim to create a more realistic story that can resonate with audiences from all walks of life. So, while Katherine Heigl's character, Sadie, is a high-profile attorney, the issues she deals with are ones many can understand.

"I want to keep it real," Rater said. "I don't want [the storylines] to go too crazy."

Heigl agreed, adding: "What I find fascinating about Sadie is that she is an idealist ... I think what we're trying to do is keep [the show] feeling relatable and very human ... I'm really excited for people to see this. I think people are going to love this."

Watch all-new episodes of Doubt on Wednesdays at 10/9c on CBS and CBS All Access.