Doubt has it all—dangerous secrets, fiery passion, and explosive drama. Perhaps that's why so many A-list actors couldn't wait to be part of the sexy new series.

With over 350 acting credits between them, the cast of Doubt has some of the hottest names in TV and film, including Katherine Heigl, Dulé Hill, Steven Pasquale, Laverne Cox, and more.

READ: Katherine Heigl Spills About Her Character On Doubt: "I Love Sadie's Idealism"

Allow us to properly introduce you to the faces of Doubt, which airs on Wednesdays at 10/9c on CBS and CBS All Access; but, make sure to have your legal pads ready, because with stars this great, you won't want to miss a thing.




Katherine Heigl
Brief: Katherine was born in Washington, D.C. and grew up in New Canaan, Connecticut, but this East Coast girl eventually landed in Hollywood to pursue modeling and acting.

Her work has earned her many awards throughout her career, including two People's Choice Awards, an Emmy, and a SAG Award.

Katherine and her husband, musician Josh Kelley, have two adopted daughters and recently welcomed a son, Joshua Bishop Kelley Jr., into their family.

Résumé: TV credits include Grey's Anatomy, Roswell, and State Of Affairs; film credits include Knocked Up, 27 Dresses, and The Ugly Truth.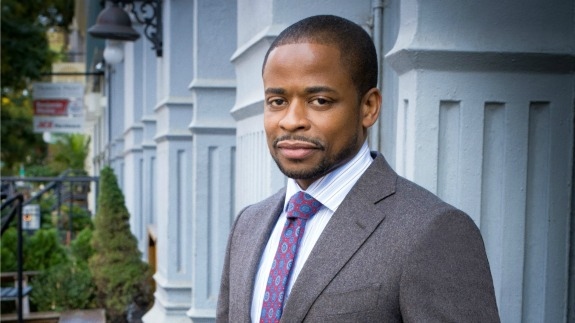 Dulé Hill
Brief: This New Jersey native is no stranger to the spotlight. Dulé began his career as a child actor when he toured the nation in the Broadway production of The Tap Dance Kid.

From there, the young thespian landed consistent work on TV, stage, and film. He was honored for his work on The West Wing with two SAG Awards.
​
Résumé: TV credits include The West Wing, Psych, and Ballers; film credits include She's All That, Holes, and The Guardian.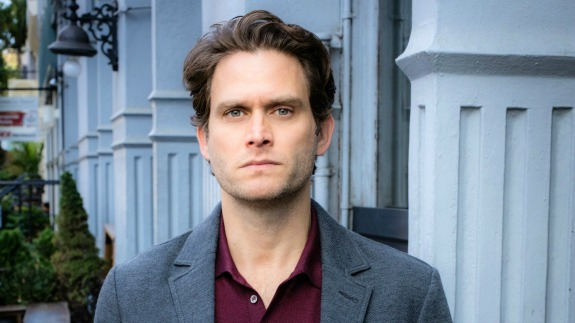 Steven Pasquale
Brief: Steven grew up in Hershey, Pennsylvania, and attended Southern Methodist University for a semester before relocating to New York City.

Once in the Big Apple, the aspiring actor and vocalist landed roles in stage performances on-and-off Broadway including The Bridges Of Madison County and Beautiful Child.

Also a talented jazz singer, Pasquale recently found harmony with Hamilton star Phillipa Soo, and the two recently became engaged.

Résumé: TV credits include Rescue Me, The Good Wife, and The People v. O.J. Simpson: American Crime Story; film credits include Aliens Vs. Predator: Requiem, Aurora Borealis, and The Last Run.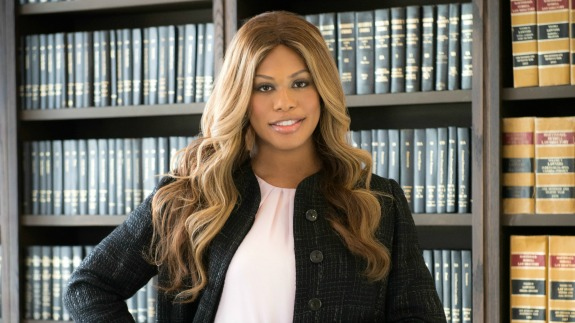 Laverne Cox
Brief: Hailing from Mobile, Alabama, Laverne is a trailblazing actress, activist, reality-TV star, and TV producer.

Though she's already made history as the first openly transgender person to grace the cover of TIME magazine and receive a Primetime Emmy nomination, Laverne is committed to continuing her fight for LGBT issues in Hollywood and around the nation.

Résumé: TV credits include Orange Is The New Black, The Rocky Horror Picture Show: Let's Do The Time Warp Again, and TRANSform Me; film credits include Grandma, Musical Chairs, and Carl[a].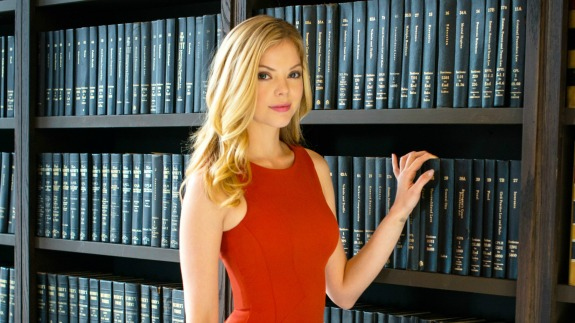 Dreama Walker
Brief: Originally from Tampa, Florida, the bubbly actress now lives in Los Angeles, where she spends her free time advocating for animals, hiking, and traveling with her husband.

Résumé: TV credits include Don't Trust The B— In Apt. #23, Gossip Girl, and The Good Wife; film credits include Compliance, Gran Torino, and Sex And The City.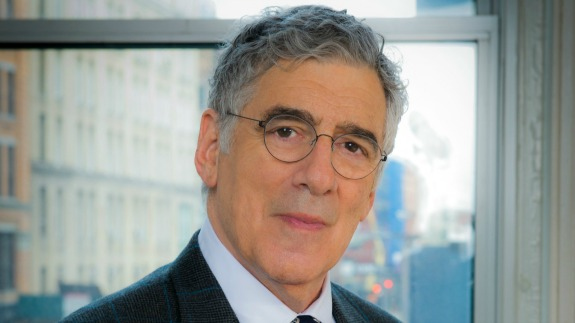 Elliott Gould
Brief: The born-and-bred New Yorker launched his career on Broadway in productions like I Can Get If For You Wholesale and Little Murders before making a name for himself on the big screen. In 1969, his work in the classic dramedy Bob & Carol & Ted & Alice landed him an Academy Award nomination for Best Supporting Actor.

Résumé: TV credits include Friends, Mulaney, and Ray Donovan; film credits include M*A*S*H*, American History X, and Ocean's Eleven.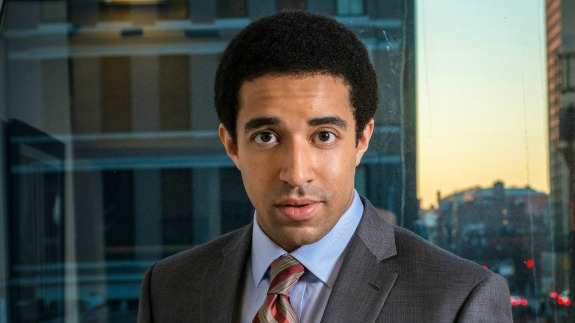 Kobi Libii
Brief: Kobi grew up in Ft. Wayne, Indiana, and studied theater at Yale University, in addition to improv at the prestigious comedy troupe Second City Chicago.

When he's not in front of the camera, Kobi can be found doing nonprofit work to bring arts education to underserved communities in New York and Johannesburg, South Africa.

Résumé: TV credits include Madam Secretary, Transparent, and Alpha House.

Watch all-new episodes of Doubt on Wednesdays at 10/9c on CBS and CBS All Access.