The Week of Oct. 1-7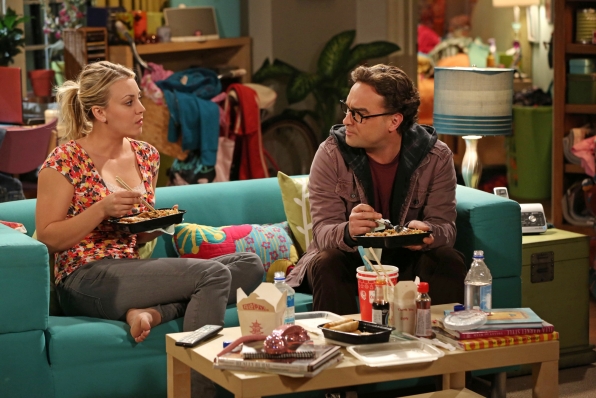 The Big Bang Theory - "The Decoupling Fluctuation"
When Sheldon learns that Penny (Kaley Cuoco, left) is thinking about breaking up with Leonard (Johnny Galecki, right), he tries to intervene on The Big Bang Theory, Thursdays at 8/7c. Photo: Michael Yarish/Warner Bros. ©2012 Warner Bros. Television. All Rights Reserved.