The Week of Oct. 1-7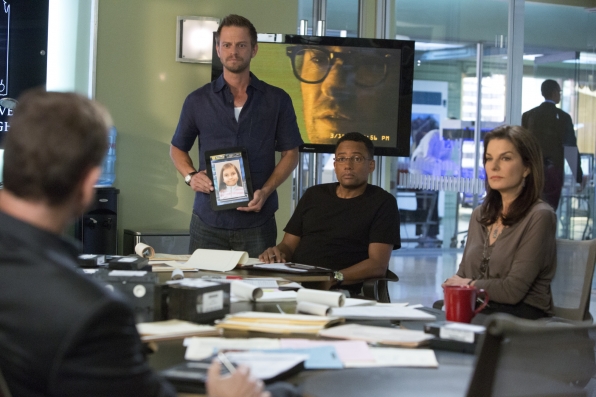 CSI: NY - "Where There's Smoke..."
Det. Danny Messer (Carmine Giovinazzo, left), Dr. Sheldon Hawkes (Hill Harper, center) and Det. Jo Danville (Sela Ward, right) comb through evidence on CSI: NY, Fridays at 8/7c. Photo: Michael Desmond/CBS © 2012 CBS Broadcasting, Inc. All Rights Reserved.