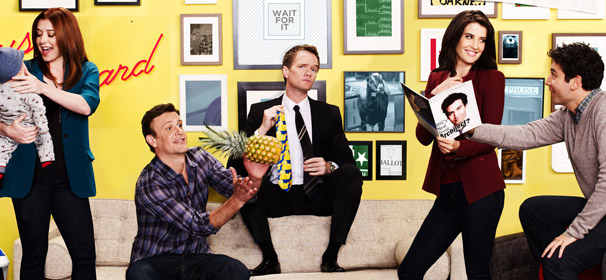 News: Season Premiere Date Announced
The season 8 finale left viewers with a huge surprise...the reveal of the mother! Don't miss the return of How I Met Your Mother, entering its final season, premiering with a special one-hour episode on Monday, September 23rd at 8/7c! Catch up on season 8 with full episodes and clips available here!
Plus, click here to get the full schedule of 2013-2014 CBS premiere dates!