Check out the best of Barney's blog? Challenge Accepted! From the Bro Code to The Playbook, Barney's had some awesome tips on how to lead a legendary life! Take a look at a compilation of some of his standout entries.

1. The Awesomest Things
What does Barney consider the awesomest things? We have a feeling you know. But refresh your memory with his blog entry detailing them...in song form!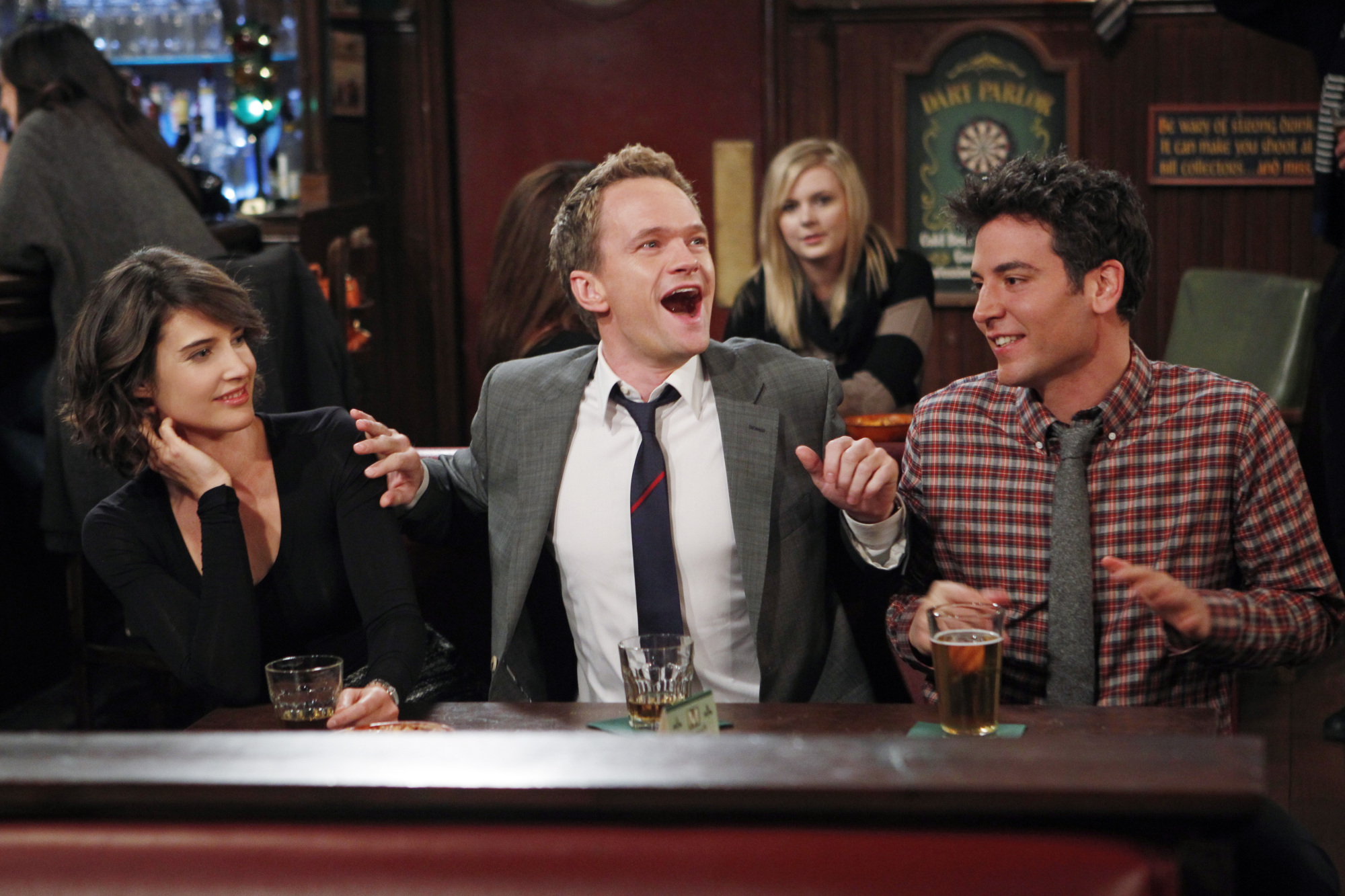 2. Duck You, Marshall Eriksen
After wearing a ducky tie for the better part of a year, how does Barney feel about ducks? HINT: Strongly. Read his ducky dedicated post here.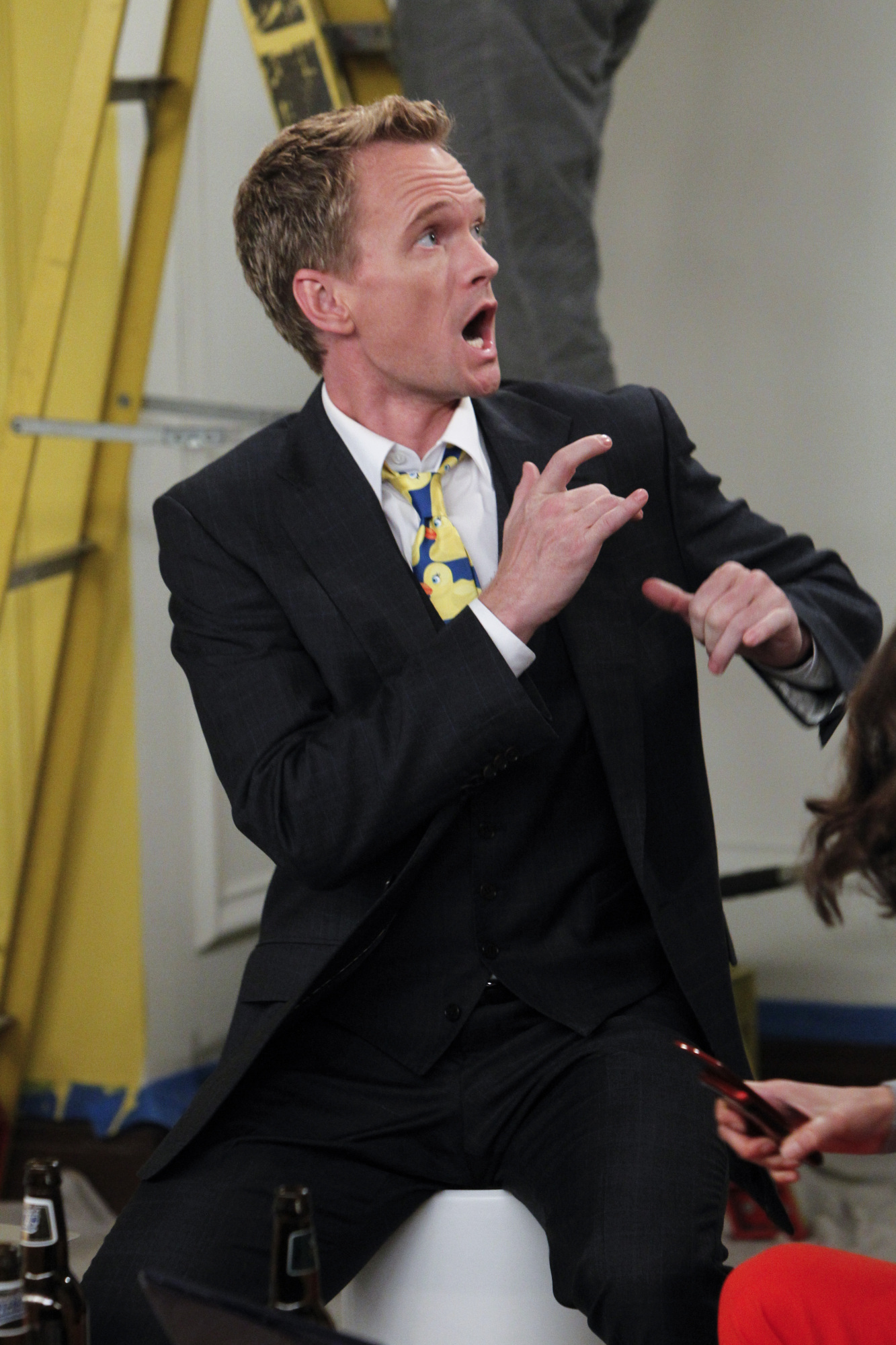 3. RIDONKULOUS
Is it ridonkulous to still use the word amazeballs? Read Barney's blog on that very subject for his opinion!





4. High-Five Realty
Barney might not be on the market anymore, but his apartment is! Get all the details of the 2BR/2BA Upper East Side Bang Pad here!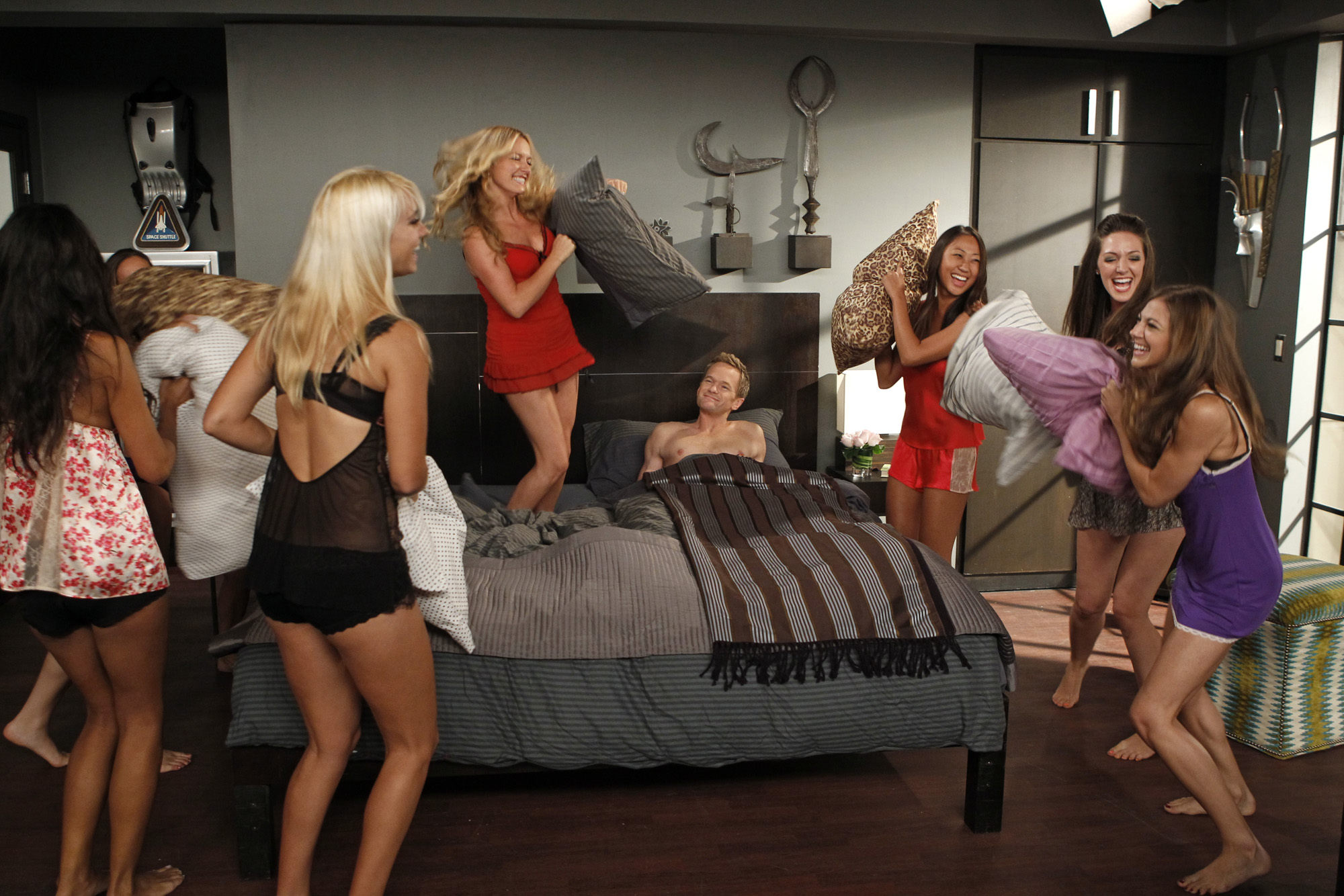 5. Public Service Bronouncement
According to Barney, the main purpose of his blog is to educate. Read this entry for a lesson he finds very important.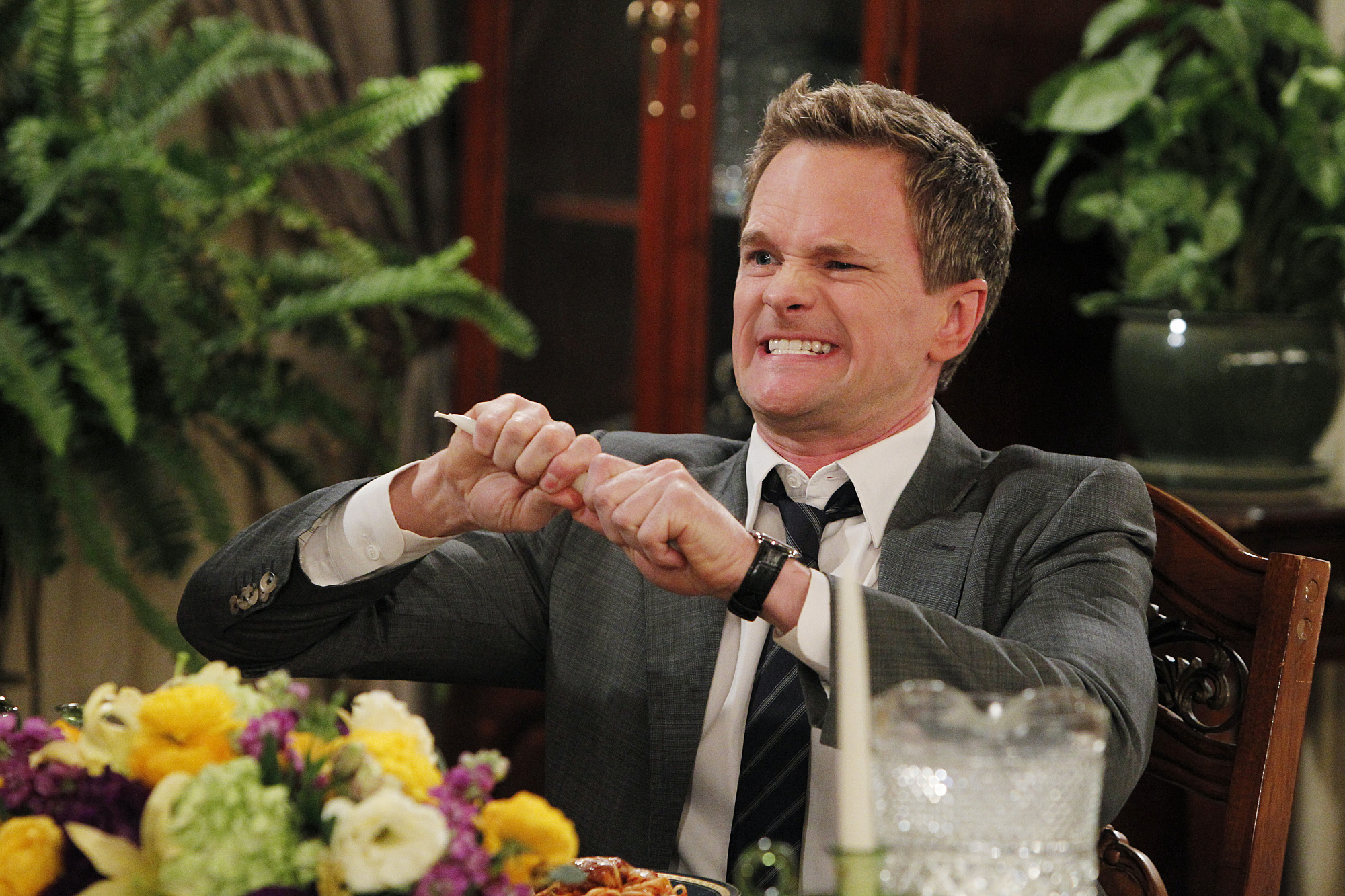 Want even more of Barney's blog? Check them all out here: http://www.cbs.com/shows/how_i_met_your_mother/barneys_blog/