Production may have wrapped on How I Met Your Mother but the cast and crew reunited for a PaleyFest panel Saturday night to honor the fans that have stuck by them leading up to the final episode airing March 31st. While the most recognizable names and faces were the ones onstage (and on skype), it was truly a family affair as costume designers, prop-masters, set decorators and more sat amongst audience members in support of a show that will be remembered well beyond its finale. Wayne Brady, better known as James to HIMYM fans, served as the moderator for the event where the cast and crew shared personal anecdotes, their favorite running gags and the "pinch me" moments from the past nine years. Check out a collection of some of the highlights including a few that may surprise even the most diehard of fans!
1. Before the finale shoot, everyone received specially made Kleenex that read "Let It All Out. No Questions Asked"
2. Neil Patrick Harris counts saying Barney's vows to Robin Scherbatsky as a personal highlight of Season 9.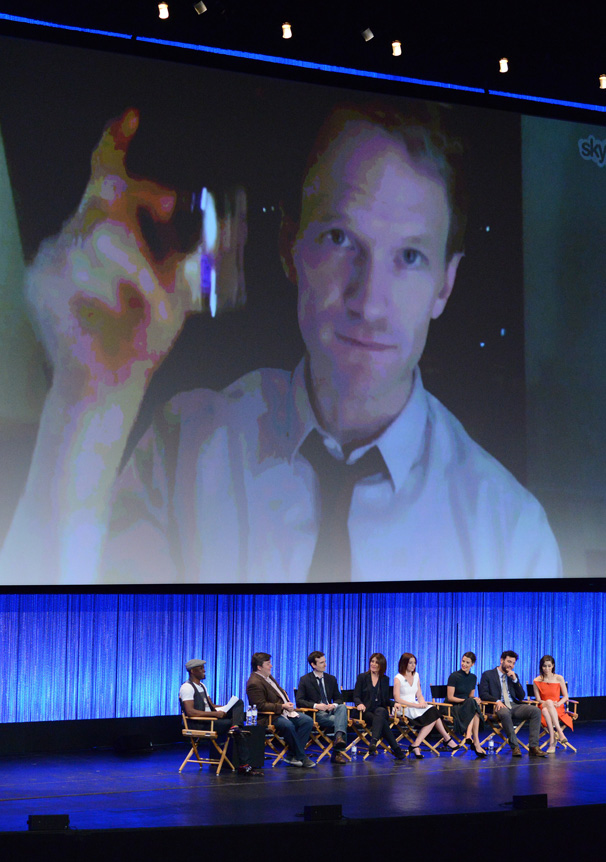 3. Cristin Milioti's audition scene was also her final scene taped. Hardly a word changed.
4. Butterflies hold significance for both Alyson Hannigan & Lily. Alyson witnessed hundreds of butterflies one afternoon during the pilot shoot. As for Lily, you'll have to watch the episode "Gary Blauman" to find out why…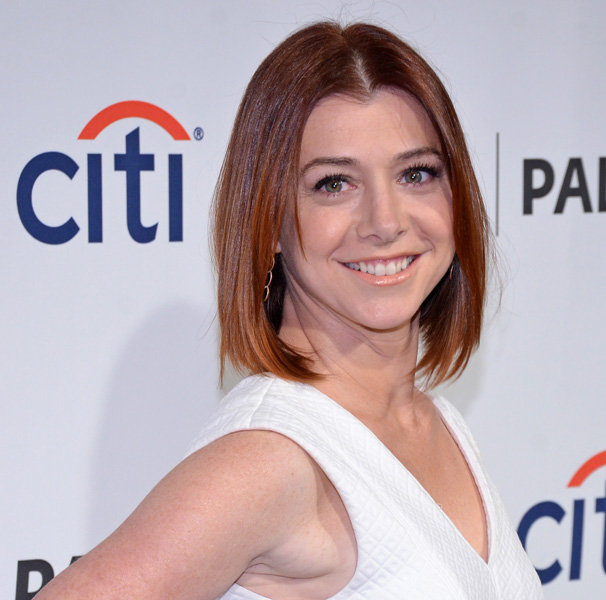 5. Cobie Smulders considers filming "Let's Go To The Mall" as Robin Sparkles one of her "pinch me" moments and jokes, "I didn't know what I did to deserve it!" (in a good way, of course)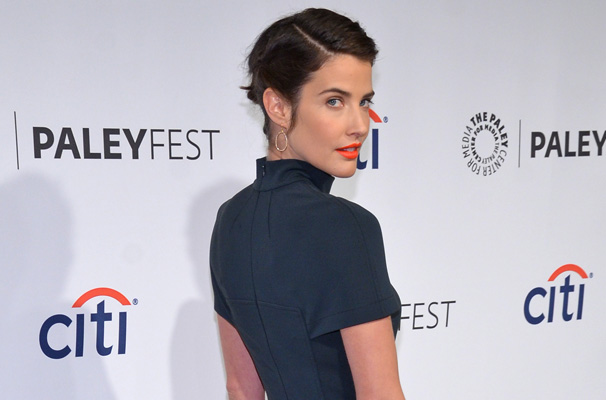 6. Josh Radnor is a huge fan of the Interventions and Telepathic Talking as running gags on the show.
7. Wayne Brady says that he may name any future children he has after Craig & Carter for allowing him to play the role of Neil Patrick Harris's gay black brother.
8. Carter Bays decided to incorporate the "La Vie En Rose" moment as a result of buying a ukulele on his honeymoon and learning to play the song for his daughters. At the time he pitched the idea, he did not know the song was also part of a family tradition of Cristin Milioti's.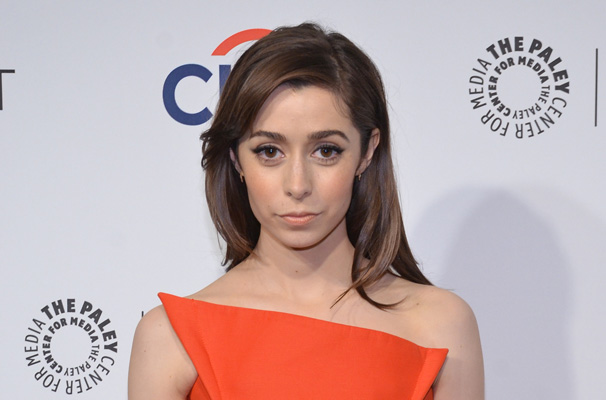 9. Neil Patrick Harris considers Craig & Carter the greatest bosses ever and director, Pam Fryman as the ultimate mother of the show.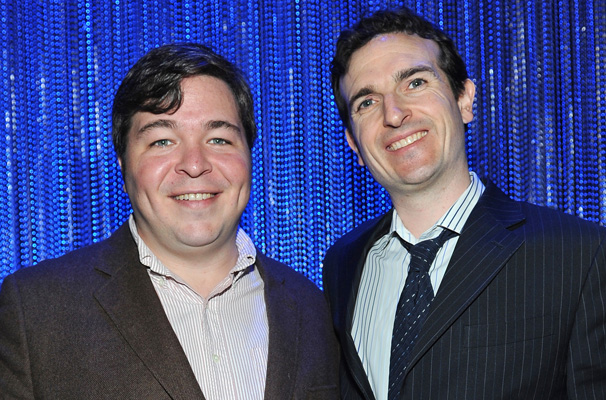 10. Marshall & Lily are based on Craig Thomas and his wife…who cast Alyson Hannigan in the role.
11. Josh Radnor considers filming the Season 1 finale on New York Street in the rain when Ted shouts up to Robin's window his first "pinch me" moment on the show & remembers thinking, "I really felt like I had finally made it in show business."
12. "It's pilot season so I'm out there trying to create magic but I'll never recreate this…" – Pam Fryman on what's next.