Troy And Chele Reflect On Their Hunted Experience
Watch as the airsoft gun-shop owners explain their final moments on the run.

In the double-length episode of Hunted called "Snitches Get Stitches," the Command Center investigators and Hunters caught not one, but two teams of Fugitives, the latter being Troy and Chele.

WATCH: Full Episode of "Snitches Get Stitches"

In a post-capture interview, the married couple confessed they still don't quite know how they got caught.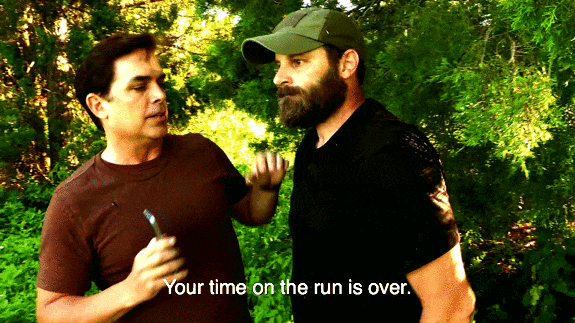 "We were at one of our distant friends' houses that [Chele] hasn't talked to in ... seven years," Troy said of their last pit stop before the Hunters tracked them down. "No connection whatsoever."

Prior to that, the two Fugitives had spent most of their time in the wilderness, where the Hunters were unable to find any trace of them.


Once they arrived at their friends' home, the Command Center investigators uncovered a conversation between the two newly reunited friends and found their location.
"I look out the window, and I see this black SUV at the very end of the gate, way down the road," Troy continued. "I told [Chele], 'The Hunters are here. We have to go.'"
Unfortunately for Troy and Chele, escaping back into the wilderness didn't work a second time; soon after they left, the Hunters spotted them in a nearby field, and the rest, as they say, is history.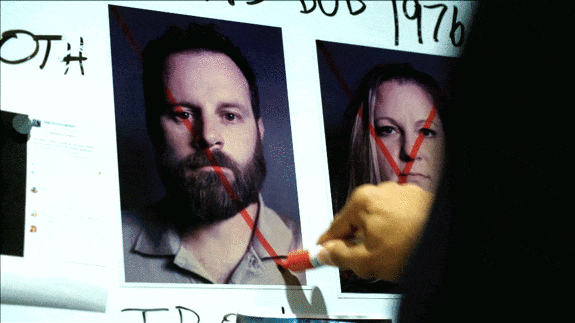 Watch all-new episodes of
Hunted
on Wednesdays at 8/7c on CBS and
CBS All Access
.