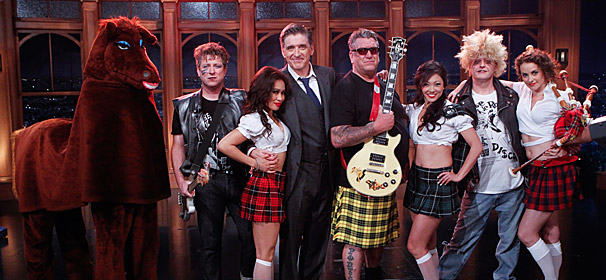 The Late Late Show: Ready. Set. Scotland!
Posted on May 14, 2012 07:00am
The bags are packed. The passports are current. And it's time to take The Late Late Show to Scotland. Starting TONIGHT, Craig takes to the skies and the show heads overseas. Don't miss the beginning of a week-long adventure, TONIGHT 12:35am/11:35pm C on CBS.