Abby Gets Downright Evil On The NCIS/NCIS: New Orleans Crossover
During a a homeland security mission, we see a completely different side of everyone's favorite forensic expert.

Abby's off-the-books homeland security mission took a turn for the worse in this week's all-new episode of NCIS, entitled "Pandora's Box, Part I," when Abby got caught red-handed—or with a red balloon in hand, anyway—by the authorities, in an elaborate sting operation.

Watch the clip above to see Abby get busted.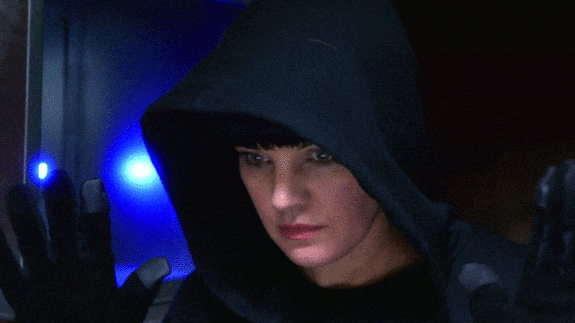 The ordeal also shows Abby channeling her "evil" side, which takes a notable toll on the forensic scientist. And why wouldn't it, after how it all goes down—especially considering she was instrumental to the operation?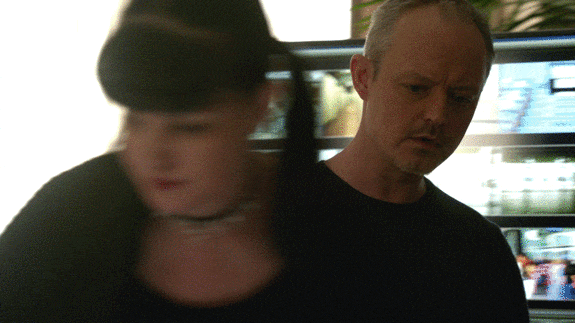 Luckily, the case was taken off Abby's plate as the action transitioned from Washington D.C. to New Orleans, where McGee and Torres teamed up with Pride and his own NCIS crew in "Pandora's Box, Part II."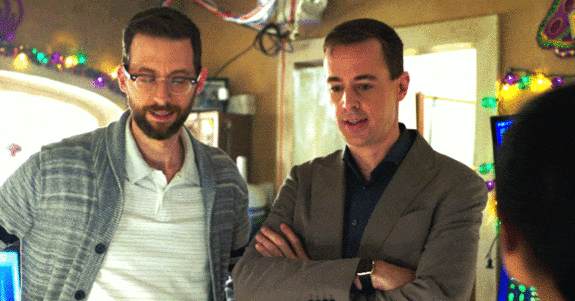 Suffice to say, this is one team-up NCIS and NCIS: New Orleans fans won't soon forget!

Watch NCIS on Tuesdays at 8/7c on CBS and CBS All Access.

Watch NCIS New Orleans on Tuesdays at 10/9c on CBS and CBS All Access.