Emily Wickersham Discusses Gibbs' Warning To Bishop On NCIS
The actress also talks about her character going rogue to seek revenge for Qasim.

The all-new episode of NCIS entitled "A Many Splendored Thing" was a major one for Ellie Bishop, as she railed against protocol to avenge her late boyfriend, Qasim (Rafi Silver), by killing the crime lord Chen (Bruce Locke).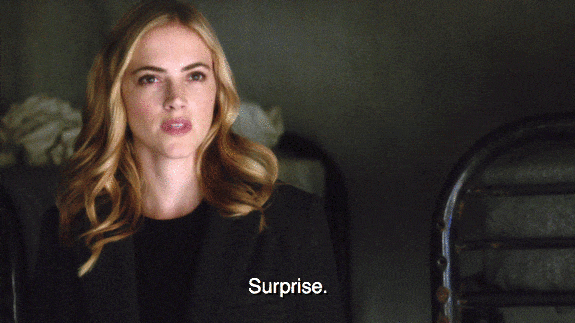 Speaking with Emily Wickersham about her character's dark deed, the actress said, "Bishop has grown a lot since she's been at NCIS ... She's always focused but in this episode we really see her determination and one-track mind at work to take Chen down."

From a pure acting standpoint, Emily added, "Getting to run around and be as tough as I can was fun!"

But as Gibbs later explained to Bishop, going rogue comes at a price...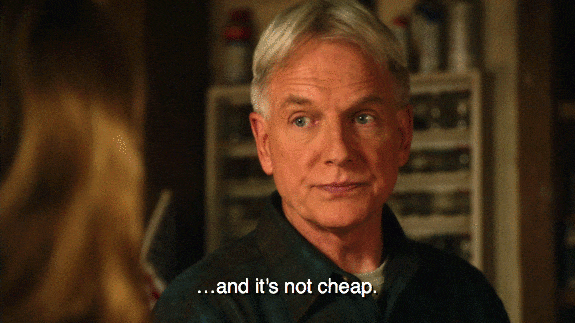 "I think Bishop was able to be honest with Gibbs," Emily said of the two characters' final scene together. "She put herself and her job on the line and knew Gibbs would have done the same thing if it were him. She walks away thinking, whatever happens, she's willing to live with the consequences."

The question is, now that she's had her revenge, where does Bishop go from here, emotionally?

"I wish I knew more about the upcoming storylines! She's been through a lot this season and last. She's pretty emotionally drained at this point and would guess that we will see her pretty focused on work and on herself moving forward."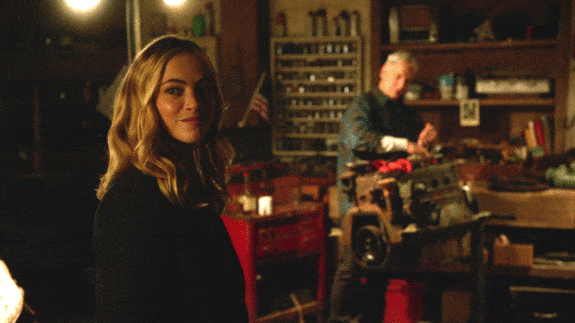 Watch NCIS on Tuesdays at 8/7c on CBS and CBS All Access.