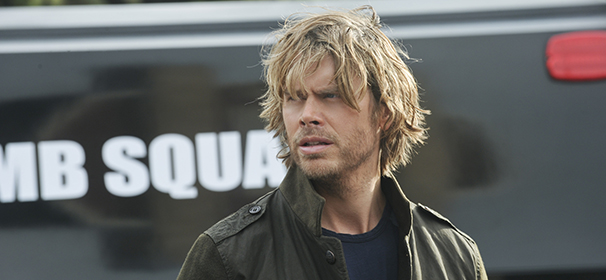 Blog: Entertainment Weekly Preview
Entertainment Weekly has the latest scoop on the fifth season of NCIS: Los Angeles including the emotional toll that the finale will have on Deeks.
It's going to make for can't-miss drama, according to Eric Christian Olsen. "It's the best premiere we've ever had," he says. "We have the most honest scene we've ever seen between Kensi and Deeks … we have a two-hour James Bond movie for our finale and our premiere that has consequences." For all the details check out the whole article here.