What can you expect from Pure Genius, the new medical drama that pushes the boundaries of modern medicine? Far more than high-risk medical cases and innovative technology.

Show stars Dermot Mulroney, Augustus Prew, Odette Annable, Reshma Shetty, Aaron Jennings, Ward Horton, and Brenda Song, along with Executive Producers Jason Katims and Michelle Lee discussed the forward-thinking CBS drama on Wednesday at the Television Critics Association press event.

"What makes this show interesting is the way these characters connect," said star Augustus Prew, who plays a tech titan-turned medical innovator. "It's about the human story behind them."

Dermot Mulroney, who plays a brilliant surgeon brought on to the medical team by Prew's character, explained that the complex cases of the show will intrigue viewers, but it's the underlying emotional aspect that will leave an impact. While joking around on how he "nailed every take" of complicated medical terminology with co-star Reshma Shetty just the day before, the actor noted what drew him to the medical drama.

"The underlying truth of Pure Genius isn't the blood, guts and terminology," Mulroney explained. "It's what we're feeling and experiencing."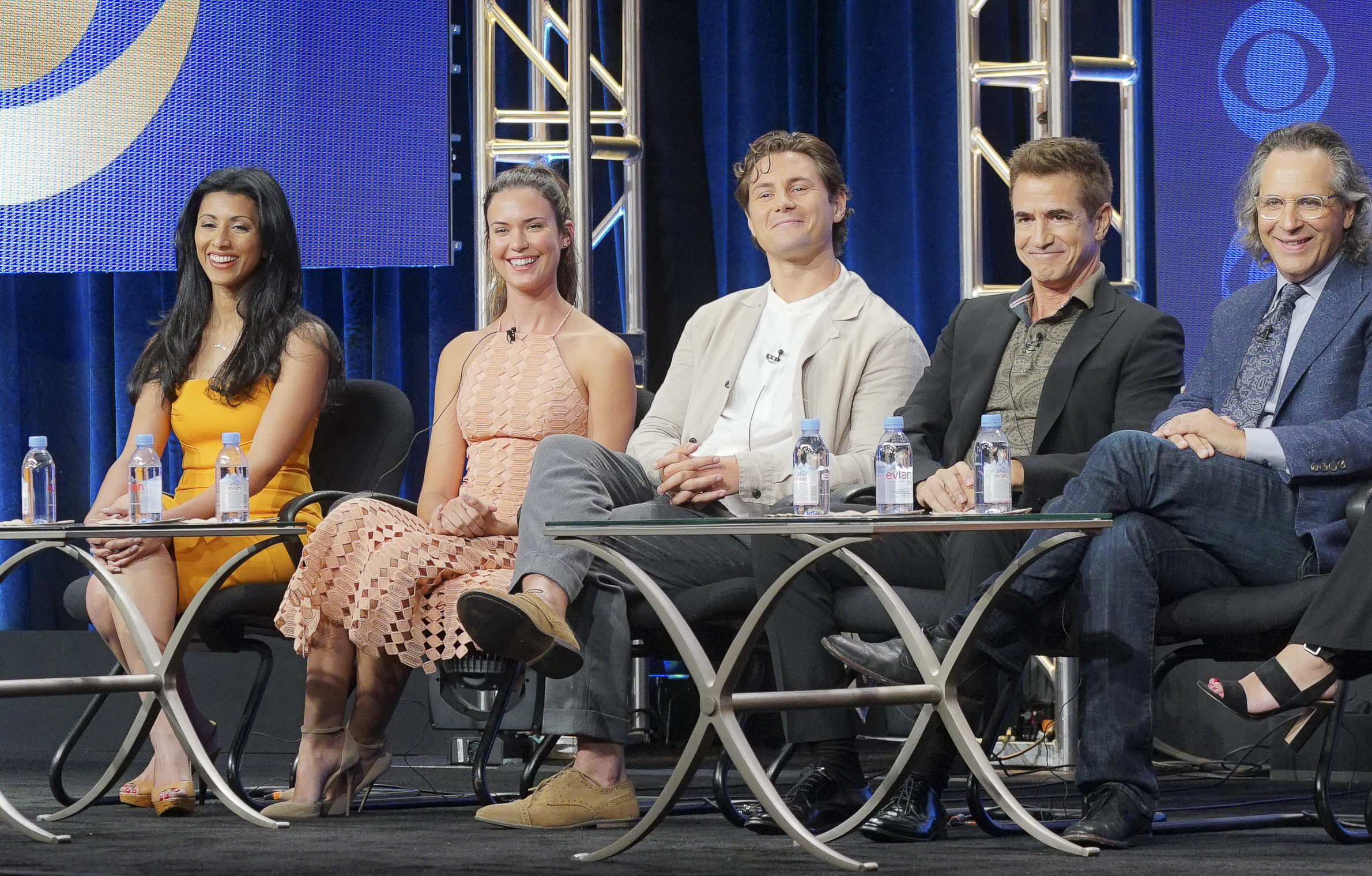 On the show, Dermot Mulroney (My Best Friend's Wedding, Shameless) plays Dr. Walter Wallace, a disgraced but brilliant surgeon who is recruited by a young tech investor, James Bell (Augustus Prew), to help run his state-of-the-art treatment center, Bunker Hill. But when Dr. Wallace discovers Bell is harboring a secret about his past, the doctor begins to question just what the young founder is really trying to achieve.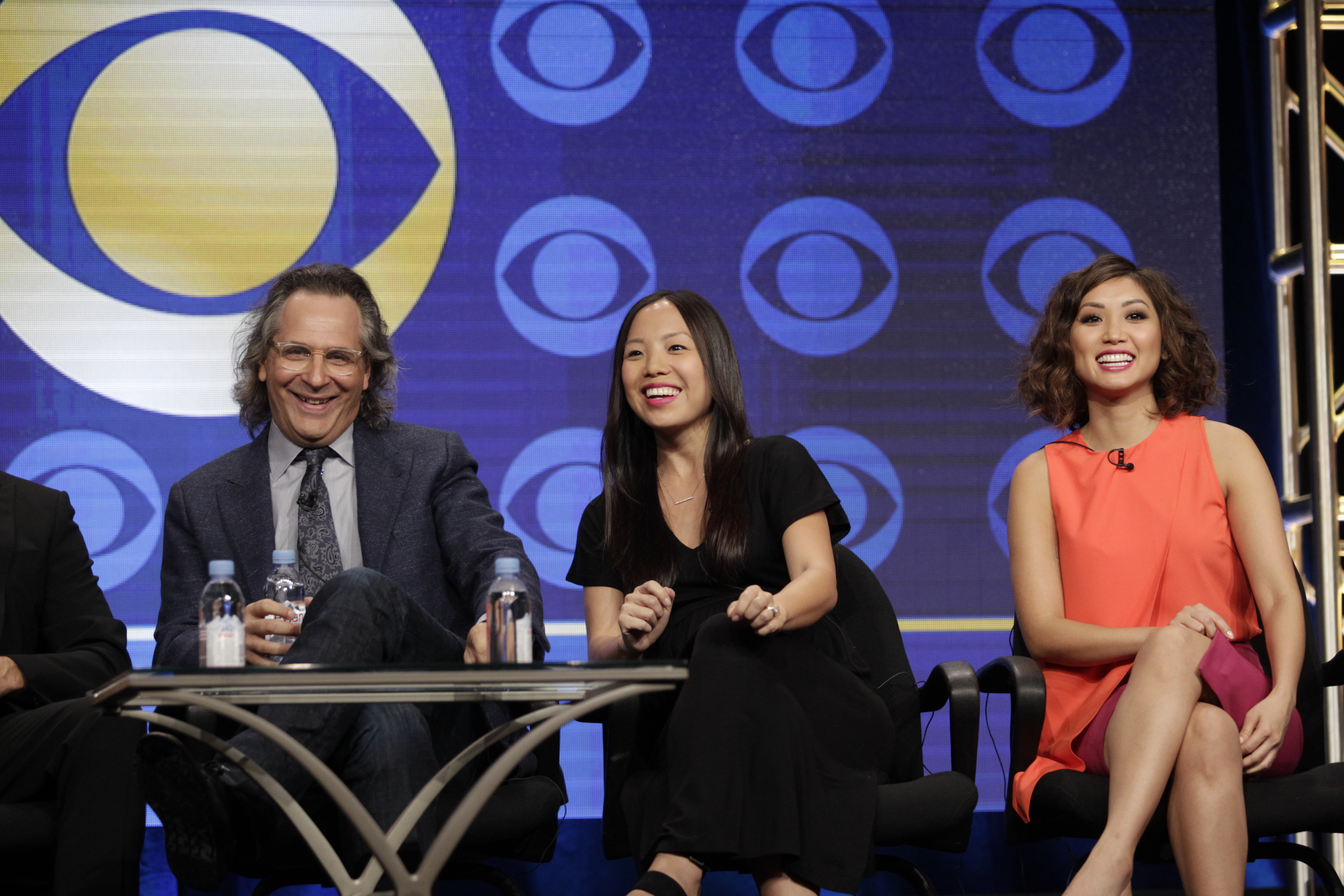 Of his intentions for show, Executive Producer Jason Katims pressed the idea that Bunker Hill possesses an aspirational quality of wish fulfillment and hope. "There's a need for that," he said, adding, "we want to balance that against the obstacles in every episode." Katims also stressed that many of the inventions and ideas presented in episodes come from real-life technology, while doctors are on staff reading each script.

"All the technology that's being used on the show are based on real things that are being developed around the world," he said. "It's very exciting when we start doing research about what's being done in the world. … and to speculate what's possible [in the coming years]."

As for the characters, they will certainly have drama beyond what goes on the operating table. Mulroney has high hopes for the series, pinning high expectations for this character. "If you look at the list of things I've ever done [in my career], I've never done anything like this... My job is to be the most interesting doctor you've seen on TV."

Pure Genius
premieres
Thursday, Oct. 27 at 10/9c on CBS.