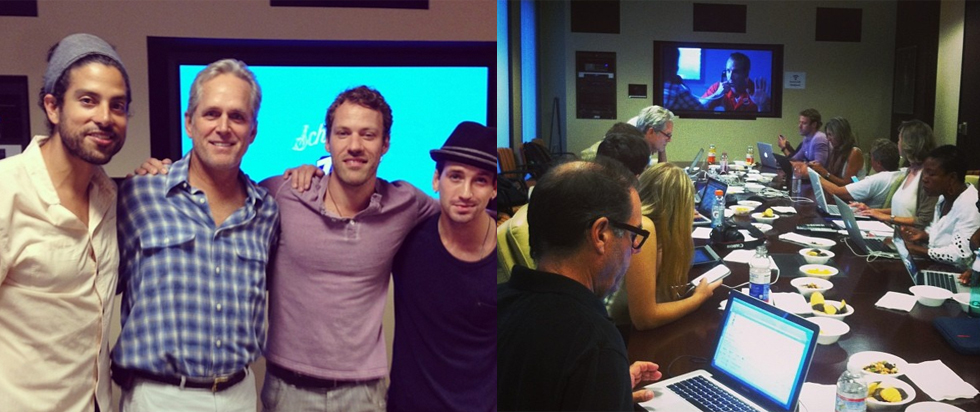 The cast of Reckless tweeted live during the fifth episode of the season, "Bloodstone." Find out some fun facts about the stars and episode!
1. Dana Stevens would enjoys Roy's company.
2. Dana Stevens' job has a lot of good perks, including hanging out with Reckless star, Adam Rodriguez.
3. His mustache is so big because it's full of secrets.
4. Georgina Haig reveals her reckless behavior.
5. The men of Reckless are all really good looking.