Walter And Paige Admit Their True Feelings On Scorpion
Waige has a heart-to-heart while they dance at Happy and Toby's wedding—and then things heat up!

Fans were left gushing after the latest episode of Scorpion, as Paige and Walter shared a special moment on the dance floor at Happy and Toby's wedding.

Watch video to see their intimate conversation.

Of course, Team Scorpion had some unforgettable reactions when they spotted Waige catching up in a whole other way.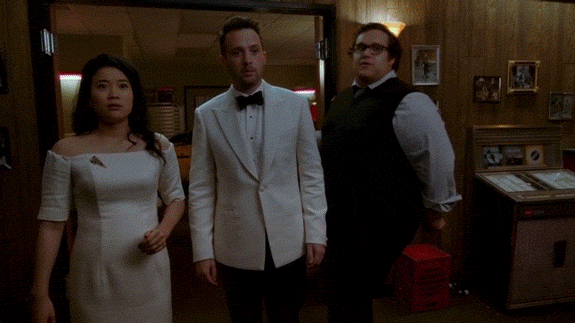 How steamy did things get?

Well... this steamy: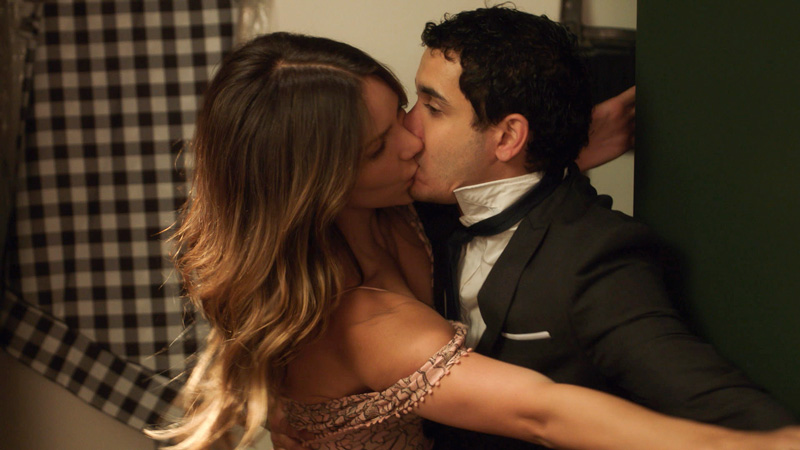 Watch the full hot-and-heavy clip of Walter and Paige—and Team Scorpion's hilarious reactions.

You can also watch the full episode: "Something Burrowed, Something Blew" (Episode 23, Season 3 of Scorpion).

Watch all-new episodes of Scorpion on Mondays at 10/9c on CBS and CBS All Access.