In addition to watching the two-hour back-to-back episode event of Survivor: Game Changers entitled "There's A New Sheriff In Town" and hearing from the latest cast-off, now's your chance to get an exclusive look at all the action you missed around camp—including secret scenes, day-after reflections, and candid moments you won't find anywhere else.

STREAM: Exclusive Bonus Clips From Survivor: Game Changers On CBS All Access

Each week following the latest episode of Survivor, CBS All Access will release a heap of never-before-seen content that's only available to its subscribers.

Here's a sample of must-see bonus clips from the latest episode, including a (possibly) smitten Debbie, a fleeting moment of fun among the castaways, and more.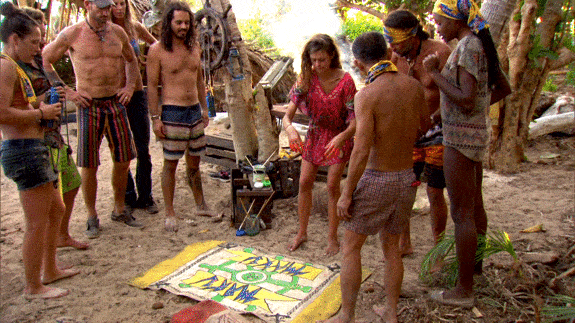 Post-merge bonding time: After a big merge like the one we saw in "There's A New Sheriff In Town," you've got to blow off some steam—by naming your new tribe, for instance, or engaging in some arts and crafts.

See how the group came up with their new tribe name.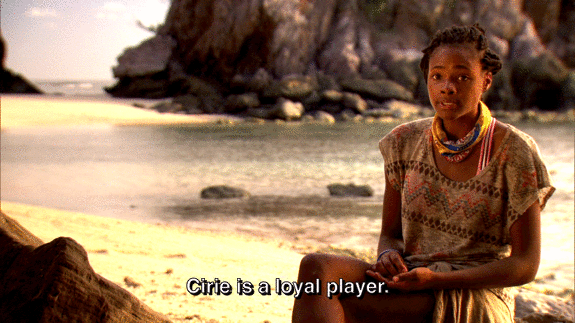 Betrayal looms: As we saw in the new episode, Cirie betrayed her young mentee, Michaela, by writing her name down at the first Tribal—which makes this clip of Michaela singing the elder castaway's praises that much more heartbreaking.

Find out what else the former Millennials Vs. Gen X player has to say about Cirie.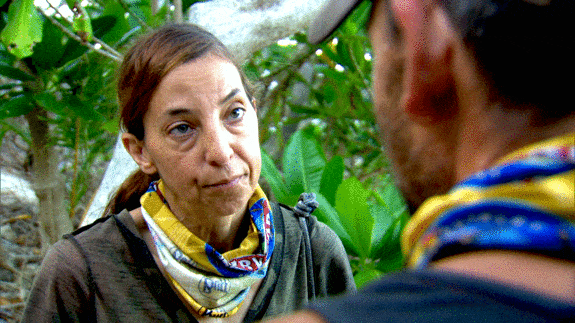 Crushed Culpepper: Does Debbie have the hots for Brad Culpepper? Culpepper seems to think so—and we have video evidence that could weigh in his favor.

Watch as Debbie comes to Culpepper with the latest bit of island gossip.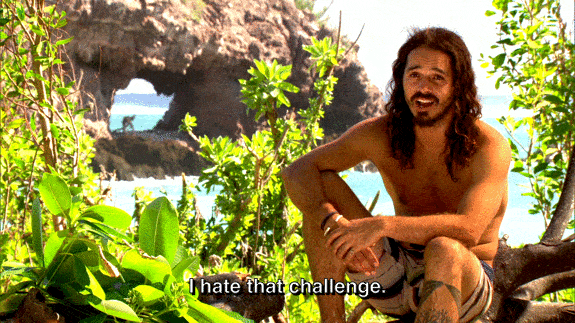 Ozzy hates endurance challenges: Prior to being voted out at the second Tribal Council, Ozzy reflected on the Immunity Challenge that ultimately became his undoing.

Learn what the latest cast-off has to say about losing a challenge he had previously won twice.

READ: Ozzy Reveals His Biggest Regret On Survivor: Game Changers

For even more exclusive behind-the-scenes clips following the latest Survivor: Game Changers episodes, subscribe to CBS All Access.

Watch all-new episodes of Survivor: Game Changers on Wednesdays at 8/7c on CBS and CBS All Access.

Then, head over to Survivor's Facebook page to catch Survivor: Beyond The Buff on Thursdays at 3 PM ET / 12 PM PT.

Finally, catch up on full episodes of all 34 seasons of Survivor on CBS All Access.