What Shocked Andrea Way More Than Her Survivor: Game Changers Blindside?
Plus, learn why the three-time player believes future castaways should always trust their gut and make moves.

The all-new episode of Survivor: Game Changers entitled "Parting Is Such Sweet Sorrow" was particularly rough for Andrea Boehlke (previously from Survivor: Redemption Island and Survivor: Caramoan) whose torch was snuffed by host Jeff Probst in front of her tribe mates who swiftly decided to blindside the tough competitor before moving on to the finale.

We caught up with the 27-year-old New Yorker to hear more about her exit, including which one person shocked her at Tribal, which moment she'll always take with her, and whether she'd ever come back to play a fourth time.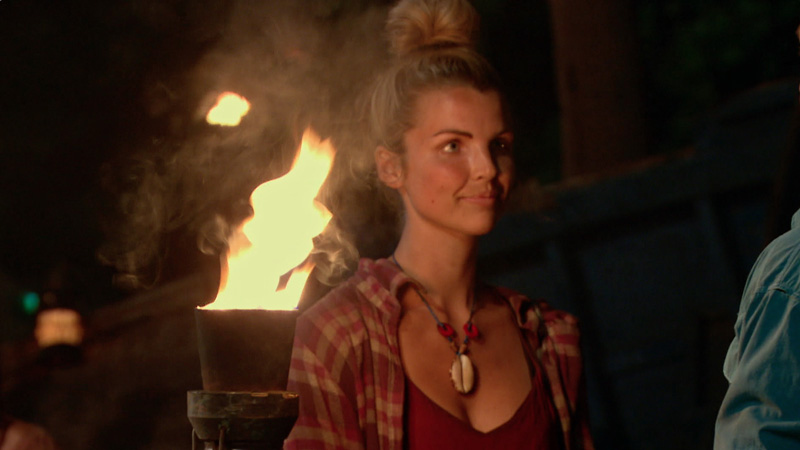 What was going through your mind when you heard your name called as the next cast-off?

Andrea Boehlke: I was pretty surprised and bummed. I felt like I had so much more game left in me. But looking back, it was probably the perfect time to take me out, because I didn't see it coming right then.

As you left Tribal you said, "Good job, you guys." As a fan of the show, were you impressed by the moves behind your own blindside?

Andrea: I'm always impressed how flawlessly people pull off blindsides. I was more shocked that Cirie was way closer to Sarah than I thought. She had always acted leery of Sarah, which in turn made me feel like I could confide in her about wanting to get Sarah out.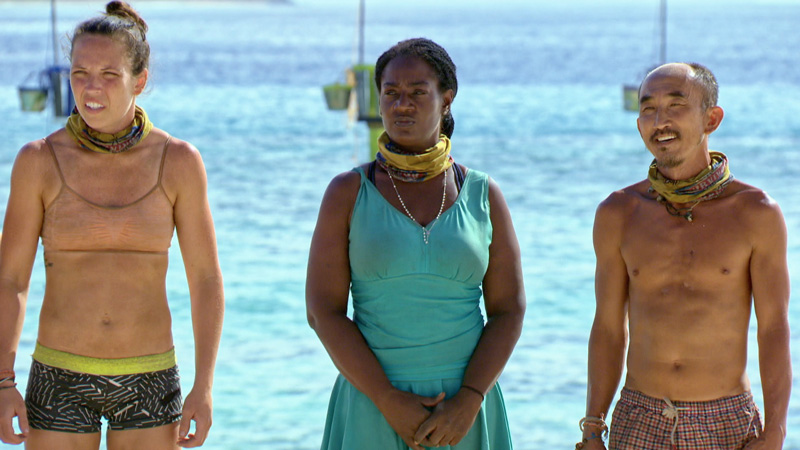 Looking back, would you have done anything differently?

Andrea: I think if I would have pushed the Sarah issue more, it would have still resulted in me going home, since Cirie wanted to take Sarah to the end. Maybe I could have completely blown up Sarah's spot? I'm not sure.

Even if I did nothing and laid low, I think I was doomed. I should have stacked cards better—that's the solution.

What did you come into Survivor: Game Changers to accomplish (other than winning), and do you feel you met those goals?

Andrea: I came into this season wanting to challenge myself and try to correct my previous mistakes. I definitely surprised myself at my challenge performances, so I can leave this experience saying I'm proud of that aspect of my game.

I do think I found a middle ground in my strategy, not being too timid or too aggressive, but I think my perception was a little off.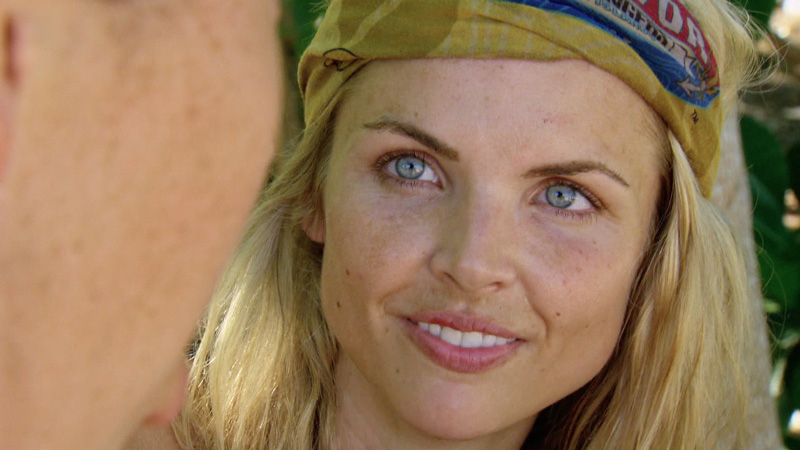 What would you say your biggest game-changing move was this season?

Andrea: I think the fact that I convinced my entire alliance to take out Zeke when it wasn't in all of their best interests was my biggest move. It was probably a good move for Cirie and Aubry as well, but it definitely wasn't a good move for Sarah or Michaela.

Which castaway's gameplay has surprised you most this season?

Andrea: I'm very impressed by Sarah's gameplay, since we didn't see a lot of her strategic chops on her first season. I was also impressed with Sierra, I don't think people had high expectations for her, but she was really running the show for a bit there.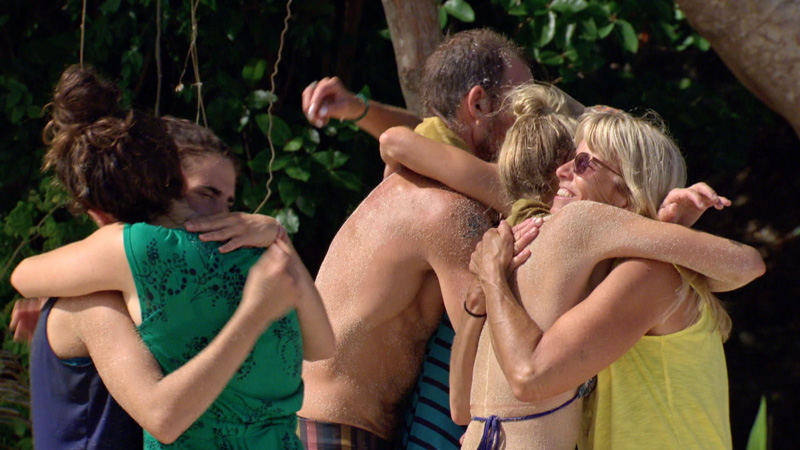 What's one specific memory you'll always take with you from Survivor: Game Changers?

Andrea: I'll definitely remember winning the challenges that I won, as well as the family visit. Seeing my mom out there was a dream come true.

This was your third time playing the game. How did this time differ from the rest?

Andrea: This one was the most intense for me, both physically and emotionally. I was a basket case at times, ha!

What advice do you have for future castaways?

Andrea: It's better to go in and want to make moves than wait for something to happen. And also, trust your gut. Super cliché, but there's a reason you may feel paranoid or weird about someone or something.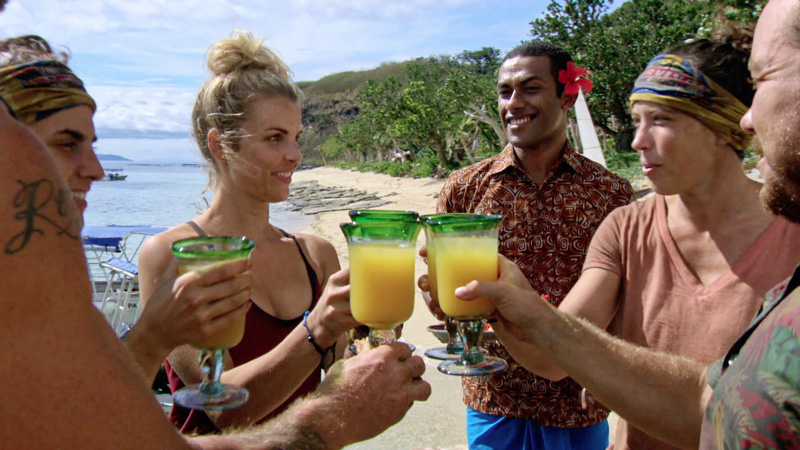 Would you come back for another go-round at some point?

Andrea: I wouldn't say it's a hard pass, but I'm not really thinking about it right now. I think I need to chill for a bit!

Watch the season finale of Survivor: Game Changers on Wednesday, May 24 at 8/7c on CBS and CBS All Access.