On the season finale episode of The Great Indoors entitled "The Company Retreat," which is available now on CBS All Access, the gang heads to the magazine's notoriously carnal company retreat where there will be plenty of tension in the air.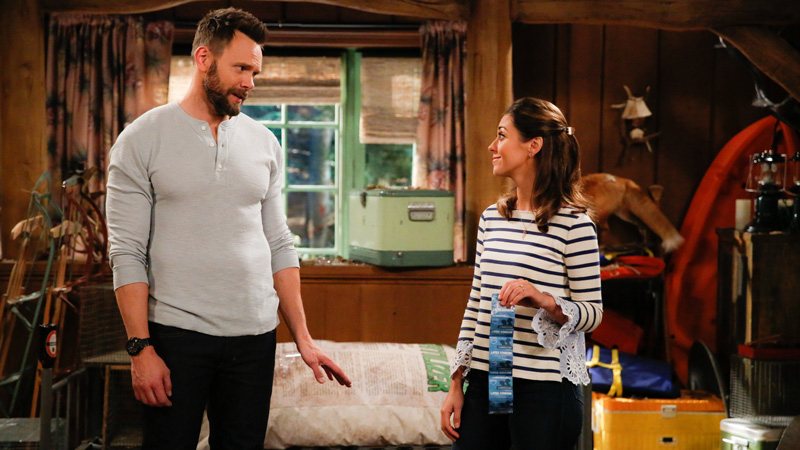 While there, feelings resurface between Jack (Joel McHale) and Brooke (Susannah Fielding) as they work together to help Clark (Christopher Mintz-Plasse) finally hook up with Emma (Christine Ko)—the same way they did five years ago.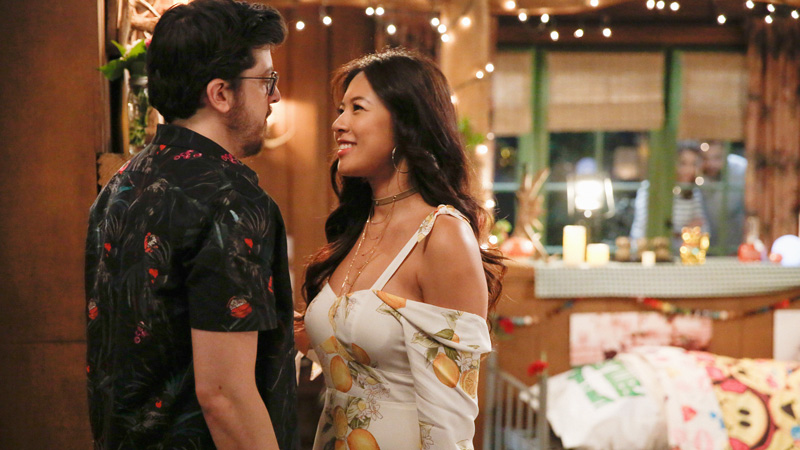 Meanwhile, Roland (Stephen Fry) asks Jack to lead the staff in his absence after he accepts a once-in-a-lifetime opportunity to return to field reporting.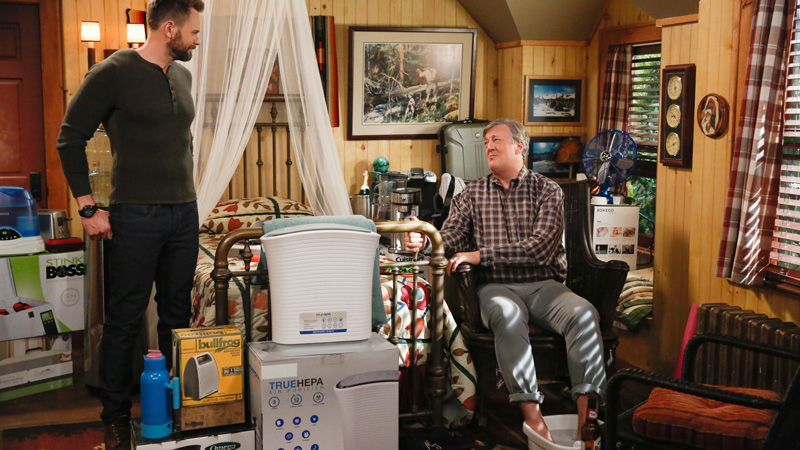 It looks like there's destined to be some smooching in the Season 1 finale of The Great Indoors.

Stream episodes of The Great Indoors on CBS All Access.