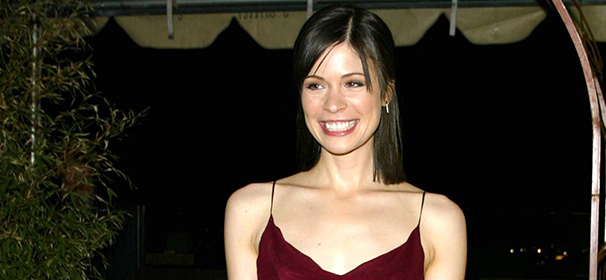 Casting News: Lauren Stamile
Onetime Grey's Anatomy nurse Lauren Stamile will guest star in the Season 6 Premiere of The Mentalist.
The actress will play Madison Yardley, the wife of a murder victim whose body is discovered two years after he was reported missing. For more on this story and others go to TVLine.com.