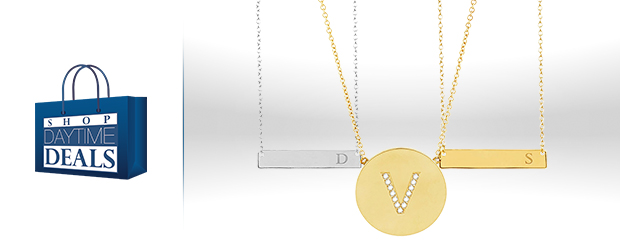 Sterling Forever Initial Necklace
The Talk is highlighting great products to help you prepare for the holiday travel season from www.ShopDaytimeDeals.com. Enter for a chance to win your very own Initial Necklace by Sterling Forever.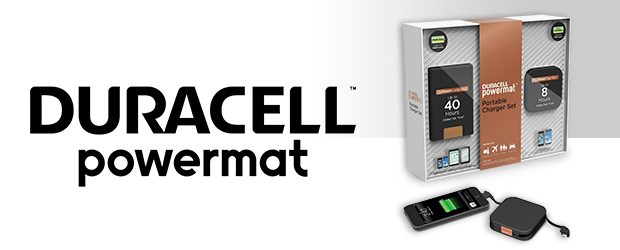 Online
Exclusive
Giveaway
Duracell Powermat
Charge up your phone, tablet and more for game night, so you can stay in the game for the long haul. These chargers work with any device that uses a micro USB port! Keep your charge and never miss a picture or a big catch.