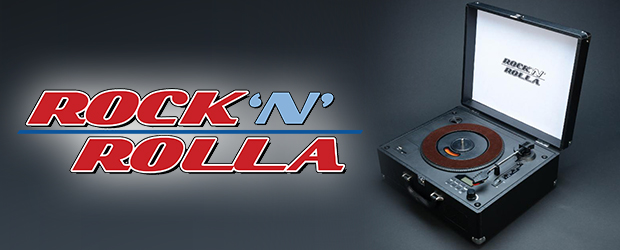 Rock 'N' Rolla XL Portable Record Player
The Rock N Rolla XL portable turntable has a hidden CD player plus Bluetooth and USB enabling you to record your analog vinyl to digital.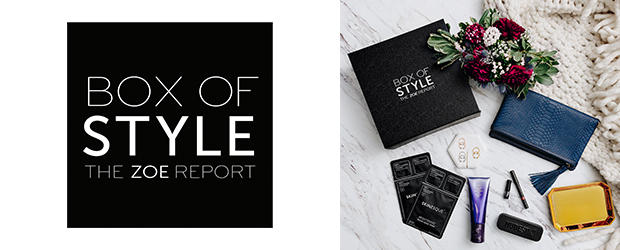 October 20: The Zoe Report Fall 2017 Box of Style
Box of Style is a luxury subscription service curated by designer and editor Rachel Zoe. To save $20 today on their website with the code THETALK, click here.