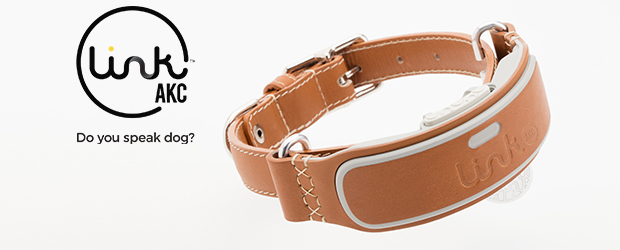 Link AKC Smart Collar & 3-Month Service Plan Subscription
Enter here for your chance to win a Link AKC Smart Collar for your dog, along with a 3-month service plan subscription!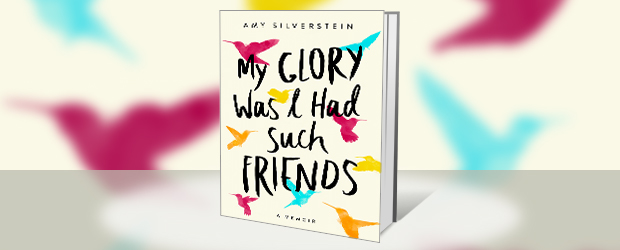 "My Glory Was I Had Such Friends" By Amy Silverstein
Amy Silverstein is the author of the new book, My Glory Was I Had Such Friends. It's an intimate celebration of the power of women's friendship—a courageous, unforgettable self-portrait and riveting account of the quest to survive against all odds. Enter for a chance to win your copy of Amy Silverstein's memoir.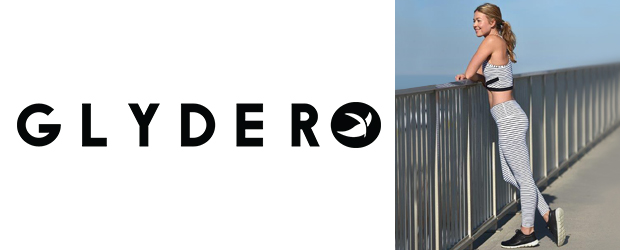 Online
Exclusive
Giveaway
Glyder Apparel Gift Certificate
Glyder designs and creates high quality, fashionable and functional workout garments. It features affordable prices with the yogi, runner, athlete, and adventurer in mind.