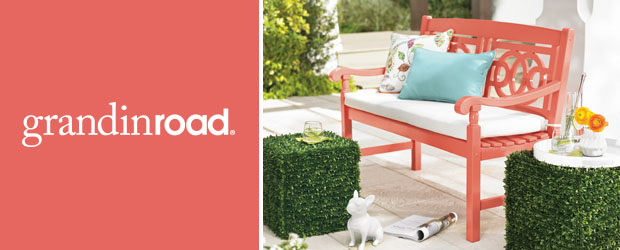 Grandin Road $200 Gift Card
Grandin Road empowers joyful living with colorful, affordable décor and furniture, helping you entertain in your home and backyard. Visit GrandinRoad.com today and save 25%!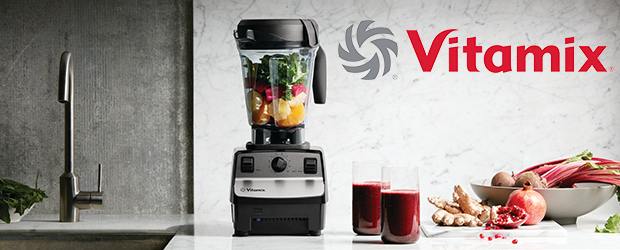 Online
Exclusive
Giveaway
Vitamix 5300 Blender & 'The Vitamix Cookbook'
The Vitamix 5300 blender creates everything from juices and smoothies to hot soup and frozen desserts. And with The Vitamix Cookbook, you'll never run out of fresh ideas!