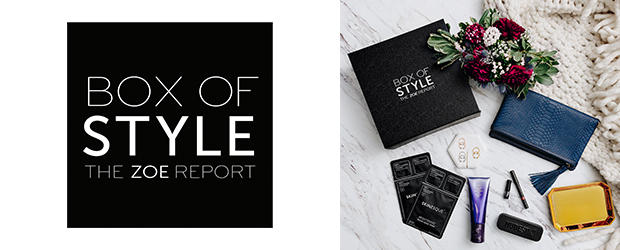 October 20: The Zoe Report Fall 2017 Box of Style
Box of Style is a luxury subscription service curated by designer and editor Rachel Zoe. To save $20 today on their website with the code THETALK, click here.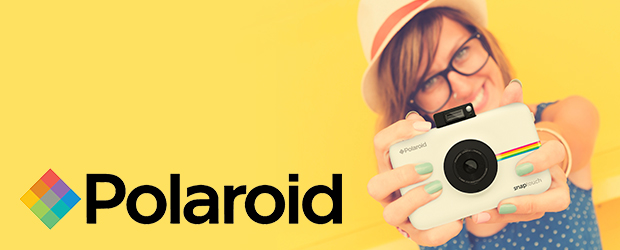 Online
Exclusive
Giveaway
The Polaroid Snap Touch Instant Digital Camera
The Polaroid Snap Touch redefines instant photography for today's digital photographers. Snap, print, and share all your memories with just the touch of a button.