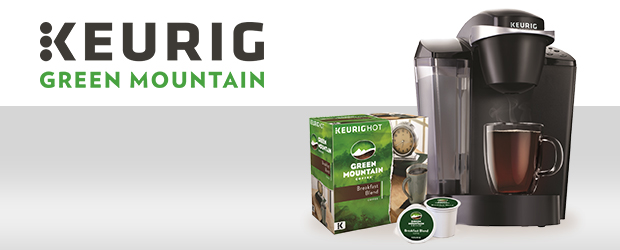 Keurig K55 Brewing System and 2 boxes of Green Mountain Coffee K-Cup Pods
Celebrate the convenience of Keurig today, and every day. The Keurig K55 brews a perfect cup in under one minute, including quality Green Mountain Coffee.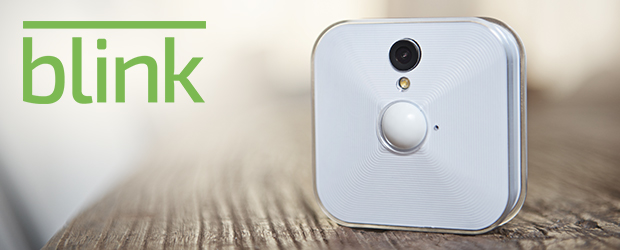 Online
Exclusive
Giveaway
Blink Wireless Home Security & Video Monitoring Camera System
Blink is a battery powered home security and monitoring camera system. Ensure your home is secure while away or check in anytime on the kids or pets.