Richard Blais Recipes
Host of HLN's "Cook Your Ass Off" Chef Richard Blais returned to "The Talk" for THE TALK Food Festival. He cooked the ladies some amazing dishes from his new restaurant in San Diego, Juniper & Ivy. Here are the recipes!
Recipes courtesy of Richard Blais
Arctic Char with Passion Fruit Brown Butter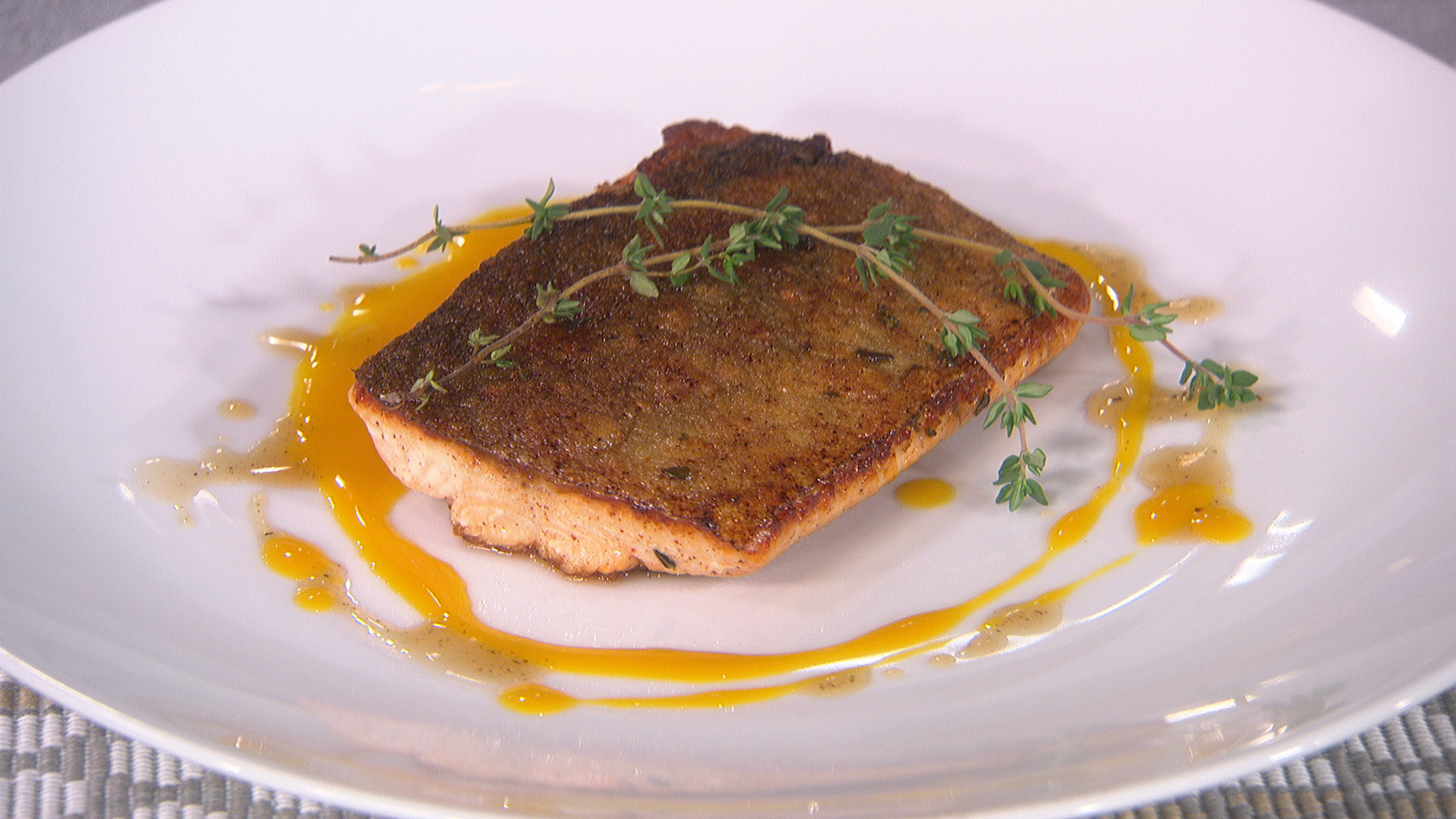 Ingredients:
Arctic Char, skin on 7oz
Brown Butter 500g
Garlic
Thyme
Salt
Perfect Puree Passion Fruit 1 oz
Method:
Begin by browning butter. Slowly melt whole butter on stove top until nutty and brown. Keep impurities.
Make pickling liquid. 3 parts rice vinegar, 1 part sugar, 1 part water. Boil ingredients simmer until sugar dissolves.
Blanch Brussels sprouts and shock in ice water.
Julienne onions, pour hot pickling liquid over onions allow to absorb liquid.
In a hot pan, add some brown butter, sear char skin side down. Cook ¾ way through. Flip fish, add aromatics, baste with extra butter.
On a plate spoon puree, place fish..
Shaved Asparagus and Snap Peas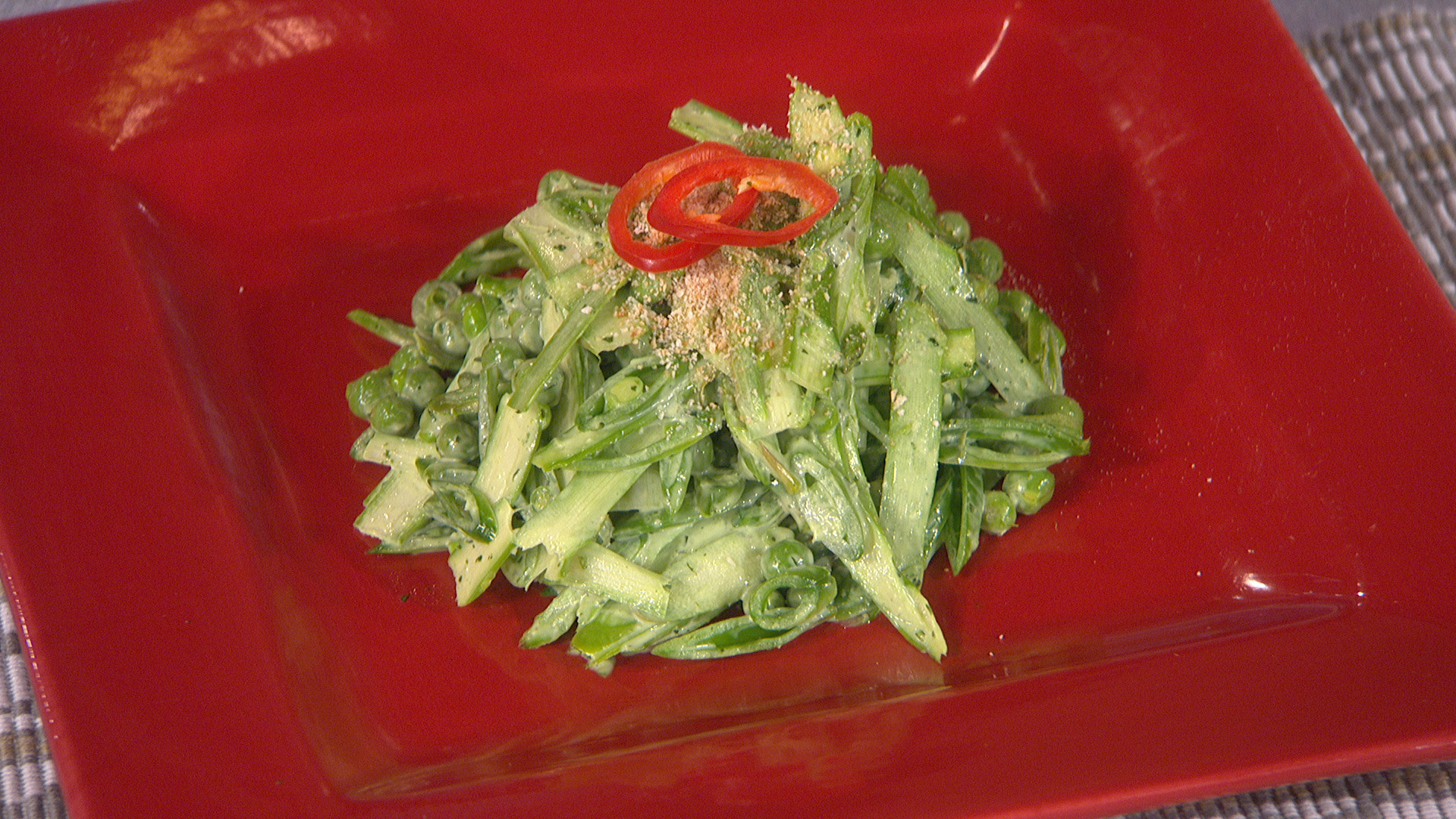 Ingredients:
Shaved Asparagus 1c
Snap peas, shaved on a bias ½ c
English Peas Shelled 2oz
Green Goddess Dressing 2oz
Mayo 6c
Sour Cream 2C
Anchovies 6e
Scallions, Sliced 5e
Parsley ¾ c
Chives ½ c
Dill ¼ c
Tarragon ½ c
Garlic Cloves 2e
Red Wine Vinegar ¼ c
Lemon Juice ¼ c
S&P tt
Fresno Chilies, Shaved 4 Rings
Toasted Bread Crumbs 1 oz
To Make the Dressing:
In a blender, make paste with herbs garlic, vinegar and lemon juice.
Add mayo, sour cream, and anchovies. Puree.
Method:
Toss all the ingredients together with the green goddess dressing.
Thyme Machine Cocktail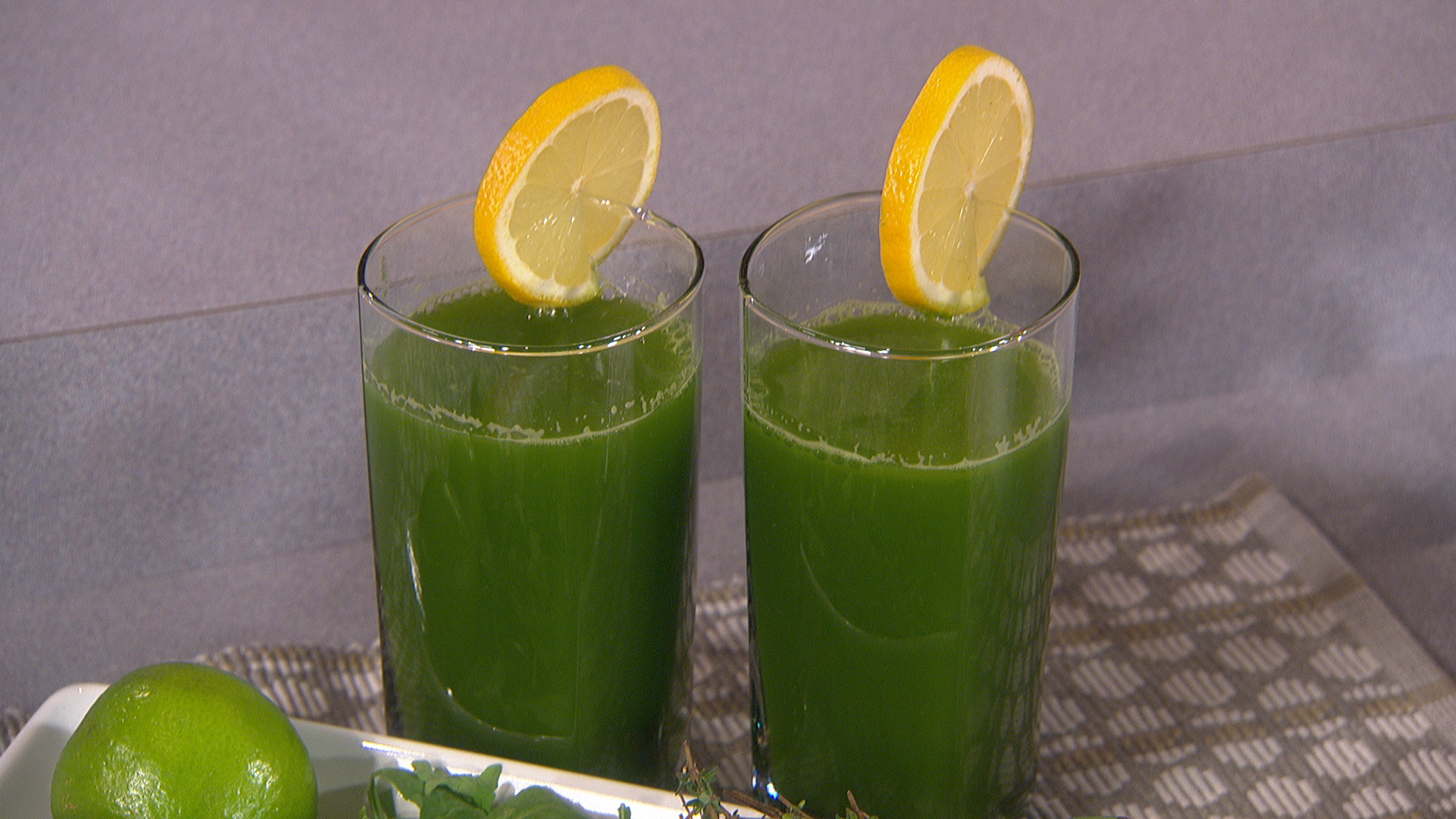 Ingredients:
Arugula greens 2c
Granny Smith Apples, Cored and diced 2e
Simple Syrup 1c
Lime Juice 1c
Thyme 1 sprig
Method:
1. Combine all ingredients in a blender, blend til smooth. Fine strain to remove all solids. Serve over ice and top with club soda. Garnish with a sprig of thyme and a lemon wheel.