5 Things We Learned About TV Host Maria Menounos
TV host Maria Menounos joined the ladies of The Talk to teach them some recipes and life lessons about eating healthy. Check out the top 5 things we learned from their time with her on the show!

1. Maria grows her own zucchini in her garden.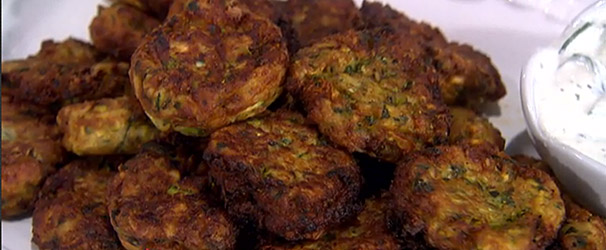 2. Her dad has Type 1 Diabetes.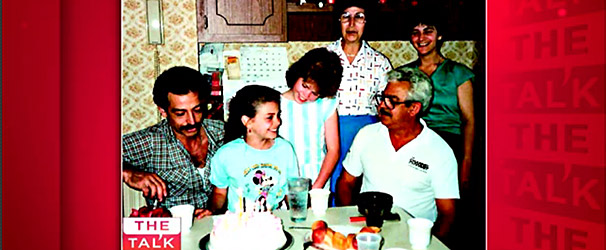 3. Zucchini patties are a staple in the Greek diet. Fresh fruits and vegetables were a staple in her family's diet growing up.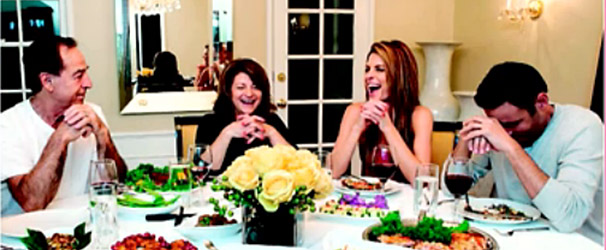 4. She does not go to the gym everyday. She believes in the ABM philosophy (Always Be Moving).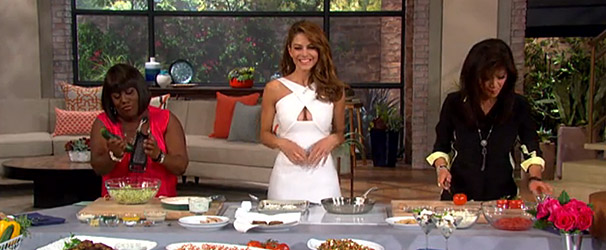 5. She gained a lot of weight in college but later she lost 40 lbs in a year. "Aim to be healthy not skinny. Skinny doesn't always equal healthy."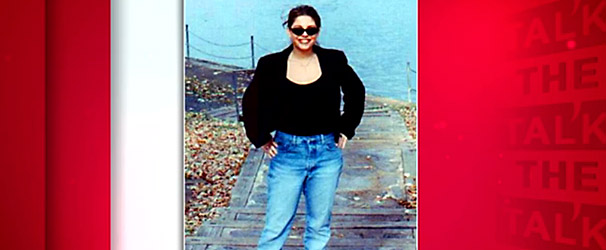 Check out her recipes now!