5 Things You Should Know About Julie Chen
The number 5 is on our minds as we gear up for The Talk's 5th season - which will be our most daring yet! Test your Julie knowledge: Here are 5 things she has shared with us over the past four seasons!
1. Julie is fluent in Mandarin Chinese.
2. She loves to work out.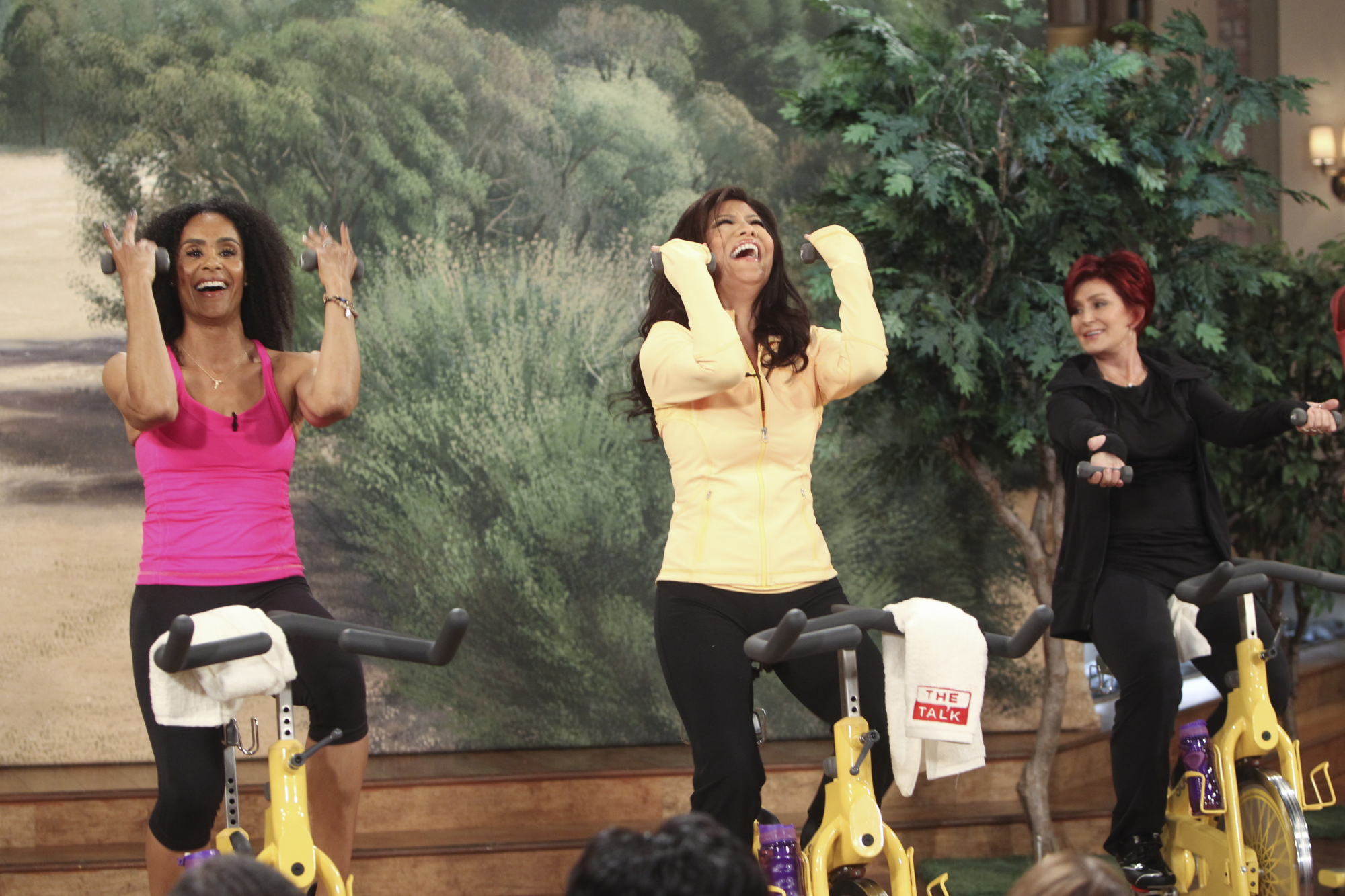 "I work out six days a week. Three days a week, I work with my trainer doing CrossFit, two days a week doing yoga, and one day a week Pilates. Sundays are my days off most of the time." - Julie Chen
3. While in college at USC, she interned at CBS alongside Andy Cohen of Bravo.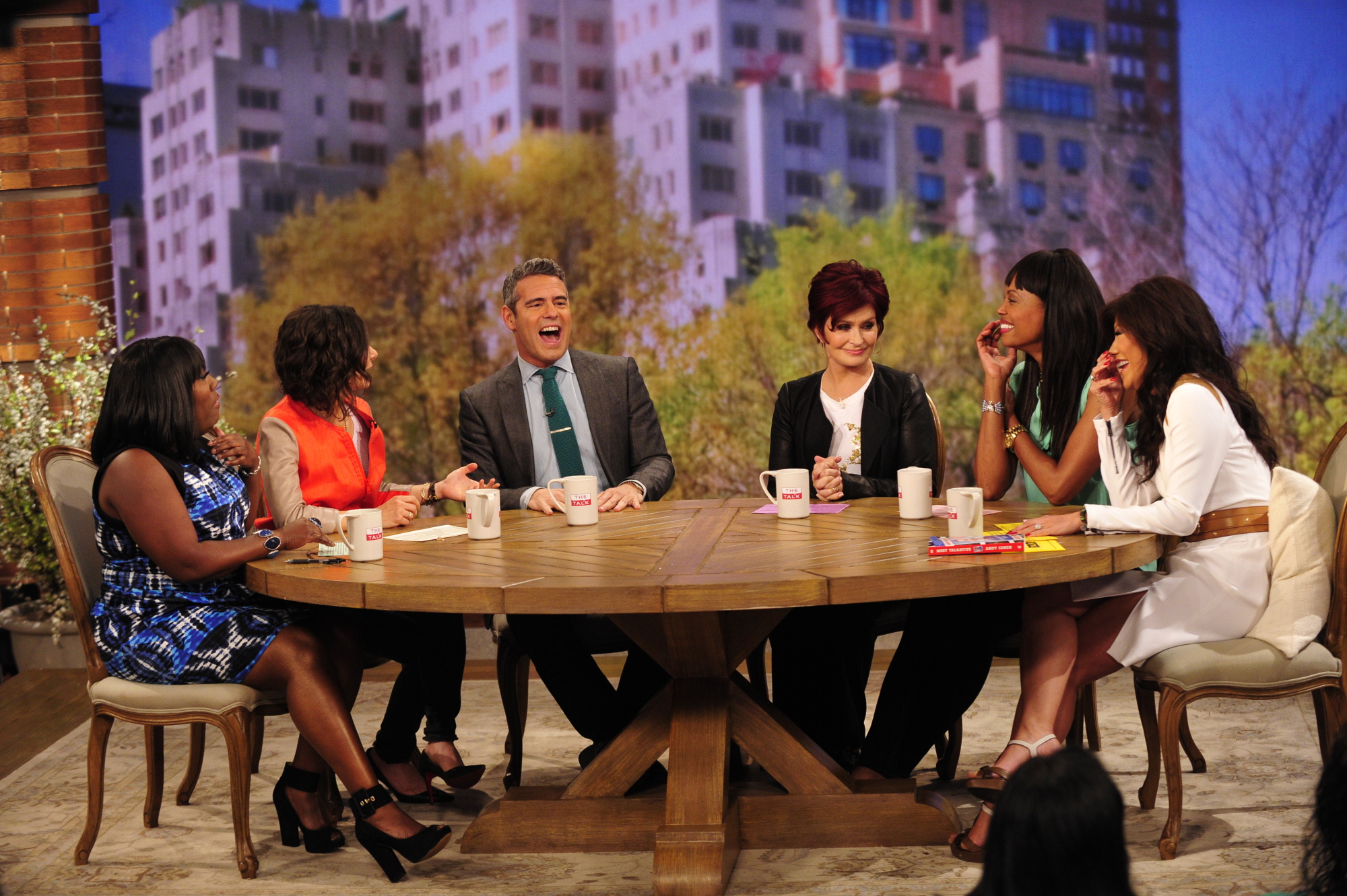 "She was a little bit of a wallflower, and I barely remember her because I was the star intern. And then she blew up into this glamour bomb." - Andy Cohen
4. She was born in New York.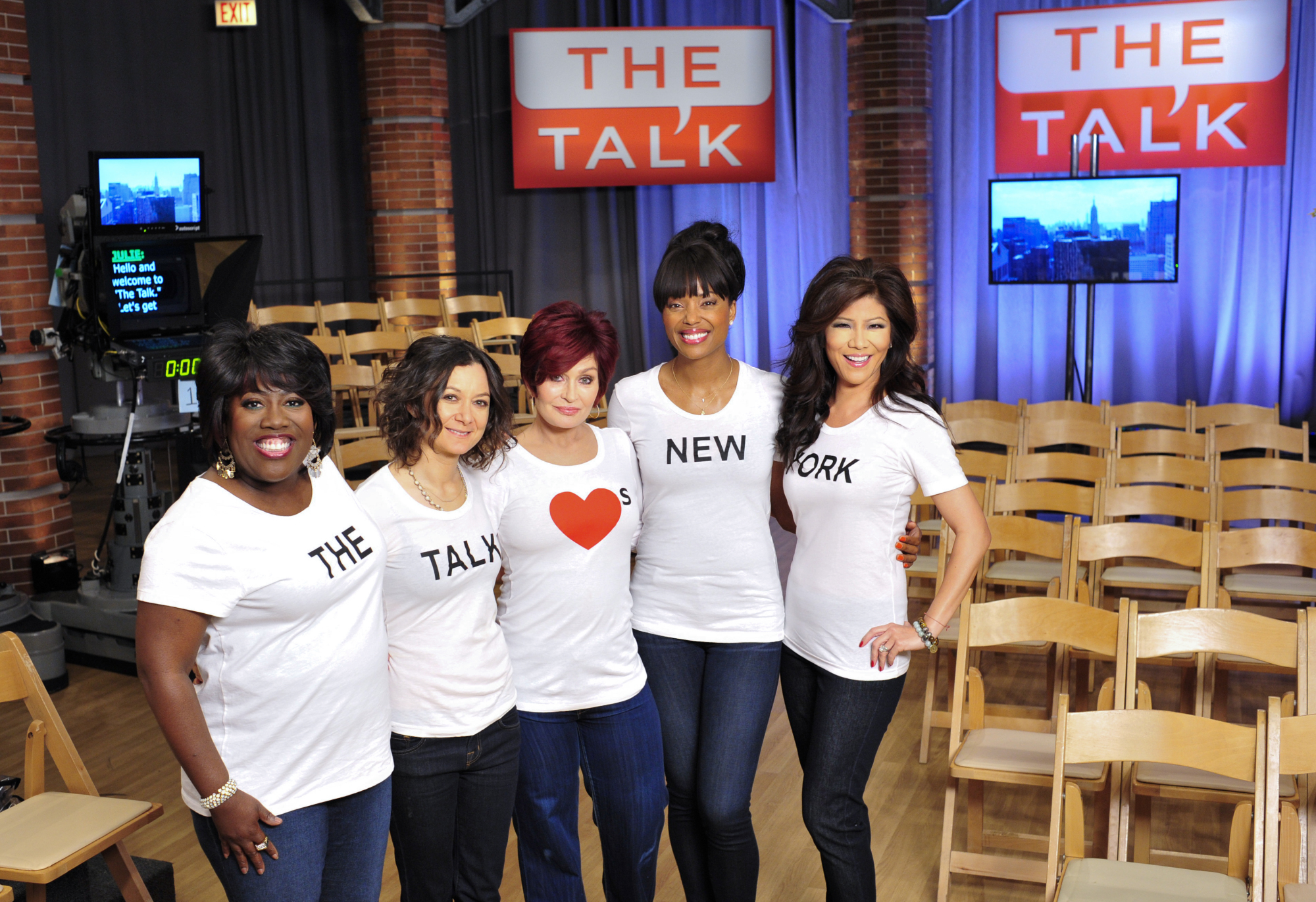 This lady from Queens turned into the Queen of CBS!

5. Last year during the Season 4 Premiere week of The Talk, Julie revealed her plastic surgery secret.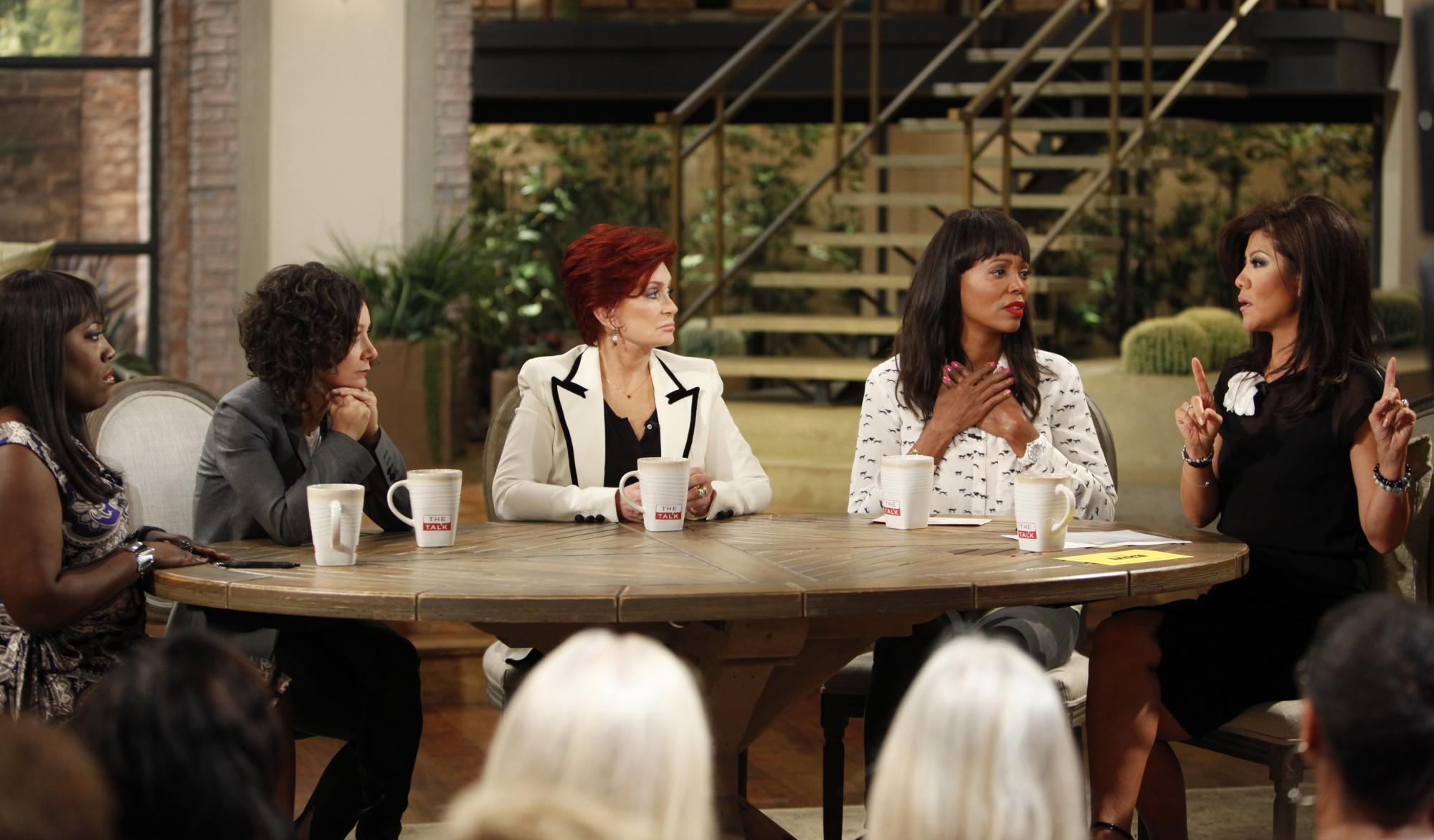 Be sure to tune in at 2pm ET, 1pm PT/CT on Monday, Sept 8, 2014 to watch as the hosts accept outrageous dares, and find out what revealing secret Julie will disclose during a special 2 week special event to kick off season 5 of The Talk!