5 Things You Should Know About Aisha Tyler
The number 5 is on our minds as we gear up for The Talk's 5th season - which will be our most daring yet! Test your Aisha knowledge: Here are 5 things she has shared with us over the past few years!
1. Aisha Tyler guest starred on Hawaii Five-0.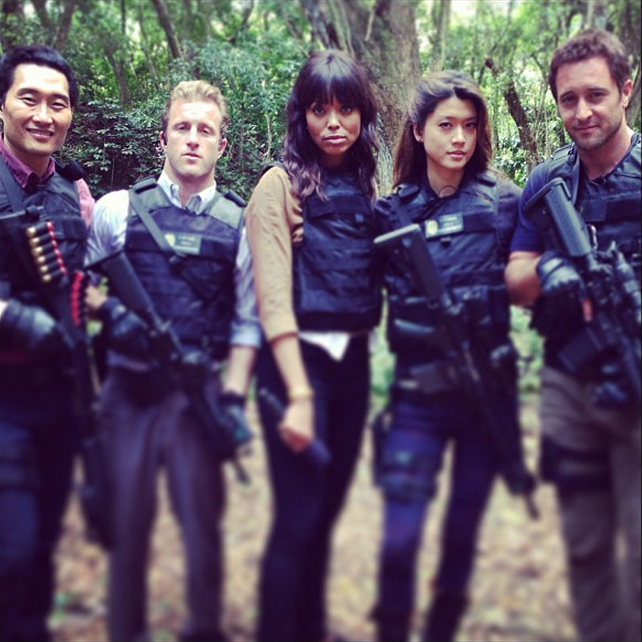 Instagram @
aishatyler
:
This is happening right now. This. Is. Happening. @danieldaekim @HawaiiFive0CBS
2. She has appeared in a music video for Weird Al Yankovic.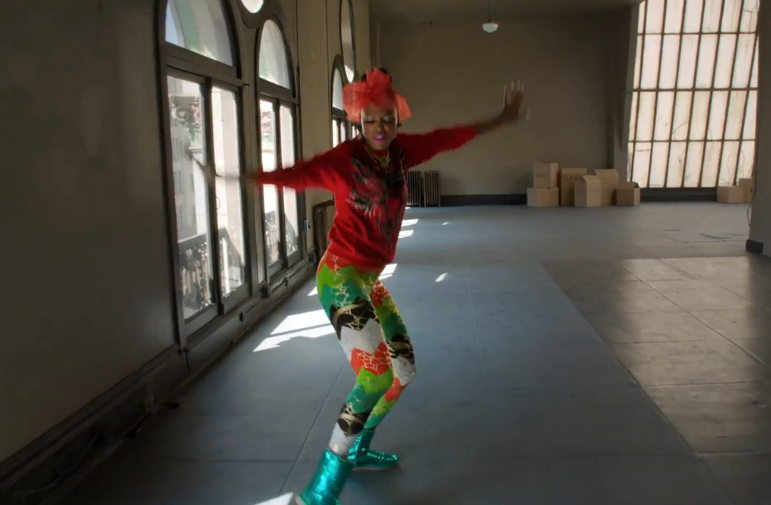 Facebook @The Talk: You
HAVE to see Aisha in "Weird Al" Yankovic's "Tacky" video from his new album! So good. So funny. Watch here: http://bit.ly/1nBdRJT.
3. She is a video game junkie and has provided voice work for several games, including "Halo: Reach" and "Watch Dogs."
Facebook @Aisha Tyler: I've been a gamer since I made friends with a girl in the 5th grade just to get at her Atari.
4. She has met Barack Obama.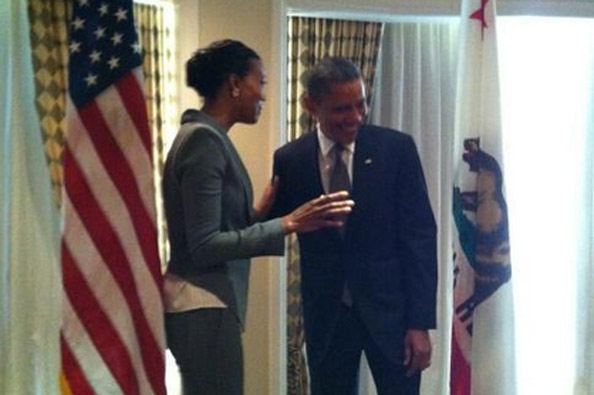 Twitter @aishatyler
:
Great day 4 the #POTUS! Here we are chatting.
5. Last year during the Season 4 Premiere week of The Talk, Aisha revealed her fertility struggles.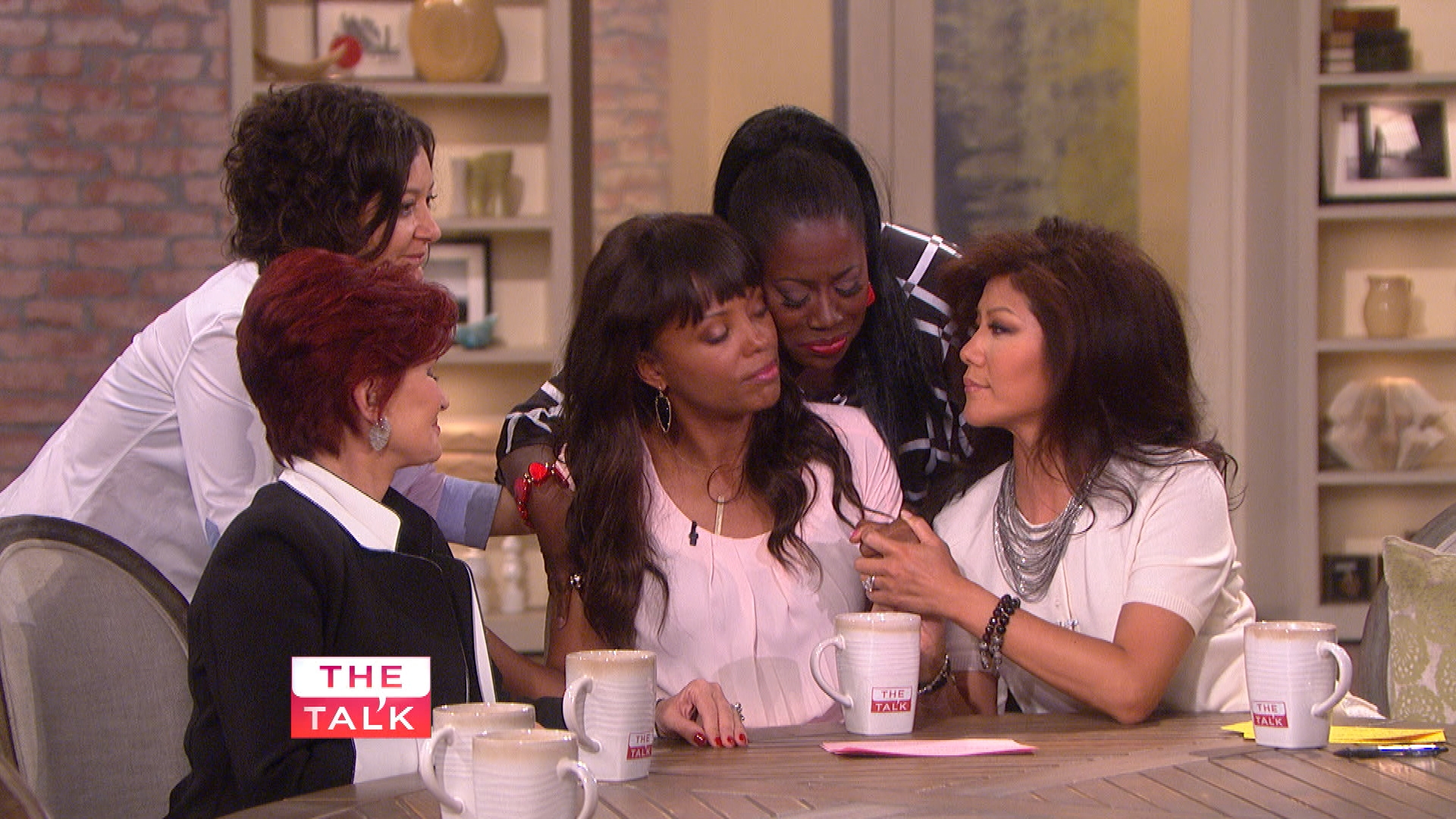 Be sure to tune in at 2pm ET, 1pm PT/CT on Monday, Sept 8, 2014 to watch as the hosts accept outrageous dares, and find out what revealing secret Aisha will disclose during a special 2 week special event to kick off season 5 of The Talk!