Neil Patrick Harris may not have been the host of this year's Tony Awards, but he sure found his way into the spotlight! From backstage to the main stage, Neil Patrick Harris brought his A-game to The 68th Annual Tony Awards.
Check out our top 13 moments:
1. When he found his seat at the #TonyAwards dress rehearsal and posed for a picture with himself.
2. When he sat through hair and make-up for the 3rd time in one day.
3. When he showed off his fresh manicure at the CBS Twitter Mirror on the Red Carpet.

4. When he posed with Alan Cumming for what was quite possibly the BEST backstage photo of the entire event.

5. When he had a cameo in Hugh Jackman's opening sequence....proving their was no bad blood between the 2 hosts.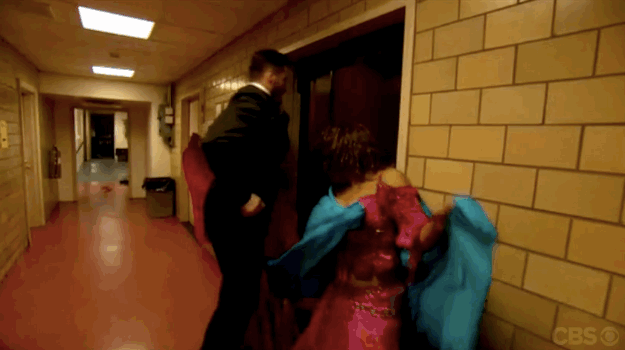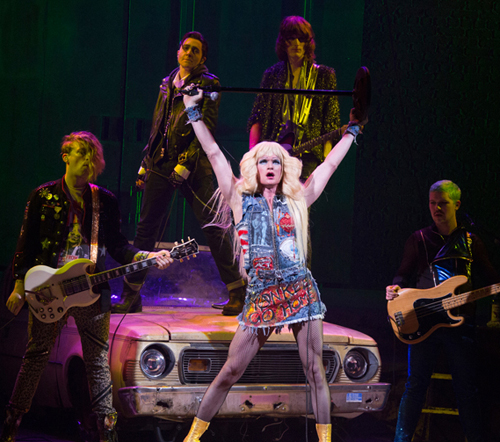 7. When he gave Orlando Bloom a special dance...and an interesting view.

8. When he cleaned Samuel L. Jackson's glasses.
9. When he gave Sting a lap dance.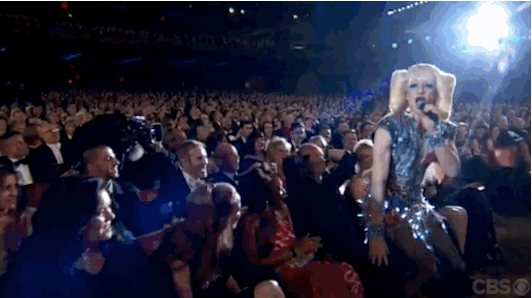 10. When he cuddled with Kevin Bacon.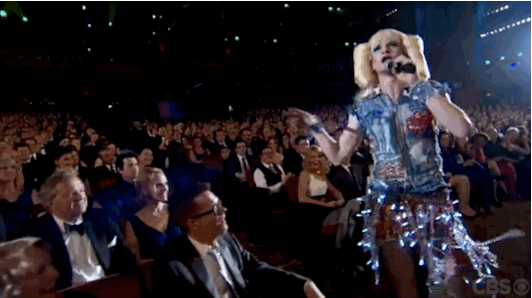 11. When he stole a quick smooch with real-life husband, David Burtka.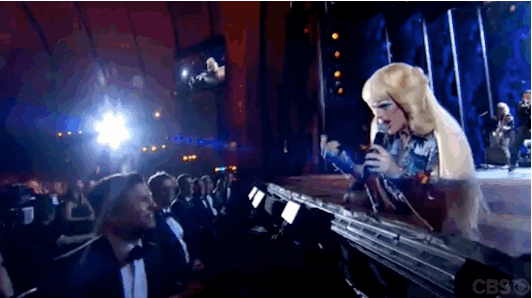 12. When he won the Tony for Best Performance by an Actor in a Leading Role in a Musical and was handed his award by six-time Tony winner Audra McDonald.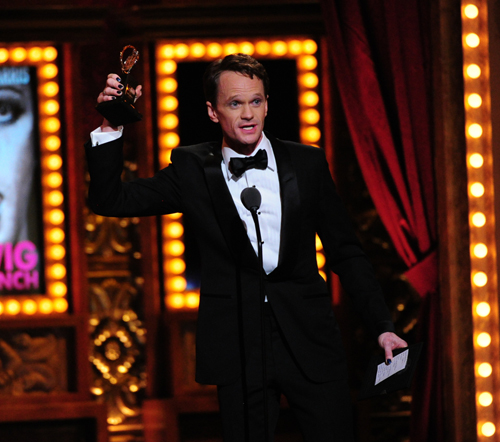 13. And when he thanked his husband and kids in his acceptance speech, once again proving why he is so amazing.

Watch the full show-stopping performance here: