Well known for his roles as the deceptive criminal Verbal Kint in The Usual Suspects and as the bone-chilling murderer in Se7en, Kevin Spacey has become one of the most recognizable names in the entertainment industry.

Over the course of his successful career, Spacey has garnered a slew of awards for his portrayal of complex characters on both the stage and screen.

STREAM: The 71st Annual Tony Awards On Sunday, June 11 At 8/7c On CBS All Access

Check out the facts below to find out more about the actor, director, screenwriter, singer, and producer—and host of the 71st Annual Tony Awards®—before he hits the stage for Broadway's Biggest Night.

1. His full name is Kevin Spacey Fowler.

2. He was born in South Orange, NJ on July 26, 1959.

3. Not only is Spacey an acclaimed actor, he's heavily involved in production.

4. He's won two Academy Awards, a Tony Award, and a Golden Globe.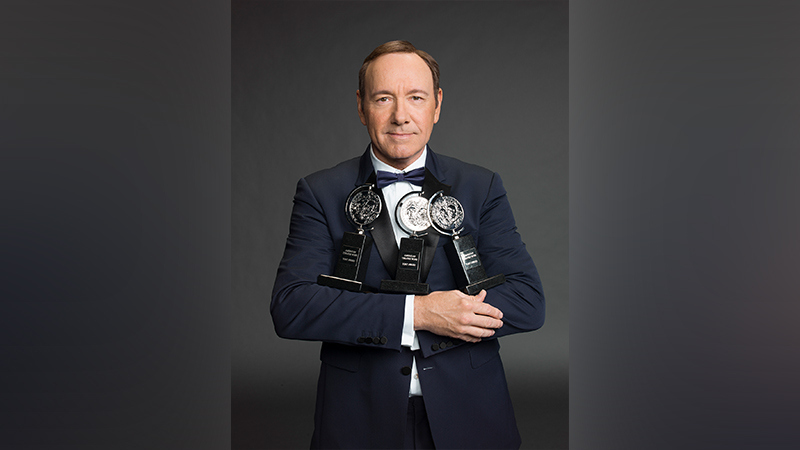 5. He was named an honorary Commander and Knight Commander of the Order of the British Empire in 2010 and 2015, respectively.

6. His Oscar-winning performance as Verbal Kint in The Usual Suspects was ranked #48 on the American Film Institute's Greatest Villains list.

7. Spacey is known for his incredible ability to impersonate people—at the most recent Kennedy Center Honors, Spacey gave a rousing impersonation of Al Pacino.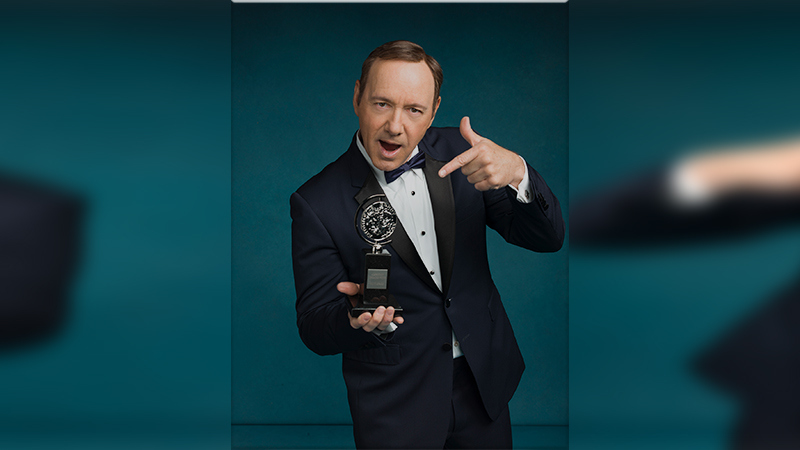 8. In 2004, Spacey wrote, directed, and starred in Beyond The Sea, a biopic about jazz singer Bobby Darin. While researching the role, Spacey watched several of Canadian jazz singer Michael Bublé's performances.

9. The Kevin Spacey Foundation supports aspiring actors through funded workshops, education, grants, and scholarships.

10. He is hosting this year's Tony Awards!

Watch The 71st Annual Tony Awards live on Sunday, June 11 at 8/7c CBS and CBS All Access.