Bill Paxton's Life Story Will Surprise Even His Biggest Fans
The Training Day star crossed paths with many legends on his way to becoming one himself.

With Training Day's premiere just around the corner (hint: Thursday, Feb. 2 at 10/9c on CBS and CBS All Access), it's time to learn more about leading man Bill Paxton.

His character, LAPD Detective Frank Rourke, will cross paths with some of the shadiest individuals in Los Angeles and tackle morally ambiguous situations. It's an intense and nuanced role that takes serious acting chops.

Of course, you knew Bill has the acting experience for just about any role. But even after years as a Hollywood icon, there are some facts about him that may surprise you...

In addition to starring in the movie, Bill's seen the actual Titanic—he made four descents to the site.​
After the release of Titanic, Bill joined the film's director, James Cameron, on an expedition to visit the sunken ship in person—something not many people can say.

Bill saw John F. Kennedy give his last outdoor speech on the morning the president was assassinated.
It was in front of a hotel in Fort Worth before JFK went to Dallas. Years later, Bill was spotted in an old newsreel from the event.

Bill's been around some of golf's greats.
As a kid, Bill shagged balls for the legendary Ben Hogan. He also would find and sell golf balls outside his family's home—which just happened to be near a golf course. Years later, he directed the film The Greatest Game Ever Played.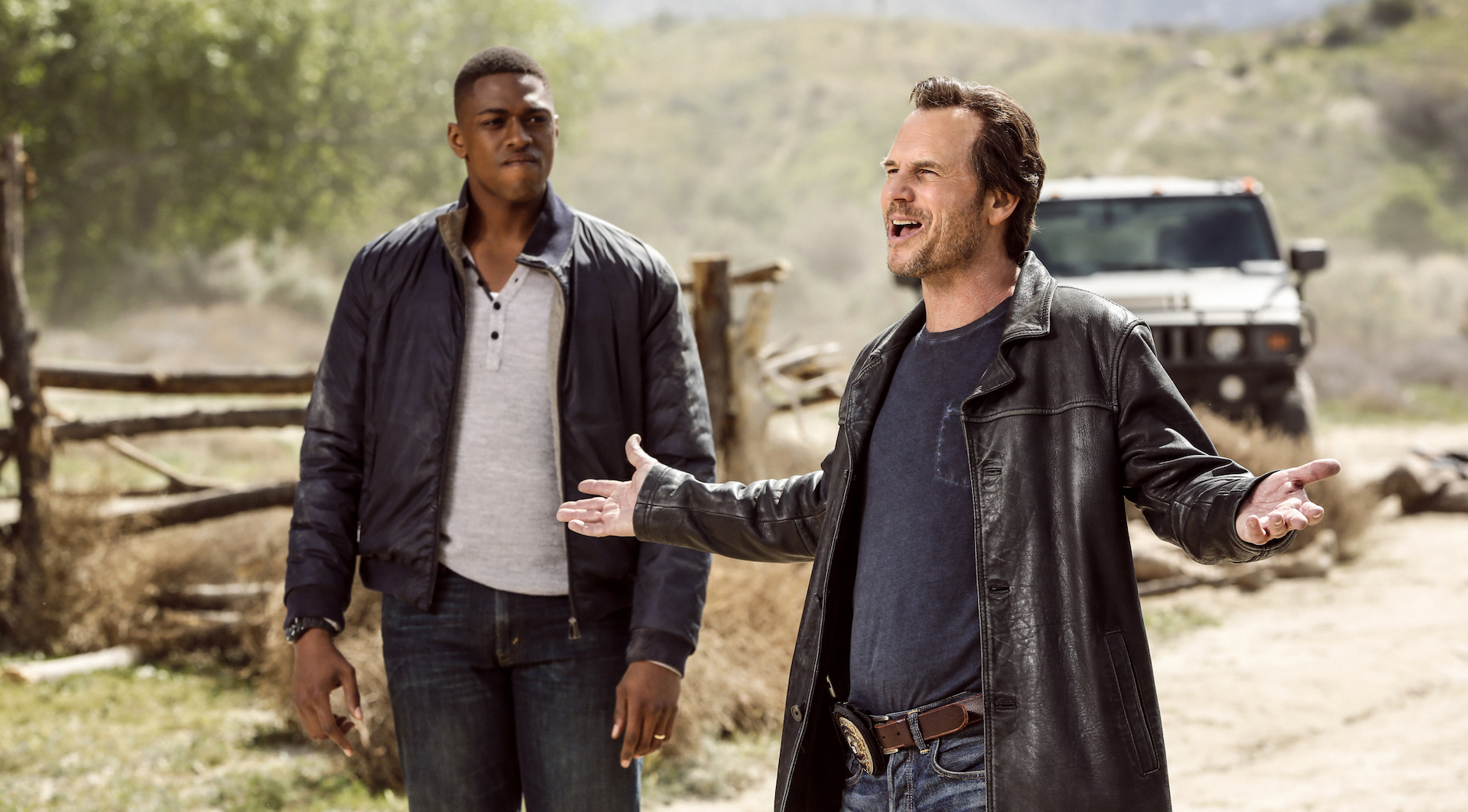 Bill's no stranger to music videos.
He directed and starred in "Fish Heads" by Barnes and Barnes. He also starred in two Martini Ranch videos—"Reach" directed by James Cameron and "How Can the Laboring Man Find Time for Self-Culture."

Bill worked his way into entertainment as a set dresser.
Getting into show business is no easy task. Bill took a job as a set dresser to get his foot in the door. The first feature film he worked on was Big Bad Mama starring Angie Dickinson and William Shatner.

He's a Texan, through and through.
Bill's all about his southern roots. He grew up in Fort Worth, TX. He even got to play Sam Houston in the miniseries "Texas Rising"—one of his proudest roles.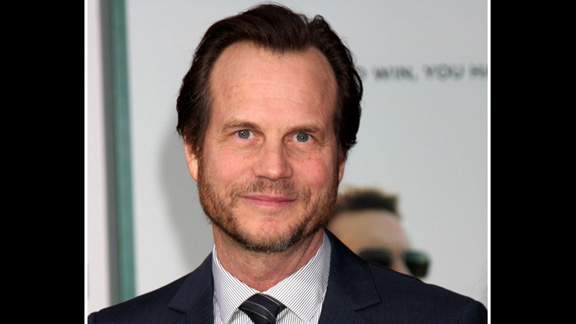 Photo: © Shutterstock

He's been in many blockbuster hits.
Among Bill's memorable credits are Apollo 13, Twister, True Lies, Tombstone, and Aliens.

Bill always seems to have an invite during awards season.
Honored by his peers, he picked up a Screen Actors Guild Award for his work in Apollo 13. He's received three Golden Globes nominations for his role in Big Love and one for A Bright Shining Lie​

He made his directorial debut with the movie Frailty in 2001.
Not only did Bill direct this psychological thriller, he starred in it alongside Matthew McConaughey. Bill's efforts earned him a nomination for best director at the Saturn Awards.

Watch Training Day on Thursdays at 10/9c on CBS and CBS All Access.