1. The festival is inspired by New York's San Gennaro Festival, an 11-day celebration that honors the patron saint of Naples, San Gennaro, with religious processions, food, cannoli-eating contests, and other community activities.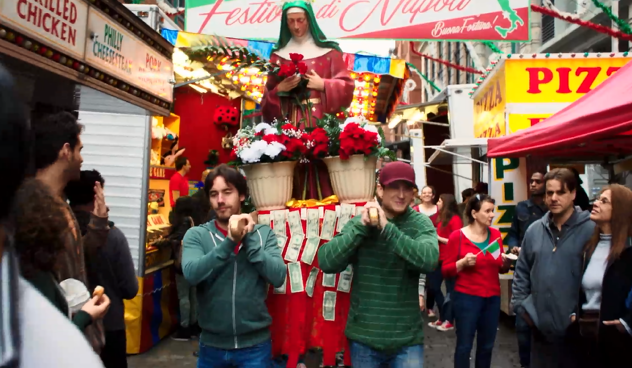 2. Christopher Algieri, who plays Johnny D'Amato, is a professional light welterweight division boxer.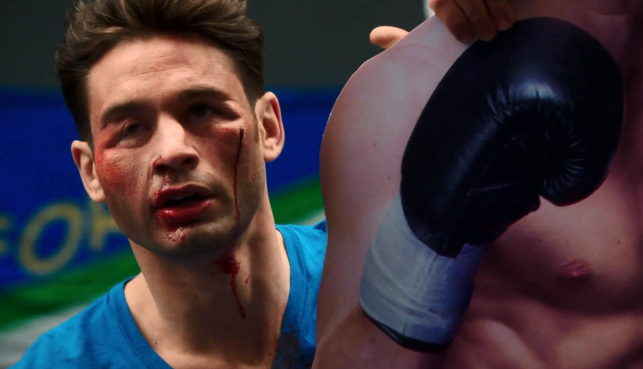 3. Daniele Nathanson, the writer of this episode, sought to create an unusual set of punches for Johnny's signautre combination. It is very uncommon for a boxer to finish a combination with the same hand.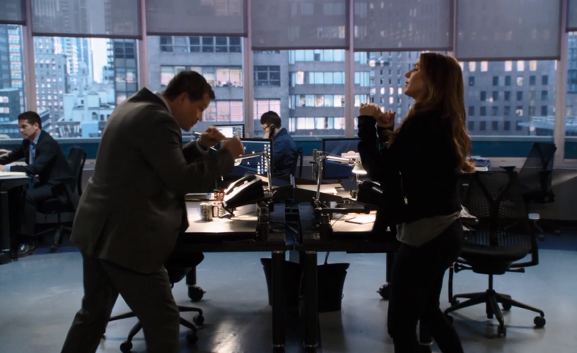 4. Danielle Guldin, who plays Megi, was a nuclear, biological, and chemical defense specialist in the U.S. Marine Corp. After her work in the Marines, Guldin secured a position as an NFL cheerleader for the Philadelphia Eagles.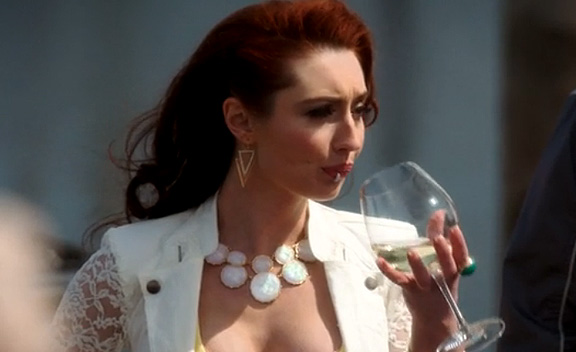 5. The episode was filmed at Gleason's Gym in Brooklyn, NY. The boxing gym's famous alumni include Muhammad Ali, Joe Frazier, George Foreman, and Mike Tyson.