An ace reporter makes headlines when her body is discovered amid a government scandal in the Unforgettable episode "The Haircut." There's more to this episode than meets the eye, find out below!
1. The scandal at the heart of the episode references the 2012 Petraeus scandal. Former CIA Director and retired four-star general David Petraeus had an extramarital affair with his biographer, Paula Broadwell. The scandal triggered his resignation and inquiries into the couple's potential breach of security.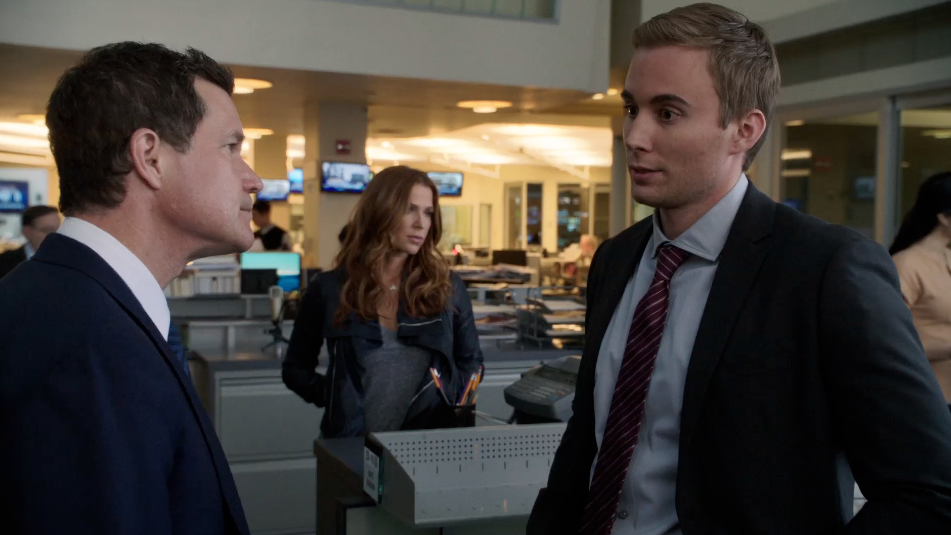 2. Carrie and Al swap darts in the episode, but they couldn't compete with John Lowe, who achieved a perfect game of darts at the 1984 World Matchplay championship by scoring 501 points in just nine throws.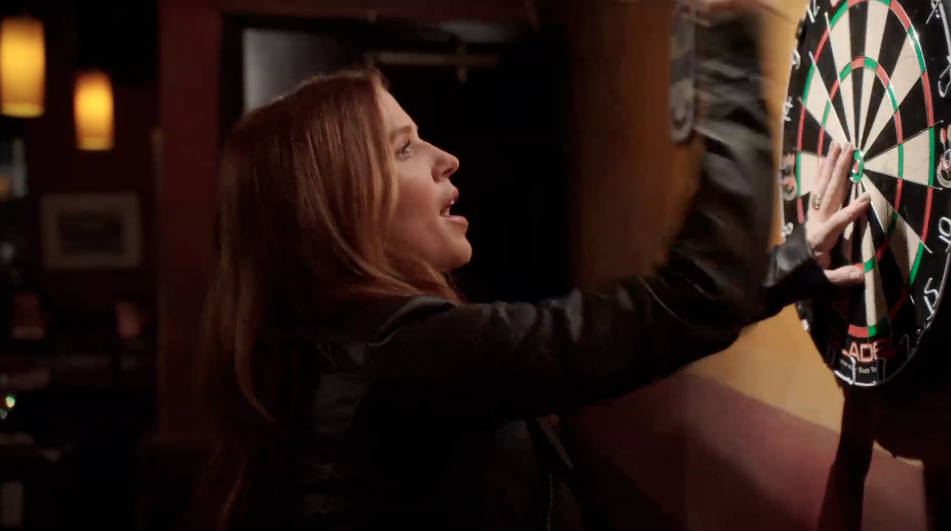 3. Donovan Gates was inspired by Roger Ailes and fictional character Ari Gold.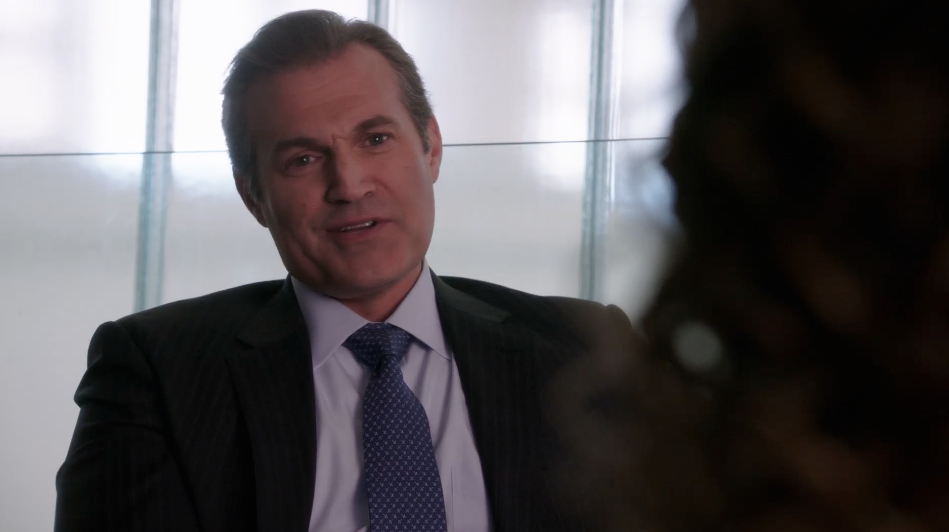 4. Ever wonder what the news reports on TVs in the background of scenes?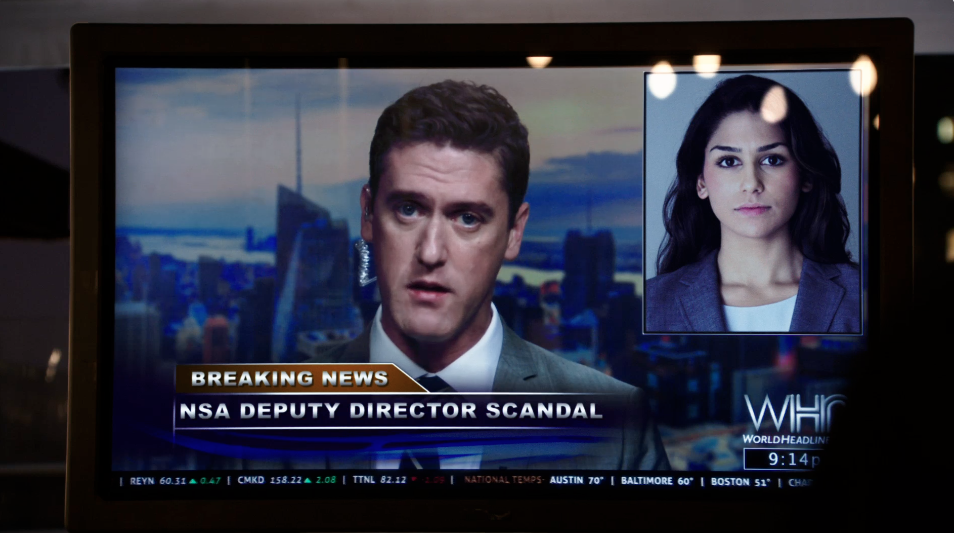 5. The figurines on Matt's desk are a nod to "The Walking Dead"--Dallas Roberts (Eliot) played Milton Mamet on the show.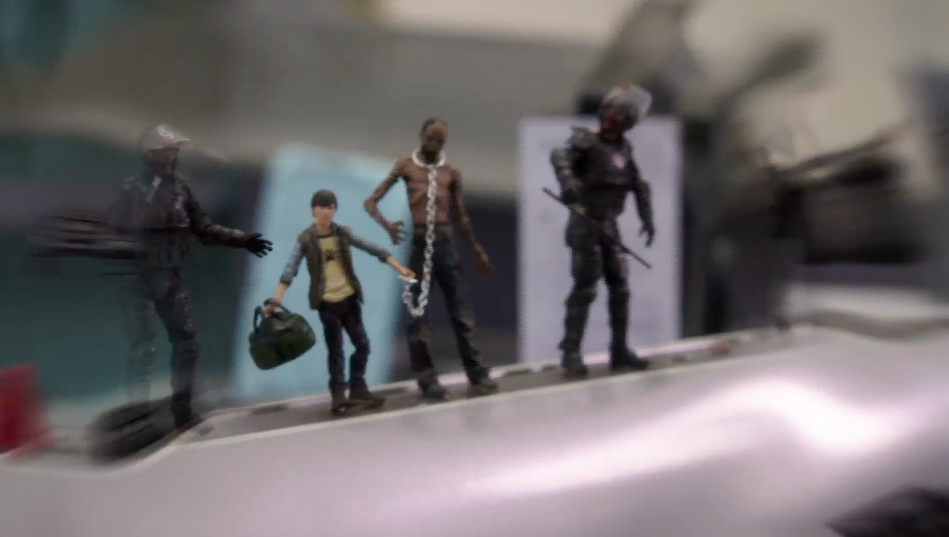 6. Webster described New Yorkers' deadly relationship with heroin in the episode. Prescription painkillers are also culprits of accidental deaths in New York. Overdose deaths related to painkillers increased 233 percent between 2000 and 2012.