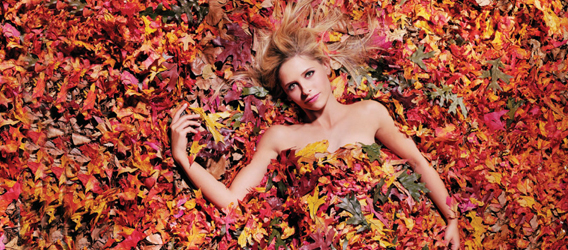 Click: Falling in Love
Falling in Love
We're mad for Sarah Michelle Gellar in The Crazy Ones
We adore heroines with a sense of humor, which is why we're wild about Sarah Michelle Gellar, an Emmy-winning actress who embodies strength, smarts and sass at every star turn. She won our hearts slaying vampires in
Buffy,
and she has continued to delight us with her wit on
The Simpsons
and
Robot Chicken
, to which she lent her voice. Now she is back body and soul, among the humans and on network TV starring opposite Robin Williams in this fall's anticipated comedy
The Crazy Ones
, playing an advertising executive. With her perfect pitch, we'll buy anything she's selling.