Summer 2017 Premiere Dates Announced For Big Brother, Candy Crush, Zoo, And More
Find out more about the CBS summer schedule, which includes a variety of action, drama, and desserts.
Now that the days are getting longer and the weather's getting warmer, check out the list of new and returning shows that are sure to keep you company on those hot summer nights!
STREAM: All Full Episodes Of Big Brother On CBS All Access
The hit reality series
Big Brother
, hosted by Julie Chen, will premiere with a special Season 19 two-hour episode on Wednesday, June 28 at 8/7c, which will be followed by hour-long episodes on Thursday, June 29 at 9/8c, and Sunday, July 2 at 8/7c.
Then, starting Wednesday, July 5 at 8/7c, the voyeuristic fun will settle into its regular schedule of airing hour-long episodes every Wednesday at 8/7c, Thursday at 9/8c, and Sunday at 8/7c.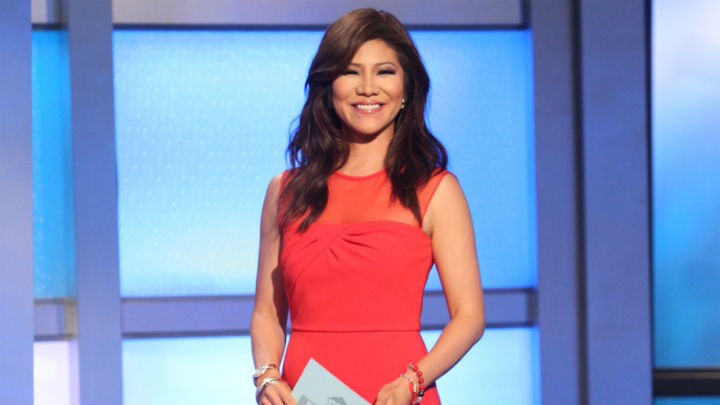 Also back is last summer's #2 scripted series,
Zoo
, which will premiere on Thursday, June 29 at 10/9c.
In Season 3, it's 2027 and the world is facing a tipping point as the human population continues to decline because of the sterility problem. At the same time, an equally devastating threat to the population is rising in the form of "the hybrids," an army of unstoppable lab-made creatures who are intent on destroying what's left of Mankind.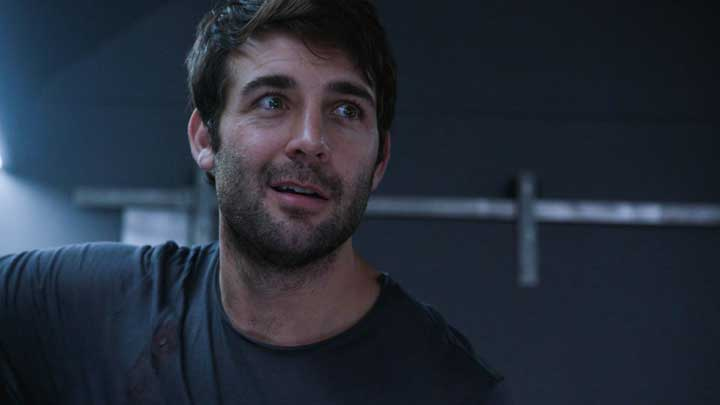 On Sunday, July 9 at 9/8c,
Candy Crush
, the new live-action game show based on the globally renowned (and highly addictive) game franchise will make its CBS premiere.
The delicious worldwide phenomenon will come to life when teams of two will use their wits and physical agility to compete on a humongous, interactive game board that features innovative technology and multiple game modes.
Finally, a new suspense thriller called
Salvation
is set to premiere on Wednesday, July 12 at 9/8c.
The freshman series centers on tech superstar Darius Tanz (Santiago Cabrera) and MIT grad student Liam Cole (Charlie Rowe), who turn to Pentagon official Grace Barrows (Jennifer Finnigan) when they discover an asteroid is merely six months away from colliding with Earth.
For more information on your favorite shows, stay tuned to CBS and
CBS All Access
.