Ghosts, magic, angels—those things aren't real, right? Wrong!

Well, at least not according to these new and classic TV shows, all of which you can stream right now on CBS All Access.

From brand-new CBS All Access historical drama Strange Angel to network horror-classic Twin Peaks to the extra-dimensional Twilight Zone, here are just a few of the paranormal-friendly shows you can stream right now that'll have you reaching for the popcorn—and the candles.

STREAM: Star Trek: Discovery, The Good Fight, And More Exclusively On CBS All Access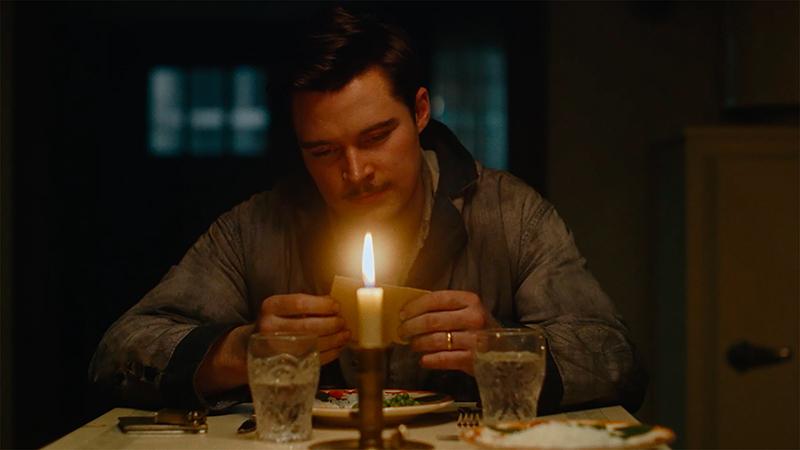 Strange Angel
People's private lives are often shrouded in mystery. But on Strange Angel, the curtain is pulled back on a population whose tastes run counter to mainstream society's.

Based on George Pendle's 2006 book of the same name, Strange Angel follows the mysterious-yet-brilliant double life of Jack Parsons (Jack Reynor) in Los Angeles during the 1930s.

By day, Jack works as a janitor at a chemical factory but dreams of building rockets that will take mankind to the moon.

By night, though, Jack is pulled into a new occult religion created by Aleister Crowley, performing sex magick rituals to bend the world to his will and make his fantastical dreams a reality.

Stream all-new episodes of Strange Angel on Thursdays, exclusively on CBS All Access.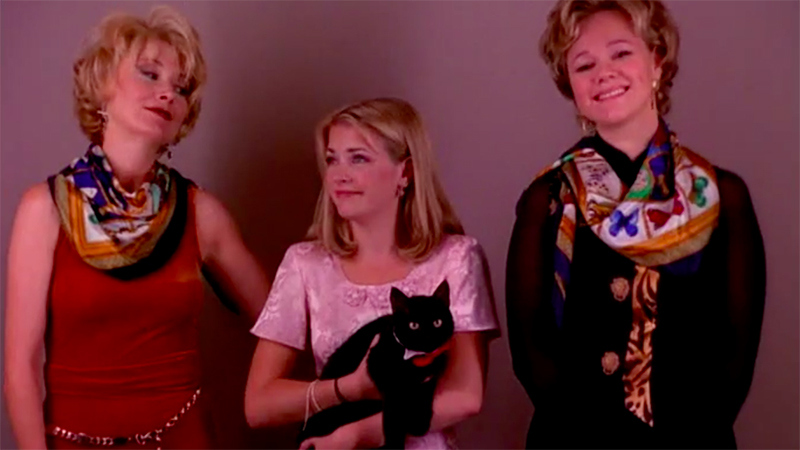 Sabrina The Teenage Witch
If you'd like to spend time with an exceedingly friendly witch, look no further than Sabrina (played by Melissa Joan Hart).

Based on the famed comic-book series, this '90s touchstone follows Sabrina Spellman, a high school-aged witch who has just discovered that she has special powers. As you might imagine, plenty of hijinks ensue!

With guidance from her two aunts, plus everyone's favorite talking cat, Salem, Sabrina learns to harness her powers—and even pursue a little romance along the way (hi, Harvey!).

Stream Sabrina The Teenage Witch on CBS All Access.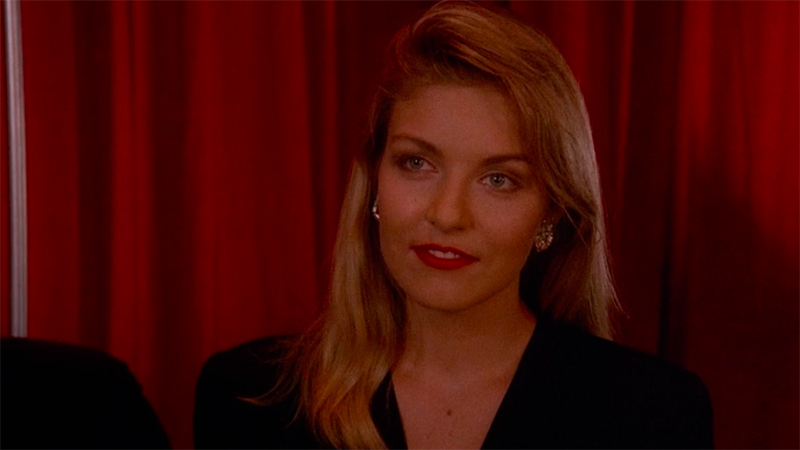 Twin Peaks
When it comes to the unexplainable, there really is no topping David Lynch's eerie, spine-tingling small-town murder parable.

Centered around the killing of a beloved homecoming queen, Laura Palmer, Twin Peaks introduces audiences to chipper FBI Special Agent Dale Cooper (Kyle MacLachlan), who visits the cloistered Washington town with one mission: to find out who killed her.

Along the way, Cooper learns that this is no ordinary small-town crime—there are inexplicable forces of evil at work.

Stream the original series of Twin Peaks on CBS All Access.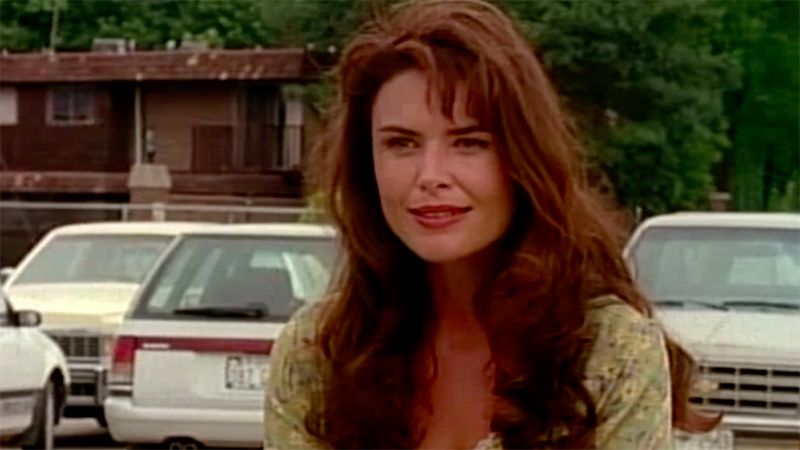 Touched By An Angel
Everyone likes to think that they've got a heavenly friend watching over them.

On Touched By An Angel, a beautiful, young earthbound angel named Monica (Roma Downey) and her down-to-earth supervisor Tess (Della Reese) inspire people facing adversity to change their lives before it's too late.

No matter how hopeless their circumstances, those who encounter Monica ultimately realize that they have been touched by an angel.

Stream Touched By An Angel on CBS All Access.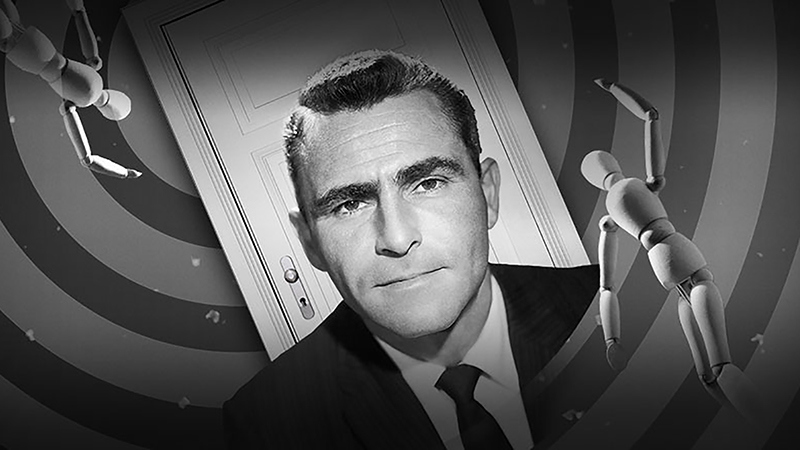 The Twilight Zone
This mid-century fantasy classic, which will soon get a reboot from Executive Producers Jordan Peele and Simon Kinberg, explores a middle ground between light and shadow—a fifth dimension. It is truly one of the all-time television greats.

Each episode, hosted by creator Rod Serling, is its own short story, presenting tales of the supernatural that are often tinged with social commentary.

Watch and see: It won't take much to get you believing in—and maybe even a bit rattled by—The Twilight Zone.

READ: Here Are 10 Of The Most Terrifying Episodes Of The Twilight Zone

Stream The Twilight Zone on CBS All Access.